Apply for March 2022 intake and study in University of Bedfordshire
University of Bedfordshire is a public university based in Luton, England. The university has campuses in Bedfordshire and Buckinghamshire in England. People who wish to pursue an undergraduate and master's degree in the UK can use this.
The University of Bedfordshire paves the way for students who want to study in the UK. It got the university status in 193 as the University of Luton. But its roots as an educational institution from 1882. 
The university's location is at St, Luton LU1 3JU, United Kingdom, and has been there since August 2006. The University of Bedfordshire has a student strength of 15,655 as per the data available in 2014.
As per The Higher Education (THE) rating, the university ranks between 810 and 1,000.
It ranks 131 per the Times/Sunday Times among the UK universities list.
Postgraduate Courses 24 Months: Intake of March 2022 intakes. 
Students have to pay fees for the 24 months taught courses for only the first year, not the second year.
Students need to pay 50% of the fee for a CAS, 15% before registration, and the balance 35% after registration. 
The 24 Months Taught Course list and Fees structure for your reference. 
The below-listed courses are available in the March 2022 Intake. Those who want to study MSc and MBA in the UK, kindly continue to read more.
Studies with 24 months duration: Only taught Courses and no internship.
MBA Business administration with Data Analytics 
MSc International Business with Data Analytics 
MSc Accounting and Business Finance with Data Analytics 
MSc. Data Analytics Project Management 
MSc. Purchasing Logistics & Supply Chain Management with Data Analytics-MSc.
MSc. Applied Computing & Information Technology with Project Management 
MSc Computer Networking with Project Management 
MSc Computer Science with Project Management 
MSc Computer Security and Forensics with Project Management 
MSc Cyber Security with Project Management 
MSc Electronic Engineering with Project Management 
MSc Software Engineering and Applications with Project Management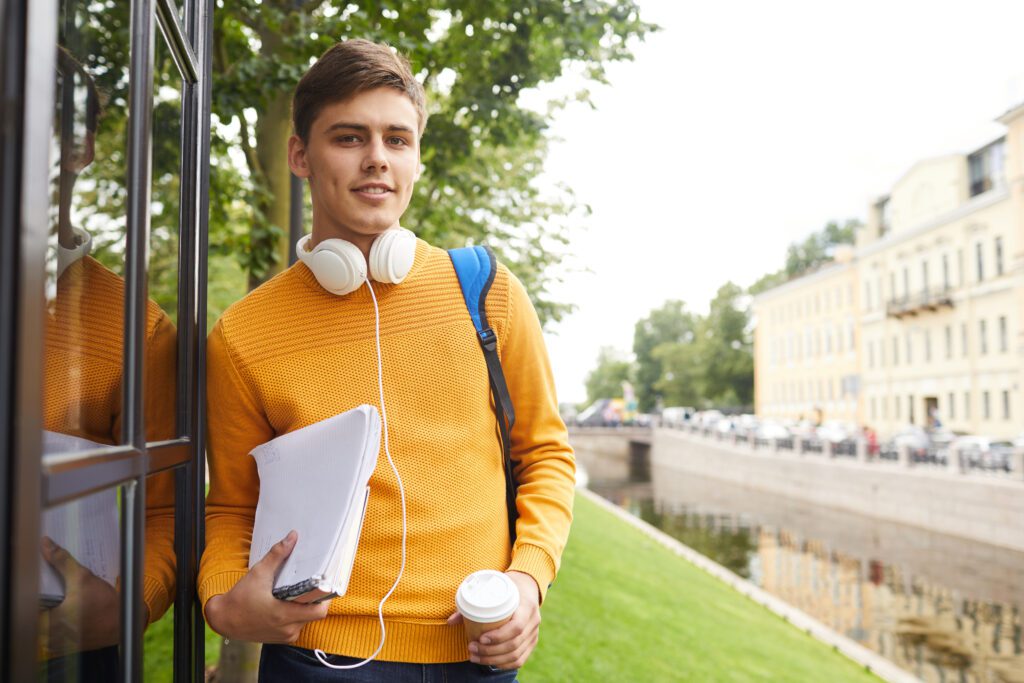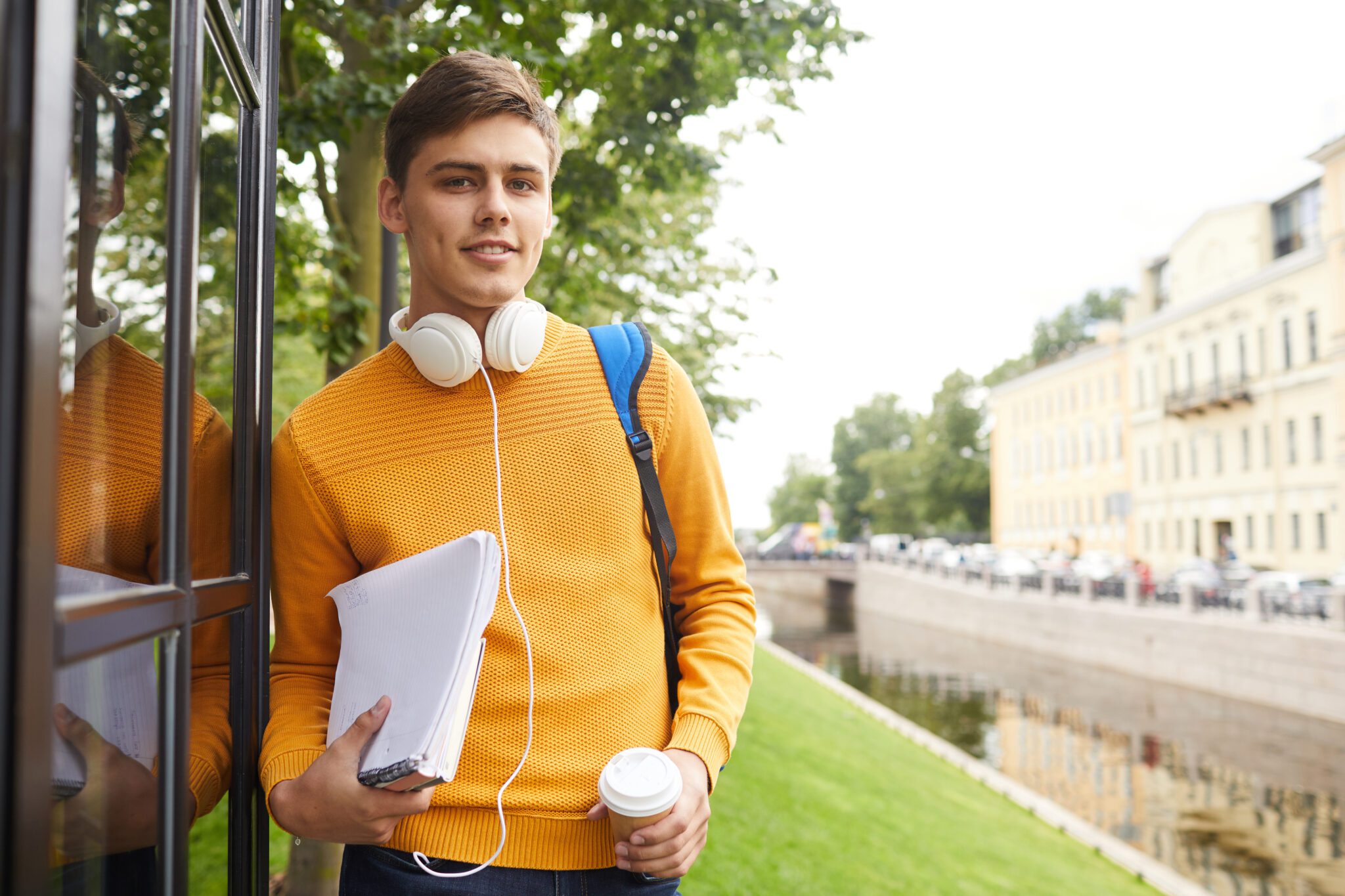 Academic Entry Requirements:
For Undergraduate Courses: 60% overall marks or above in 12th grade.
Postgraduate Courses: Bachelor's degree with 55% overall. 
Study Gap accepted:
UG Courses: Maximum 3 Years 
PG Courses: Maximum 7 Years 
English Language Requirements:
For UG & PG: IELTS 6.0 bands with a minimum of 5.5 in each sub-segment. 
(Or) IELTS Waive off Criteria:  
As per new changes to students' visas, Universities must mention in the CAS letter that students are at B2 in all four bands for those who do not have a SELT test. 
Students looking to study in the UK without IELTS will get IELTS exemption only for those who got a minimum of 70% in English in CLASS XII (except for Punjab and Haryana). They sit for the University Skype English test with an English Language tutor from the Language Centre. 
Students need to pass the English test before attending the credibility interview. Students who paid the minimum deposit of 65% only will attend the credibility check test.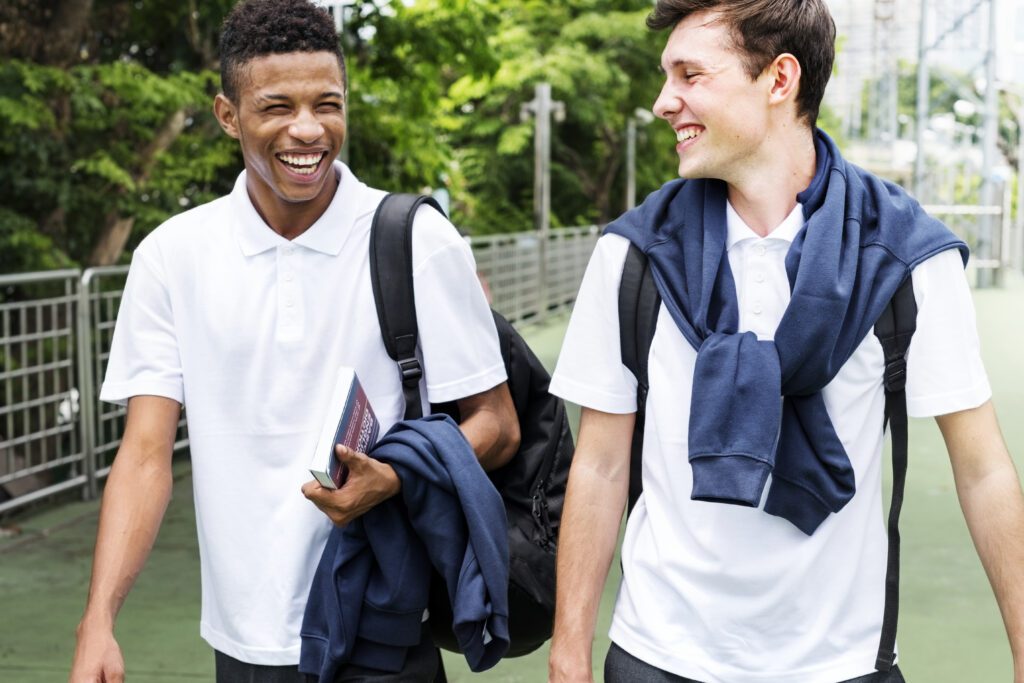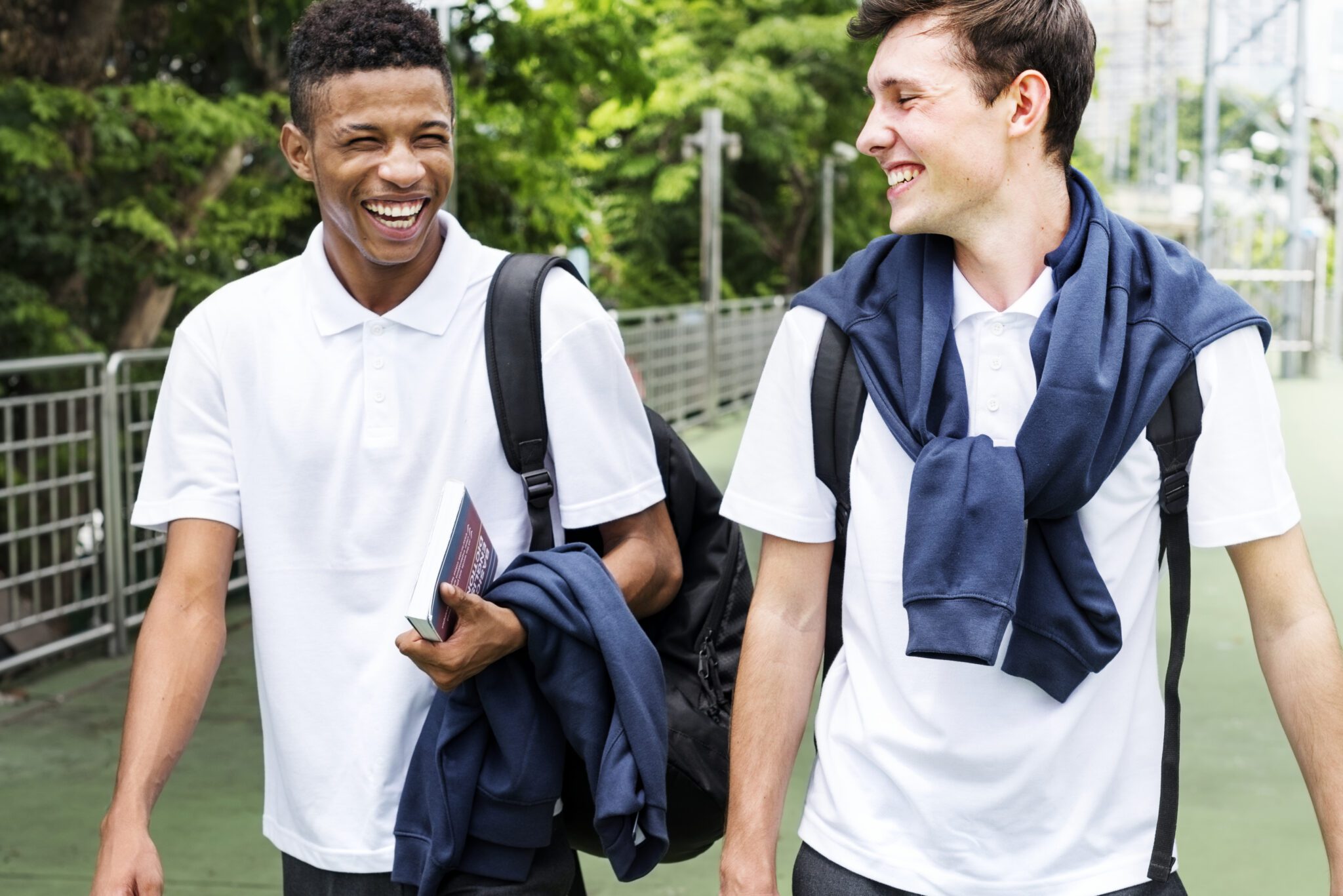 Fees and Scholarships 2022
Undergraduate BA/BSc. : £12,900 
Scholarship: 
£1,000 VC Scholarship 
£500 prompt payment discount 
£500 alumni discount   
Undergraduate – BA/BSc Degrees with Foundation: £12,900 
Taught Masters – MA/MSc: £13,275 
MBA: £14,500 
Two years Masters (taught) / 22 months Taught Masters 'with placement: £15,600 (full fees) 
Two years MBA or 22 months MBA 'with placement: £16,325 (Full fees) 
All international student applicants qualify for a Vice Chancellor's Scholarship of £1,000, undergraduate and postgraduate. 
Those who pay their first-year fees in full, before or at registration (undergraduate and postgraduate), get a £500 Prompt Payment Discount for applicants. 
Pre-Masters is only available with MSc courses delivered by the Business School. It is not available with MBAs, postgraduate courses' with placement', the 2 Year MBA or 2-year taught Master courses.   
Tuition Fees Deposit: 
An Initial Deposit of 65% of the total tuition fee is mandatory; this deposit can be paid as a bank draft, by Debit card or by TT directly to the university. The university conducts credibility interviews once the applicant pays 65% of the tuition fee. The applicants must clear all other academic and English conditions before conducting a credibility interview.   
Important dates for March 2022 intake:
March 2022 PG:               
Applications deadline: 24-Dec-21
Payment of 65% deposit: 21-Jan-22
Credibility interviews: 28-Jan-22
Bank statement: 04-Feb-22
The turnaround time for Conditional Offers is 24-72 Hours.