Pathway Programme For Doctors and Dentists in Germany
An excellent opportunity for foreign educated doctors and dentists!
Do you know that Germany is one of the best countries in the world to work not only for engineers and technicians but also for Doctors and Dentists?
Do you know that Dentist's minimum monthly salary in Germany is approximately 4000.EUR and the maximum is 13,800.EUR.
Whereas a medical doctor in Germany earns 65,000.EUR per annum and upto 80,000.EUR by a specialist.
But how to make it to Germany and how to get licensed to practice independently as a doctor or dentist?
To start with you should be registered in your home country or the country of training. A couple of years of work experience will support your application while getting your qualifications assessed by the German state medical / dental council / board, and also while searching for your first job as a trainee under supervision, on a temporary license.
The better way to start with!
Applying to a German state board for consideration for registration as a qualified doctor or dentist is the first and foremost thing that you need to do. This could be done by a company or a person in Germany on behalf of you with your written authorisation. 
But you cannot submit your qualifications in the original form. 
All your documents need to be certified by the German consulate or an authorised person or company based in Germany. In addition to that your qualifications need to be translated into German by a certified translator or translating company.
This could be done for you by your sponsoring German institution on behalf of you, by placing an order, submitting your documents to the translation company and receiving once the job is done.
The assessment further process
Once the assessment process is over, the state office will issue a report, they may call it as an acceptance or deficiency letter. This letter, the decision made by the state office, the recommendations and suggestions furnished are very important to proceed further, planned and implemented..
Once you arrive in Germany after getting your visa approved, you will start with learning German, you need to achieve at least the level of B2 to apply for the German medical terminology test conducted at the state medical / dental council.
You will be offered a preparatory programme  by your sponsoring German institution while attending your C1 level German classes, to sit and pass the test, after achieving the B2 level.
Once passed the medical German test you will be considered eligible by German hospitals to work under a temporary license,  for one or maximum two years.  You need to prepare well, during this period, while working, to sit the state examination and pass the test for a permanent license to practice your profession independently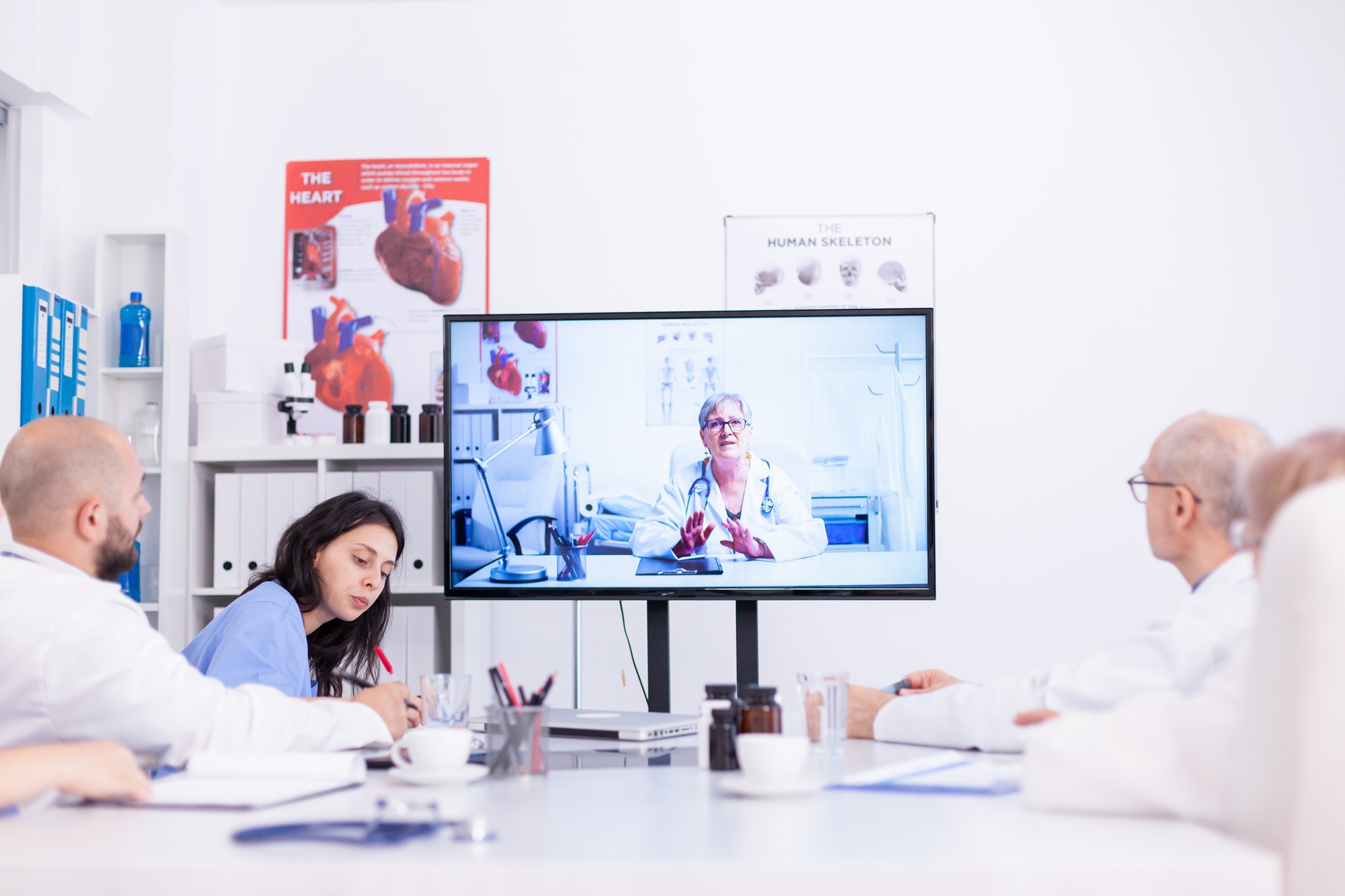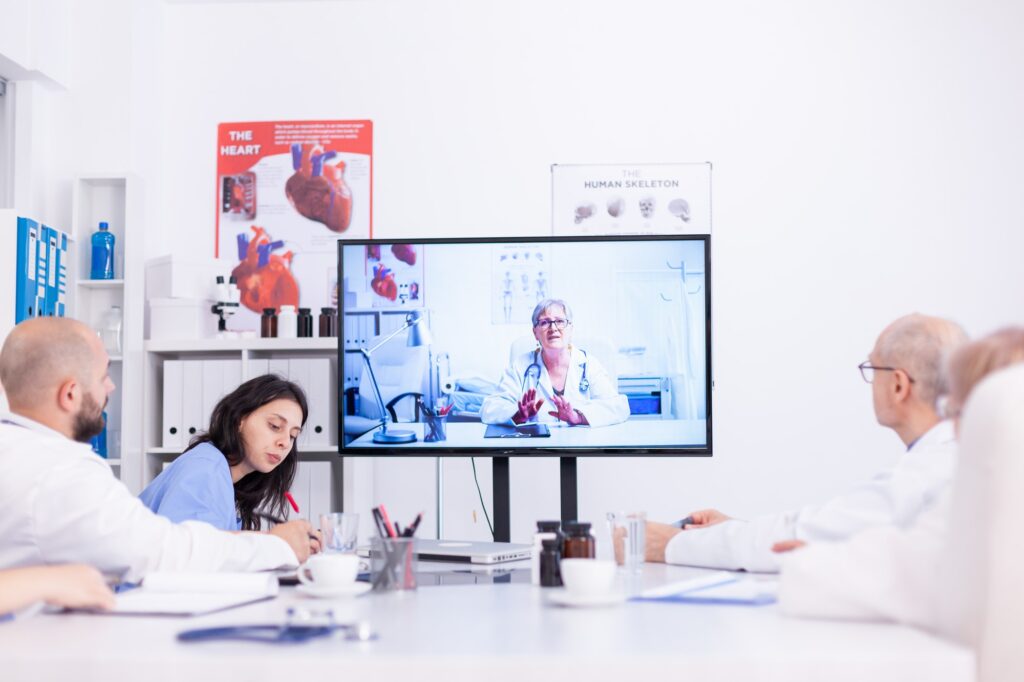 A Grant is available in support of the foreign educated doctors and dentists.

The Grant and its details
One is considered qualified to apply for the Grant only after an assessment letter is issued in favour by the concerned state office.
Since the institution is sure about getting the Grant approved for qualified applicants, the cost of the B2 and C1 Level German language, and the medical German language test preparation courses are not invoiced to the applicant.
The Grant will be applied only after the applicant is in Germany and enrolled in the programme.

The Checklist to apply
Recently updated CV
Proof of work experience (if applicable)
Registration / Licensing as a medical / dental practitioner ( issued by the medical council)
Proof of internships and practical training
Medical degree and transcripts
Certificate of good standing (usually issued by the medical council)
Birth Certificate
Marriage certificate (if applicable)
Proof of identity ( passport)
Police clearance certificate
Nursing in Germany with Monthly Stipend
You can become a nurse in Germany after completing this vocational course called AZUBi Health care / Nursing.
Just send us your queries and one of our dedicated consultants will get in touch with you soon.