Career guidance and Career counselling
The process that helps a student to identify his/her  interests, and strengths which enable them to choose an ideal course for further or higher education could be termed as career guidance. Therefore the participant's previous education, subject of studies, and  prior knowledge are considered equally important during the course of guidance. 
As the ultimate goal and outcome of the studies are inter-connected, a further or higher education aspirant needs to be counselled for his career after the studies as well.
What are the benefits of career counselling?
A proper career counselling is important and necessary when a person is not very sure about what to study further, how to choose an ideal course which will lead to a career in future etc.; Hence career counselling helps leave any confusions aside, to be focused and confident while on the course of studies. 
After attending a professional career counselling, you will not need to regret later, after spending a lot of time, energy and money on a programme as it will  give you a qualification  which is accepted internationally, by the employers and Universities alike.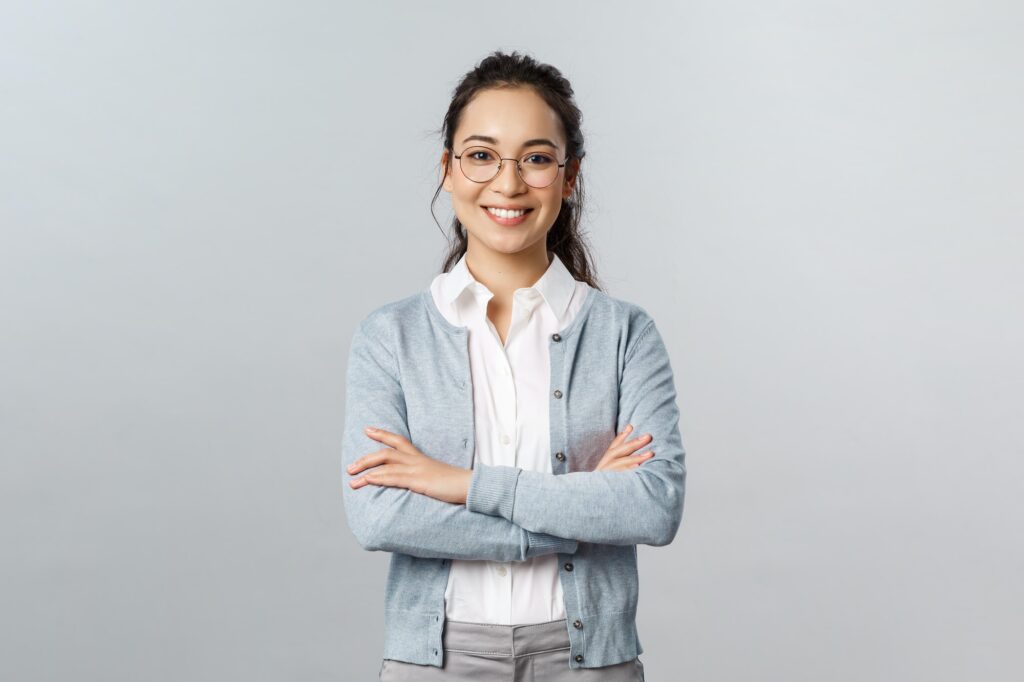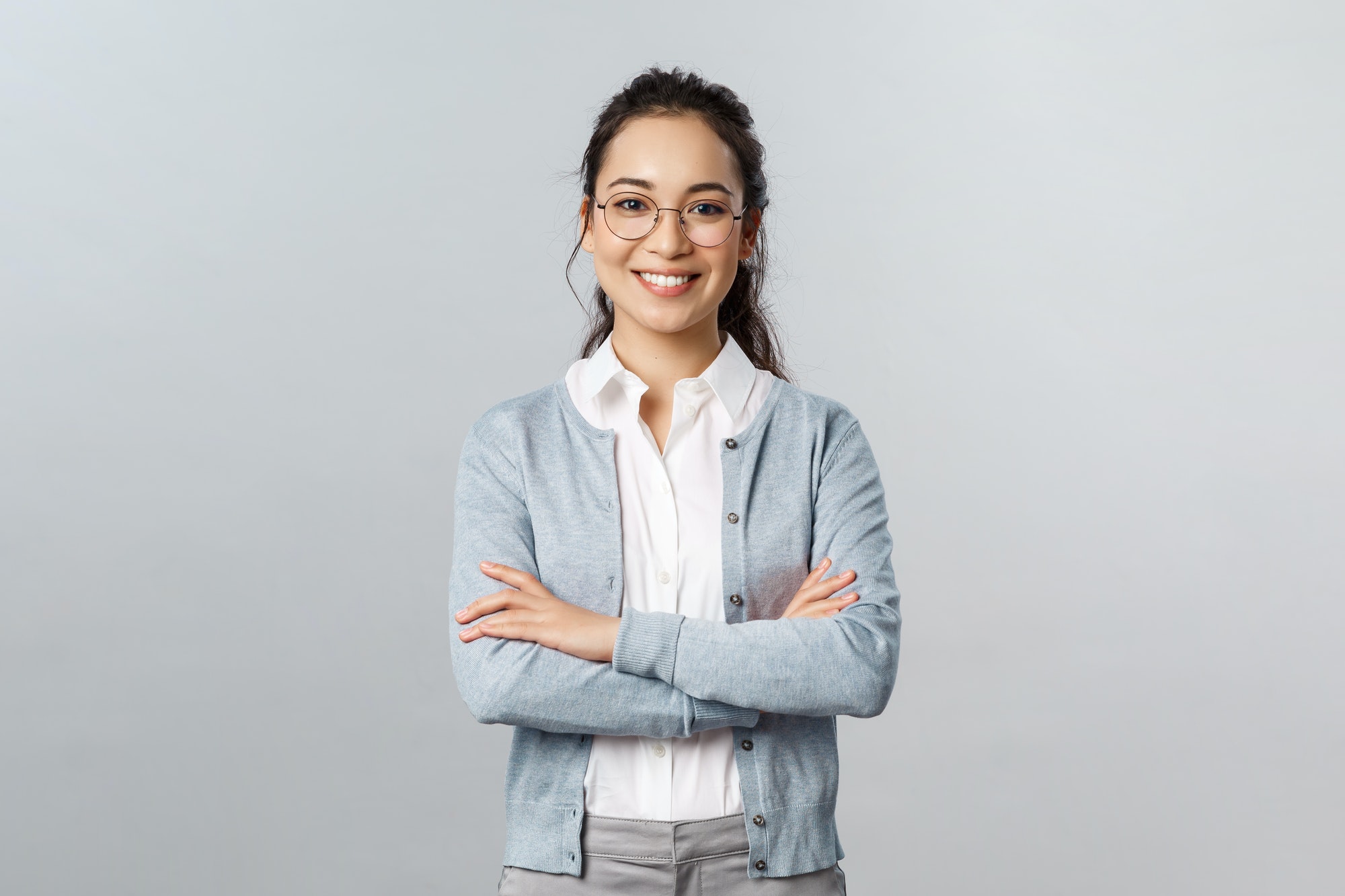 Career counselling for overseas studies!
If not very familiar with the learning and teaching systems in a foreign country, especially in higher education and universities, culture, language, and the immigration policies of the chosen country, consulting an experienced consultant for counselling is highly recommended.
How do we counsel to re-locate or migrate to a foreign country?
Those who are having at least the basic qualification, high secondary school qualification,  are suggested and guided to enrol in a vocational programme on a subject which they have interest in and also have local demand in the country of training.


Health care workers and professionals like nurses, medical doctors and Dentists are counselled, and assisted for professional registration in a country where health care professionals are in demand, respected and thus highly paid.
Open from 8am - 8pm Monday - Friday
Fill out the form below to receive expert advice and guidance.