As a complete educational service and management company, we offer customer-oriented services well suited to those preparing for their further or higher education or professional registration to practice in a foreign country. 
We offer our services to applicants from pan India, the other sub-continent countries, the Middle East, and anywhere in Africa. Please take a look at the services mentioned here and get back to us; our counselors are always there to assist you.
Language Training​ & Test Preperation
Language Training and test preparations are the center and backbone of all your efforts while learning a new language. Learning the new language without translation helps a lot in the long run. Regular practice, homework, and group chat make learning more easier.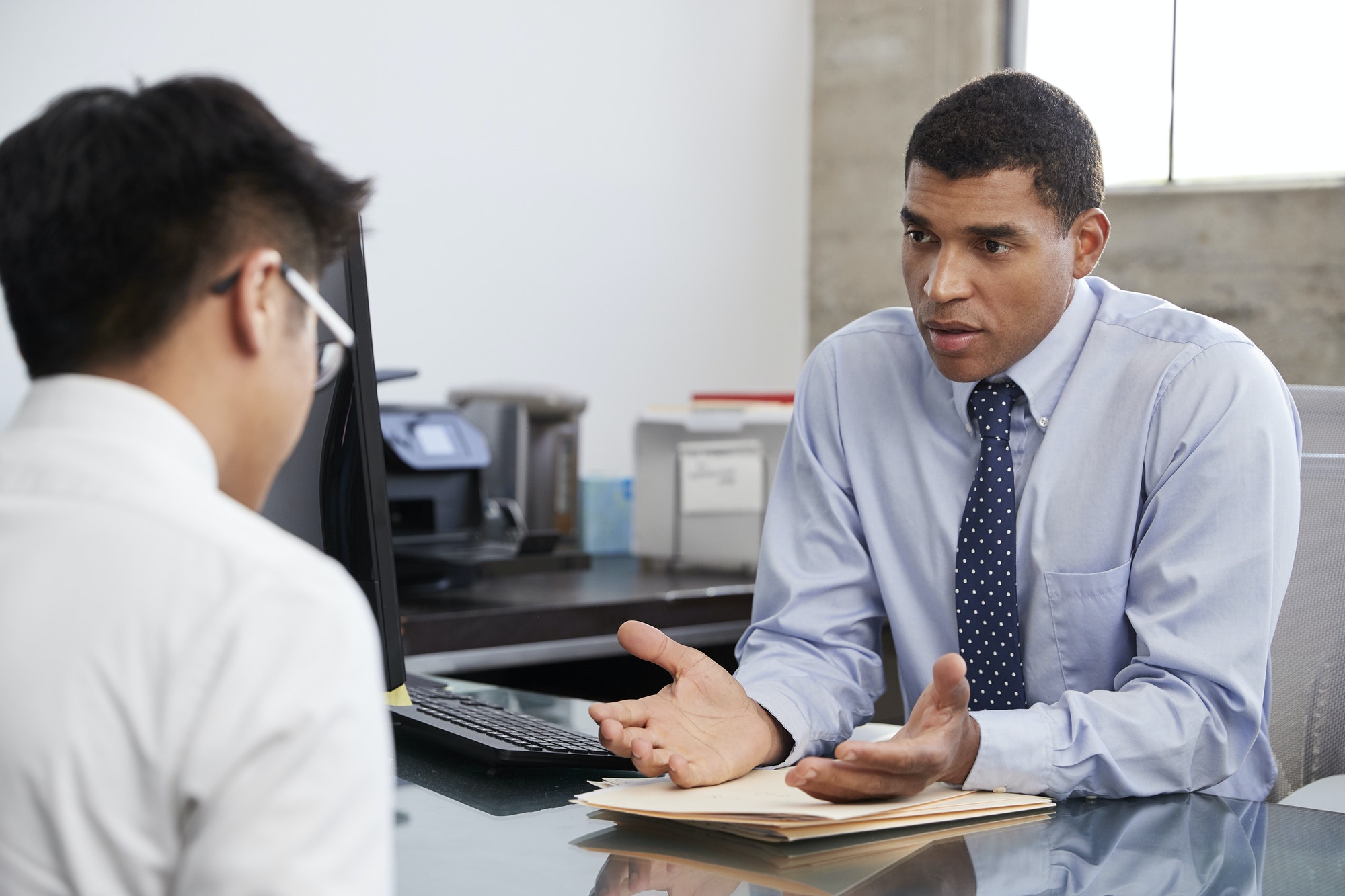 Career Counseling​
Career counseling helps to understand and identify an ideal course, and most importantly, the outcome of a study program. Thus one can be focused and confident about his career prospects. Career counseling helps a person free from confusion.
Course Search
Course search with the help and consultation of one of our counselors can save your time. We are well experienced and prepared to guide you to identify a suitable course. We give utmost importance to your profile.
Admission Process
The admission process is the first thing of your further education plan. Therefore importance is given to the universities, courses, the information you provide in the application, and most importantly, how well the application is presented to the Universities.
Visa Procesing
Visa means a document that has been seen. Since it is the permit given by a country's foreign office to a person to enter and stay in the country for a particular period of time and purpose, you cannot take any chance while applying for a visa. Visa approval is crucial in your study plan.
Interview Preperation
A consulate visa officer is a specialist who has been trained to understand and evaluate a person's genuine intention and plan based on the information given in the application, supporting documents, how they have replied to the officer's questions, and the body language maintained during the consulate interview.
Post Arrival Services
Post arrival services are equally important as arriving in a new country, and settling down initially is, in fact, a big task. Therefore, we make sure that accommodation is organized, at least for a couple of months, and an airport meet and transfer service is arranged.
Germany Job Search Visa
The German government introduced a special visa called the' job seeker visa to help foreign nationals looking for jobs in Germany. This visa could be applied for at the German consulate in a foreign country by the non-EU national seeking job in Germany.
Open from 8am - 8pm Monday - Friday
Fill out the form below to receive expert advice and guidance.