Are you looking forward to completing your MBA?

If Yes, then you are in the right place. 
If you ever thought of specialising in any business field, then the first thing you would have thought of is pursuing an MBA.
With this thought, you are already halfway through, but what is the next step?
The next step is to figure out the best destination and the best college to pursue MBA. 
Before we talk about the best educational destination, let us know more about MBA and why it is so important.
Master of Business Administration, commonly referred to as MBA, is one of the most popular management degrees opted by undergraduate degree holders, which opens the door to fantastic job opportunities for students.
A general MBA syllabus covers important business administration and management topics like accounting, finance, business management, entrepreneurship, supply chain management, etc. 
Completing an MBA will help you in career development and achieve higher leadership roles in the corporate world. It will even help you in building a network of future leaders and business people.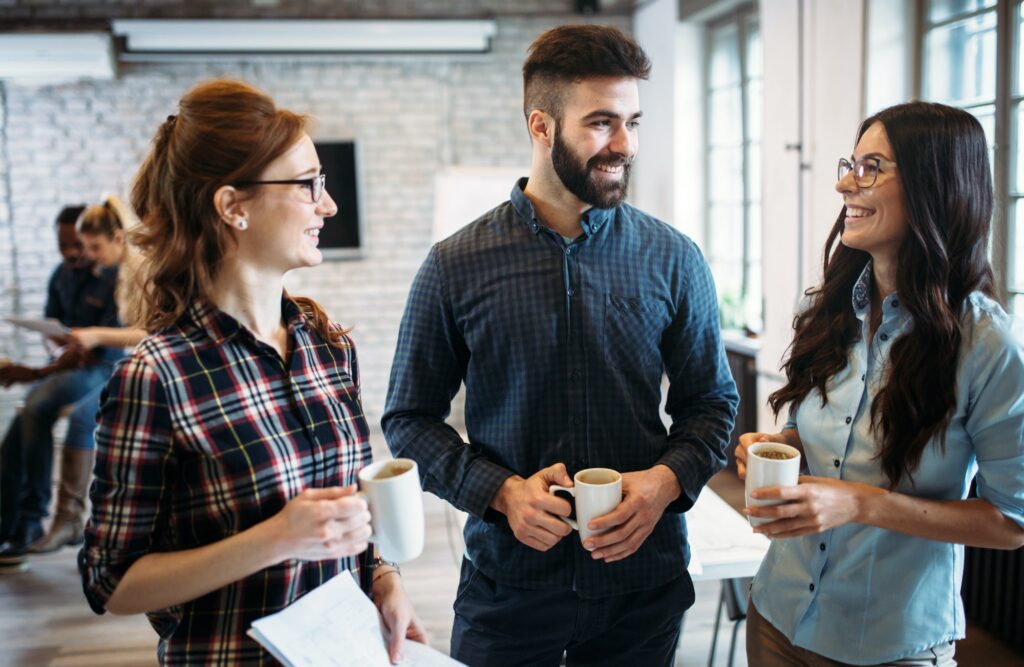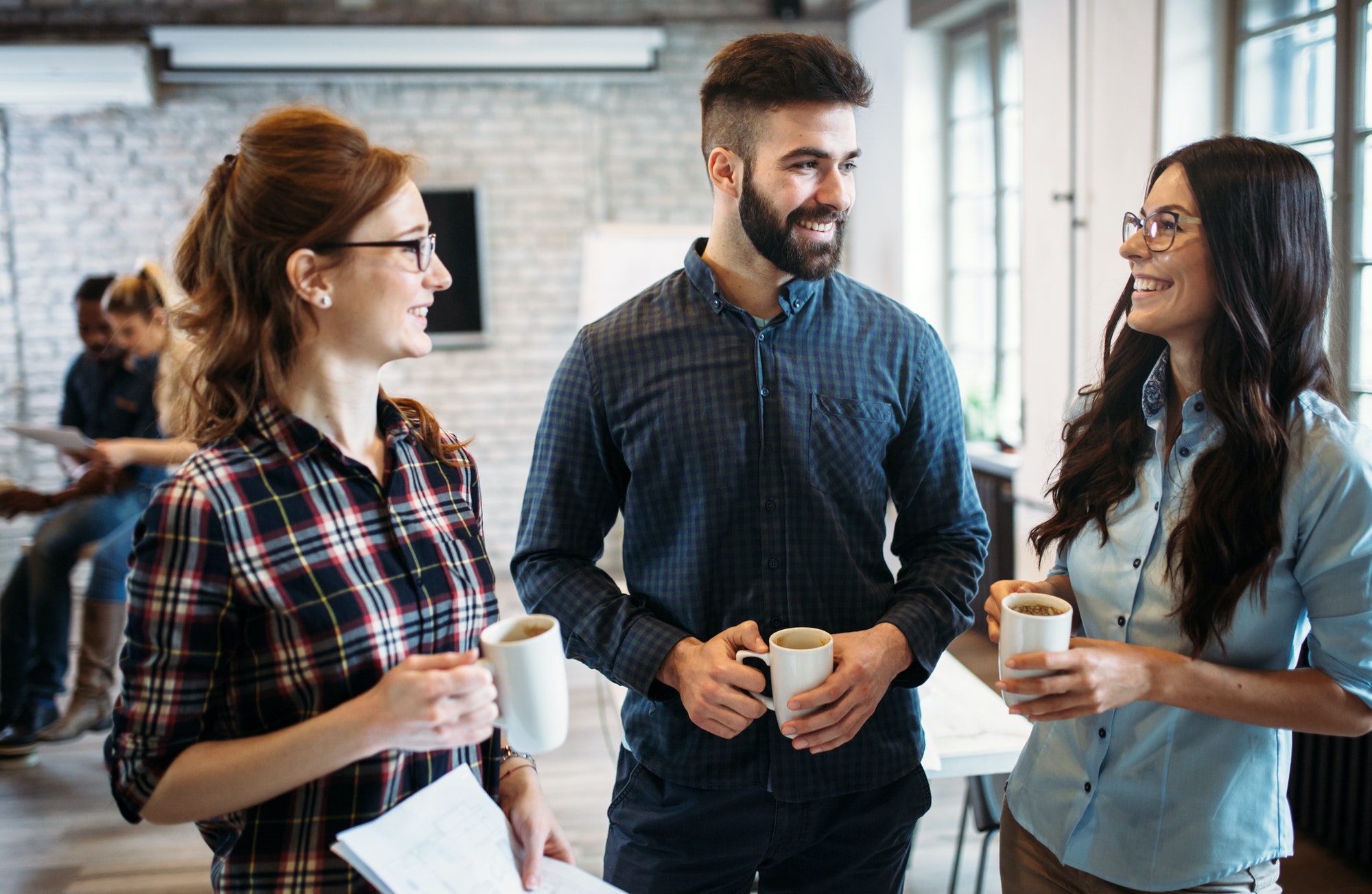 Why should you choose to pursue an MBA how do you benefit from it?

Helps increase self-confidence: Even after completing a bachelor's degree, some graduates lack the confidence to work on corporate projects. 
One of the significant benefits of an MBA degree is the self-confidence you get concerning accomplishment, education, and skillset earned.
Credibility: The credibility of your skills and education is essential in any corporate job. MBA acts as proof of your skills and education, which helps you earn respect in a corporate workplace atmosphere.
The credibility of an MBA allows you to push your limits and show your hidden talents. MBA is the best evidence of your educational credentials. 
Better job opportunities: Many top jobs in some of the world's best companies have a prerequisite of completing an MBA. So, doing an MBA opens a pool of job opportunities for you in different fields. 
Better job opportunities are one of the significant benefits of an MBA in finance, as many financial jobs need MBA graduates. 
Higher-income: In any field, an MBA graduate is usually paid higher than an undergraduate candidate. 
Therefore, financial development is an essential benefit of completing an MBA. MBA candidates have a higher chance of increased income and better career development. 
Better network: MBA program allows students to meet new people, experienced faculty, and successful college alumni. 
This increased network circle will enable you to meet future successful business people and CEOs, thus, opening doors to future promising job opportunities. 
Greater job security: In today's dynamic job environment, job security is everyone's primary concern. 
Among the benefits of doing an MBA, greater job security helps you earn internal peace and a sense of security. Even if you leave one job, an MBA still qualifies you to get another job quickly.
Now you know that the benefits of completing an MBA, let's choose the best destination to pursue an MBA.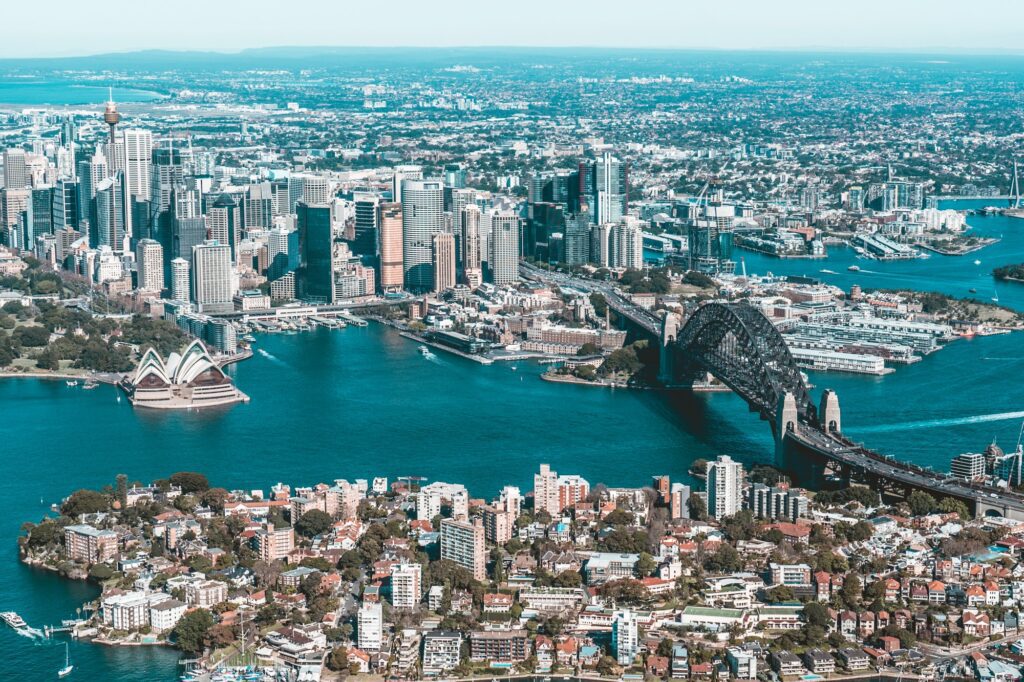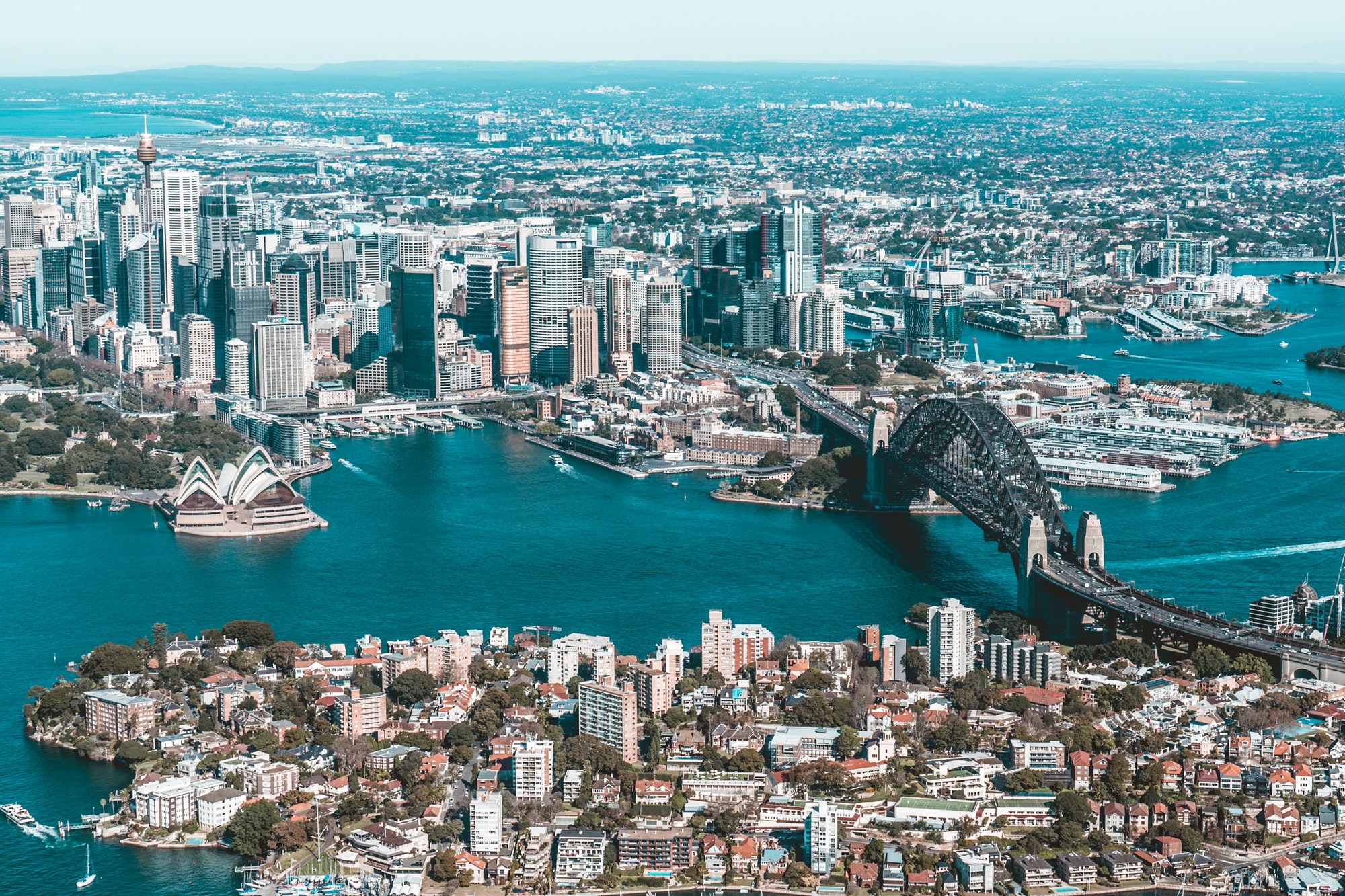 MBA in Australia

Pursuing an MBA in Australia can help you reach the peak of your career. Australia is considered one of the best study destinations.
If you do not believe us, let us take you through the QS ranking. 
According to the Quacquarelli Symonds (QS) ranking, Australia is considered among the top 5 education destinations. 
Isn't it interesting?
Now you must be wondering why should you prefer Australia to pursue an MBA over any other country. Here are some points to support this preference. 
It offers high-quality education to students. Australia is home to some of the world's top universities that have excellent faculty and facilities. A degree from an Australian university is much valued in Australia and other parts of the world too.
The cost of living in Australia is comparatively less than in the United states of America. Expenses of a student in Australia are less and affordable. Students also have a chance to indulge in part time jobs and Internships to pay off their living and expenses. 
Australian universities enjoy global recognition, and everyone appreciates high-quality education in Australia; thus, a degree from an Australian university is globally accepted and recognised.
Australia is an English speaking country, and thus, it becomes easy for international students to communicate. 
Australia has shown interest when it comes to research and development programs. 
Australia has a lot to offer in addition to high quality education. 
With over 10,000 beaches and great outdoors, students can take a break from the hectic schedule and relax. 
A relaxed and peaceful mind is essential for students.
Many Australian universities provide internships to students so that they gain practical experience.
For Australia, the visa process is relatively easy.
How do Employers in Australia value MBA Qualification?

This question might arise in your mind, and it must be answered as, after all, a job after an MBA is essential.
MBA acts as evidence of your managerial skills and talents, so Australian businesses and companies significantly value it. 
Completing an MBA allows career advantage compared to other graduate employees and helps you get to higher-level positions.
It even demonstrates your managerial capabilities and enables you to prove your skills as the best manager.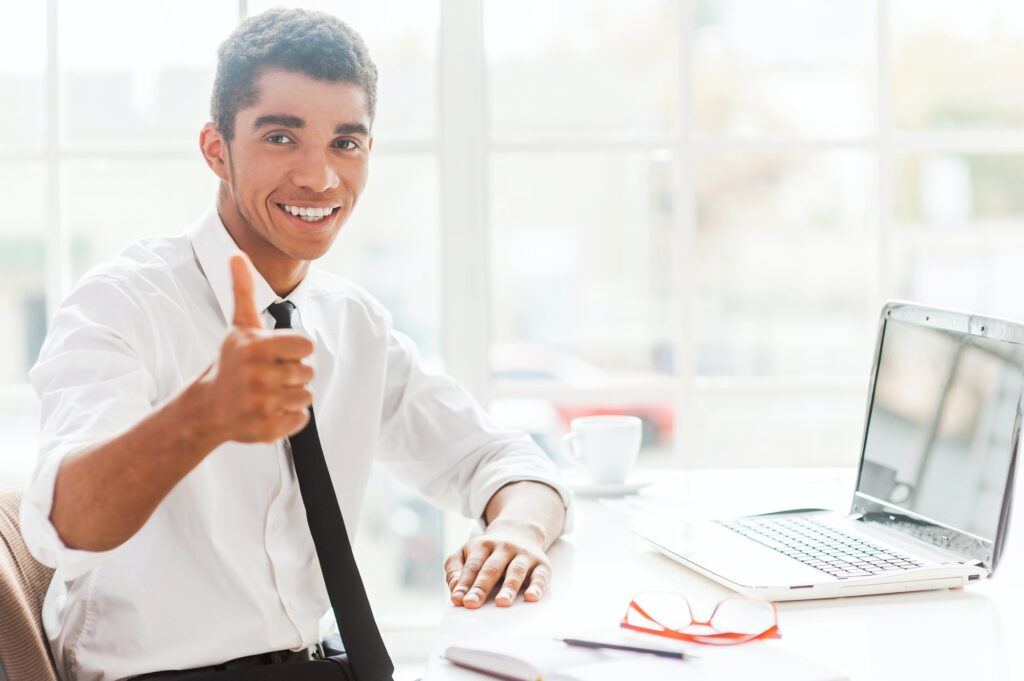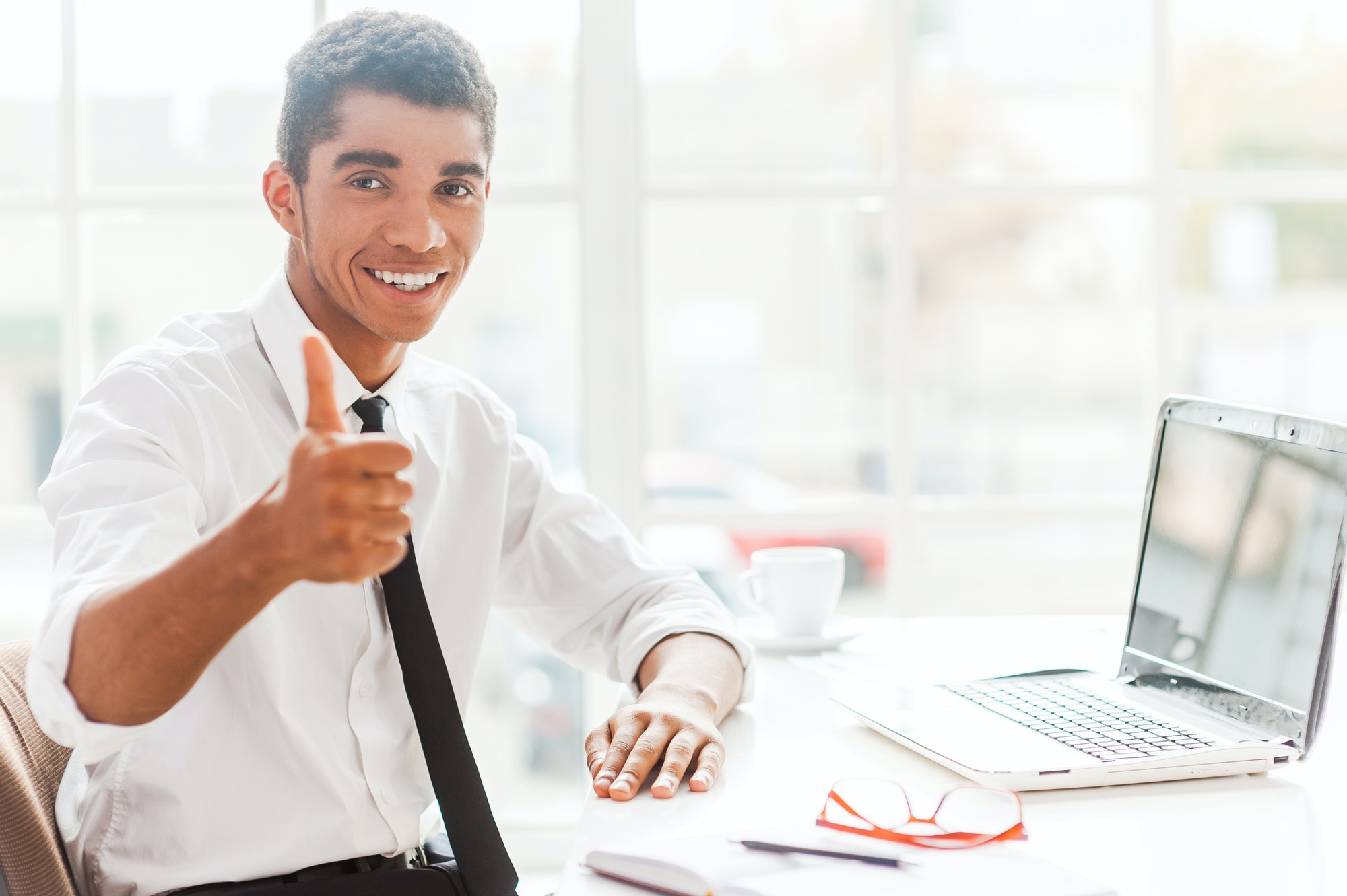 Job Prospects After an Australian MBA

Ever wondered what all jobs you can pursue after an MBA degree? Believe us, you need not worry about getting a job after completing an MBA from Australia. 
Wondering why?
MBA in Australia is considered one of the best for career advancements. It opens doors to various job opportunities for the students. 
Job opportunities are available from domestic employers and employers from other regions, namely Asian and European employers. 
Australian MBA is highly valued by many reputed multinational companies who offer plenty of jobs, few of them are:
Supply chain manager
Product manager
Business development manager 
Business executive 
Marketing manager 
Financial consultant 
Business management consultant, etc
Salary and Career Growth After Completion of MBA

It is an essential matter as everyone wants to earn well.
Do you know how much you can earn after an MBA from Australia?
Surprisingly, the average salary offered to an Australian MBA graduate is somewhere around 100,000 Australian dollars per annum.
If you do not believe it, then here are some facts and reports to support the statement.
According to the QS top MBA report, MBA graduates from Australia are considered as the top paid MBA graduates. 
MBA salary in Australia is even considered the highest in the whole Asia Pacific region. 
But why are Australian MBA graduates paid so high?
MBA graduates in Australia are highly paid because of the quality education in Australia and practical experience provided by Australian universities through research projects and internships. 
Wondering which all companies you can work with after an MBA?
Completing an MBA from Australia helps the students to climb the stairs of career development and get top management jobs in reputed multinational companies. 
Commonwealth Bank of Australia, Accenture, Virgin Australia and Vodafone Australia are some familiar recruiters of Australian MBA graduates for the top business management posts.
Various MBA Specialisations in Australian Universities


Do you know the majority of Australian institutes offer MBA specialisations? 
But, you need not to worry as these specialisations won't limit your career opportunities?
Employers equally value all these MBA specialisations, but it is essential to understand your interest and then choose the specialisation. 
There are three different types of MBA in Australia:
General MBA: For students who want to pursue an MBA for career advancement but have limited work experience, a general MBA is considered the best. 
To pursue a general MBA in an Australian university, students are expected to have at least two years of work experience in the business management field. 
A general MBA course is often a two years program and is available with the following specialisations:
Business management 
Accountancy 
Finance
Marketing
HR management 
Economics and statistics, etc.
Executive MBA: It is considered the best for students who want to work in the company's top management. Applicants should have already completed their general MBA and must have considerable work experience to apply for an executive MBA. 
Executive MBA is usually pursued to provide a career boost to the senior management of the company. 
It teaches essential senior management leadership and decision-making skills. An Executive MBA is also a two years program. 
Specialist MBA Courses: Students who want to specialise in a particular field or industry apply for specialist MBA programs. 
Applicants must have considerable work experience in the specific sector they are opting for in a specialist MBA.
It teaches business and administrative skills necessary for growth within a particular industry. Australian universities offer various specialist MBA programs in the following fields:
Sports management 
Banking 
Engineering management 
Education industry 
International business management 
Health management industry, etc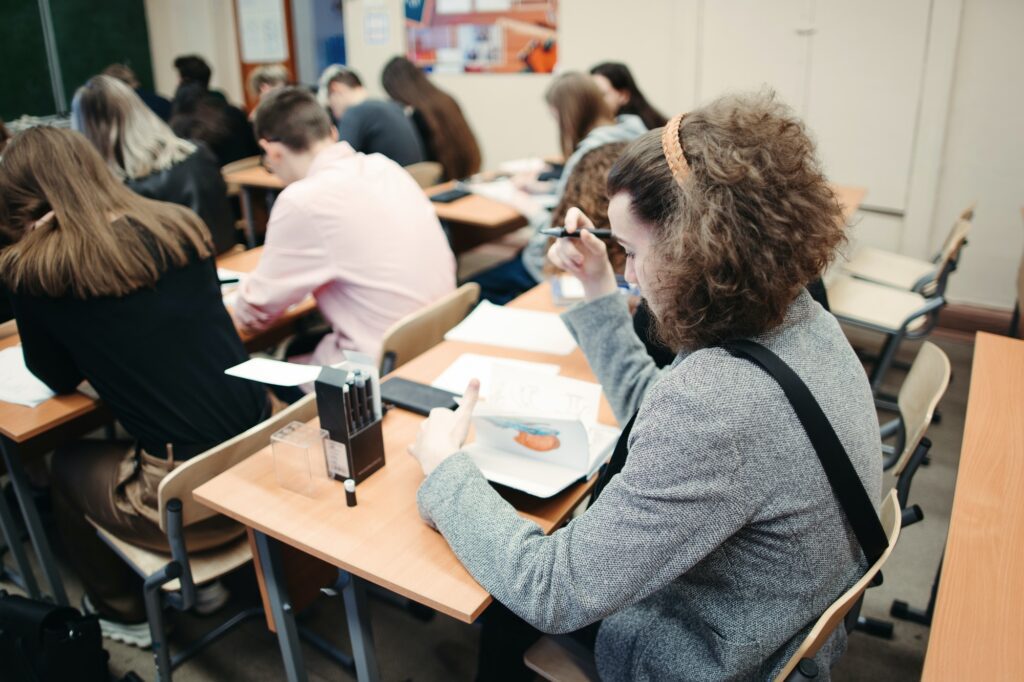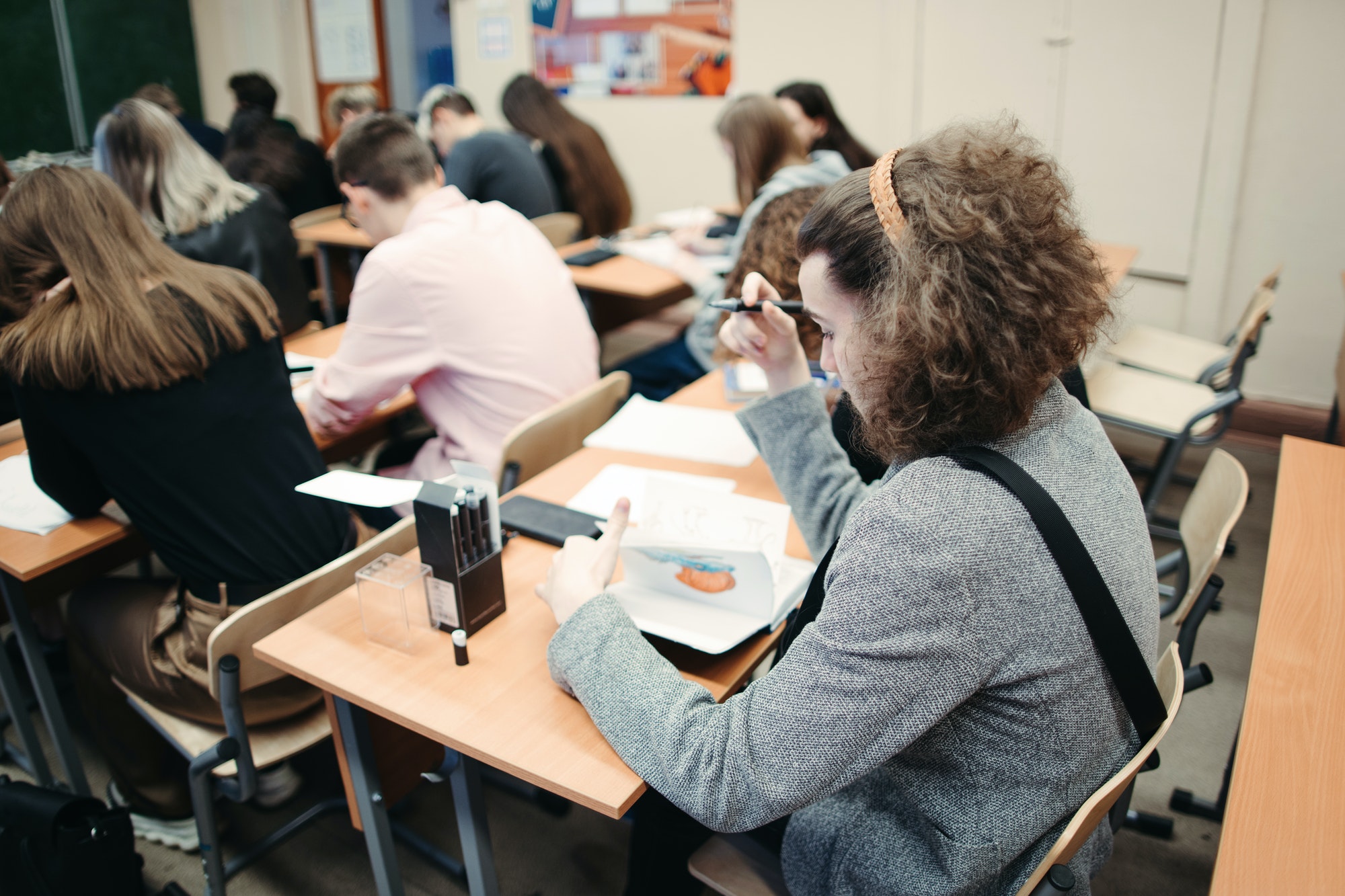 Various Universities for MBA in Australia

We have discussed the salary, importance, and jobs after MBA, but which institute to complete an MBA from is the major issue?
You need not worry about the MBA institutions as Australia is often referred to as the hub of top-ranked MBA colleges and universities. 
But why are Australian universities ranked so high?
These universities are ranked as the best in the world by QS university rankings because of their high-quality education, infrastructure, placement opportunities, and faculty.
This list of some globally recognised MBA universities in Australia will help you in finalising your MBA institute: 
The University of Sydney, Sydney 
Australian Graduate School of Management, Sydney 
Melbourne Business School, Melbourne 
The University of Queensland, Brisbane 
Monash Business School, Melbourne 
Macquarie Business School, Sydney 
Curtin University, Perth 
The University of Adelaide, Adelaide


Cost of an MBA in Australia


Have you made up your mind to pursue an MBA in Australia, but are you wondering if you'll be able to meet the cost of it?
The cost of pursuing MBA in Australia varies according to the university and the location, but it ranges between 50,000 and 85,000 Australian dollars. 
The lowest tuition fees for an MBA in Australia is $30,000.
The tuition fees for specialist MBAs and executive MBAs are a little higher than a general MBA; for instance, an executive MBA at the University of Melbourne costs around $1,26,000, and an MBA in commercial law at the University of Western Australia costs around $1,22,500. 
Though the tuition fees of an MBA in Australia seem a little expensive, there are various scholarship programs for students.
Entry Criteria for MBA in Australia

Now that you already know about MBA, the cost, and the universities to pursue it in Australia, you have to figure out how to seek admission in a University or business school.. 
As a minimum qualification an applicant needs to have completed a college education and graduated with a bachelor's degree from a recognised university to be eligible to apply to pursue an MBA in Australia. 
Apart from the bachelor's degree, other eligibility criteria vary according to the universities.
Work experience: Some universities require applicants to have at least two years of work experience, while few universities allow fresh graduates to apply for an MBA. 
It is always advisable for the experts to have at least one year of corporate work experience before applying for an MBA in Australia.
GMAT: Many MBA universities in Australia consider GMAT scores in the admission process. 
Though GMAT scores added value to applications for admission to an MBA course, some universities prefer work experience over GMAT score. 
The average GMAT score required by the universities for MBA in Australia is 590/800.
TOEFL: test card result is considered as acceptable evidence for English language proficiency.
It is regarded as an essential part of MBA admission, and an acceptable score varies according to the universities. The average accepted TOEFL score is between 60 to 90.
IELTS: It is also an English proficiency test like TOEFL, which is considered for MBA admission in Australia for students who belong to non-native English-speaking countries. 
This test measures a student's writing, speaking, listening, and reading skills. A score of 6.5 and above in IELTS is considered good for MBA admission in Australia.
Some universities might even have an interview round as a component of the admission process.
In general, the MBA eligibility process in Australia can be classified into three categories:
Category 1: Universities that include IELTS score, GMAT score, and work experience as a part of the admission criteria. 
Category 2: Universities that include IELTS score and GMAT score or work experience as a part of the admission process. 
Category 3: Universities that consider only IELTS score and the applicants' academic record as a part of the admission process.
Why Choose KCR to Plan for Studying MBA in Australia? 
If you are still confused, KCR consultants help students prepare you for an MBA in Australia by taking responsibility for all necessary formalities starting from career guidance, preparing for college eligibility criteria, visa application process etc. 
Experienced in counselling, guiding and assisting students in education abroad matters and issues for 20 years, KCR CONSULTANTS makes students feel free and work together while completing the essential formalities and procedures.