The fast-shrinking accessibility to higher education: The Introduction of Tuition Fees for International Students
Renowned for its stunning landscapes and high-quality education, Norway is significantly transforming its higher education policy. Starting in Autumn 2023, there will be a noteworthy development – introducing tuition fees for international students from third-world countries in Norwegian government universities.
Introducing tuition fees marks a shift in Norway's long-standing tradition of providing tuition-free education for all students, regardless of nationality. This decision has sparked discussions and debates within the global educational community.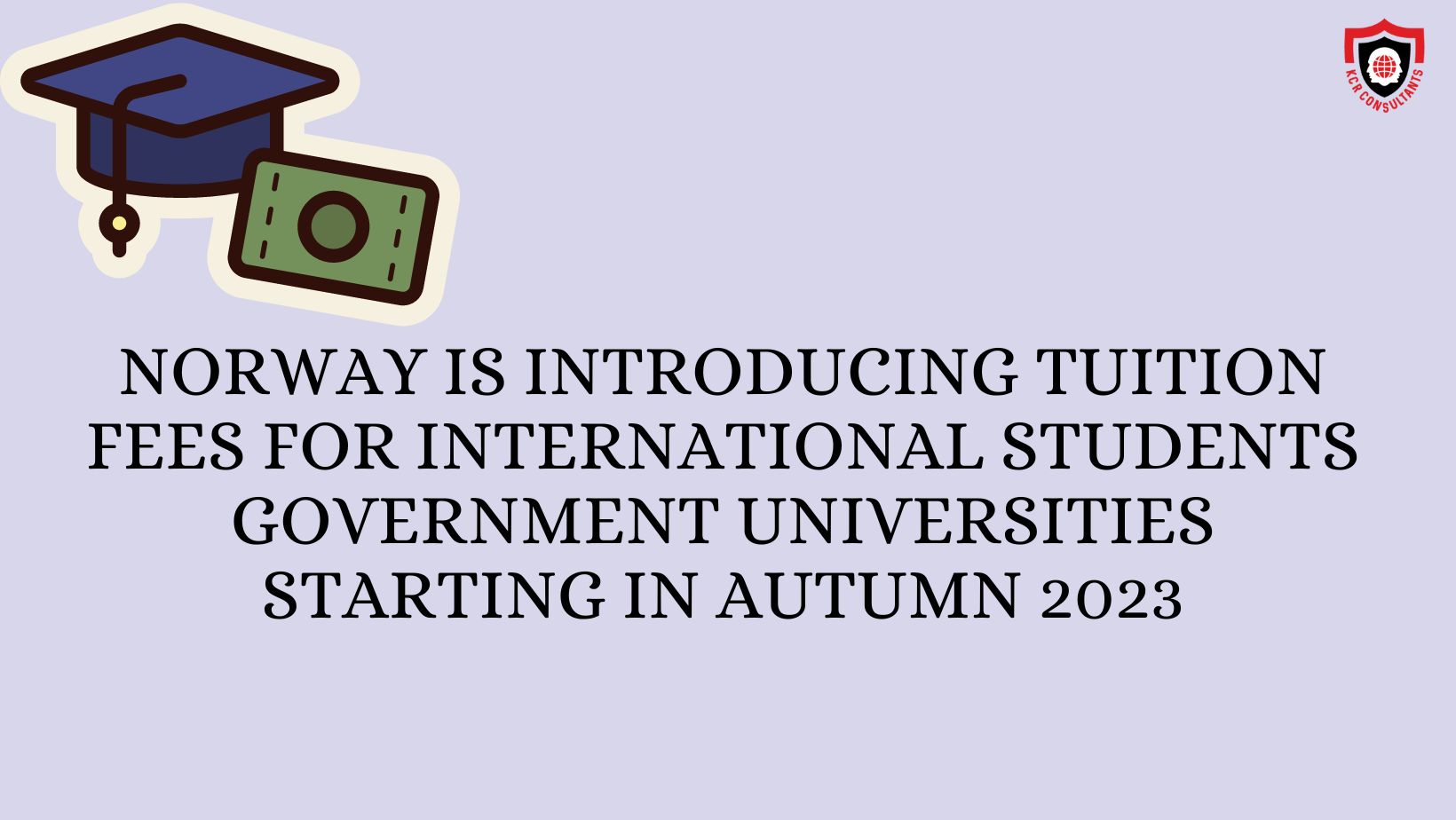 The introduction of tuition fees for international students in Norway is primarily driven by the need to ensure the country's sustainability and quality of education. While Norwegian citizens and students from the European Union (EU) and European Economic Area (EEA) countries will continue to enjoy tuition-free education, international students from third-world nations will now be required to pay tuition fees.
The specific tuition fee amounts will vary depending on the institution and the program of study. These fees are expected to contribute significantly to the financial stability of Norwegian universities and colleges.
This policy change has raised concerns about the potential impact on access to education. Critics worry that talented students from lower-income countries may be discouraged from pursuing higher education in Norway due to the financial burden of tuition fees. The Norwegian government is committed to continuing its scholarship and grant programs for international students, ensuring that financial constraints do not become educational barriers.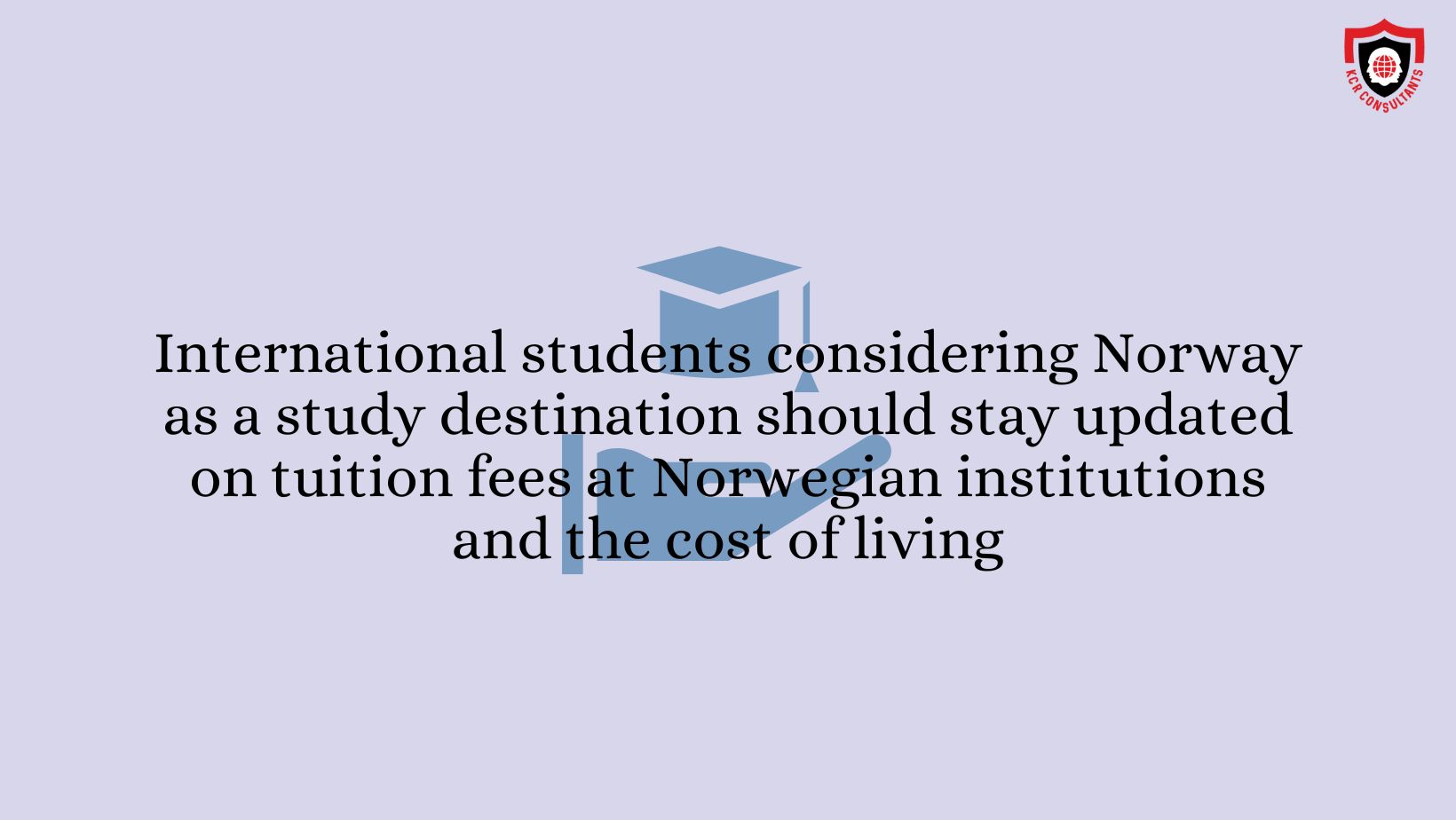 Despite the introduction of tuition fees, Norway remains an attractive destination for international students. The country boasts a high standard of living, a strong emphasis on research and innovation, and a welcoming, multicultural environment. Many programs are taught in English, making them accessible to students worldwide.
As international students contemplate Norway as their study destination, they should stay informed about the specific tuition fees and scholarship opportunities offered by Norwegian institutions. These scholarships can significantly alleviate the financial burden on students, making higher education in Norway more accessible.
In conclusion, introducing tuition fees for international students from third-world countries in Norwegian government universities represents a significant change in the country's higher education landscape. While this development has raised accessibility concerns, Norway upholds its reputation as a welcoming and inclusive study destination. Prospective international students are encouraged to explore scholarship options and make informed decisions about pursuing their academic aspirations in this scenic Nordic nation starting in Autumn 2023