As you plan to study abroad and visit world-famous sights, you are faced with the question of having a pleasant place to stay. While shifting to a new country on your own can cause anxiety and paranoia, having a nice pad to crash after a long day relieves the stress of hectic student life. Millions of students leave their hometown for studies every year in search of a dream degree and a happy place they can call home.
Please take a seat back and relax while we guide you through the process of getting an ideal accommodation for you. These are very tangible and practical steps to keep you on track and get you excited about an international life.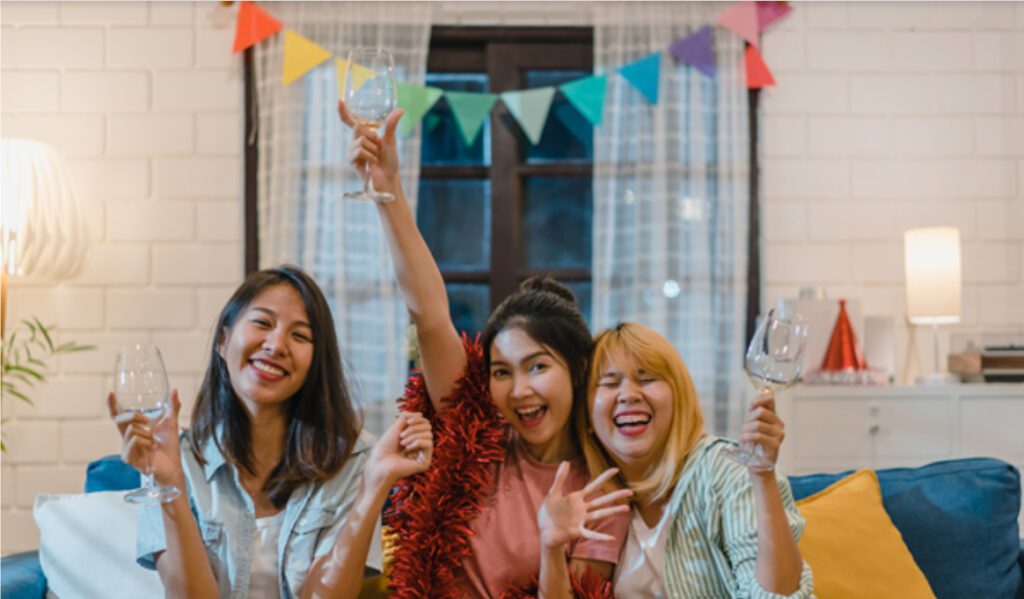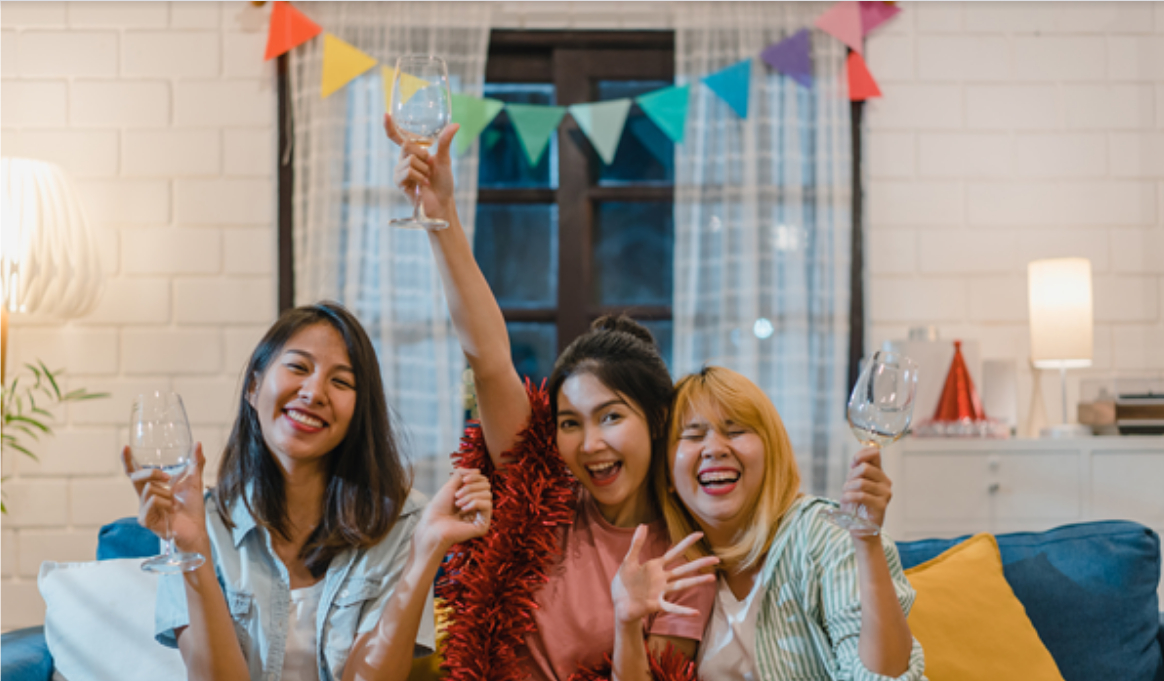 Discover the housing options for an international student


As an international student, you are provided with many student housing options across different cost, comfort and distance from the University. The primary student housing options include University dorms, private student housing or Purpose-built student accommodation (PBSA), shared flats, and homestays. While most freshers prefer dorms to mingle and socialise easily, senior students choose to move in with their set of friends to a private house. If you are homesick, you can opt for the homestay where you reside with a native family, which helps you immerse in the new culture and feel belonged. Weigh different factors like cost, the proximity of basic services, commute to and from the campus, neighbourhood, and company while choosing an accommodation option.
Reflect on your preferences

Irrespective of the sort of accommodation you choose to live in, some personal preferences are non-negotiable when it comes to feeling at home. For example, some may prefer quiet and peaceful lanes while some students prefer loud and lively neighbourhoods. Some might settle for long commutes to lectures if the house guarantees privacy. Some might need minimal space, while some like decorated and fancy living rooms in their homes. Be honest with yourself and layout such factors which can have an effect on the longer run. You must be picky while choosing a roommate to ensure your basic lifestyles match or are negotiable. 
Set a budget for yourself

You need to have a financial backup while moving to a new country. Set out a detailed budget, listing the various incoming and outgoing monetary faucets. Is anyone sponsoring your education abroad? Are you borrowing money from the bank? Are you planning to work part-time outside of your University hours? What are the standard costs of living in the host city? Can you avail student discounts for different services? Does the rent cover all the bills for your apartment? As you answer these questions, you will get a rounded view of how much you can afford for student housing. Consider moving in with a friend to save a few bucks and having good company in a new place.
Get help from reliable sources


As you prepare yourself for a new place, you need to be resourceful so that you know whom to trust and what to expect. Stick to credible websites that guarantee end-to-end support and customer satisfaction. Read the reviews and talk to local service providers to know the practical trends in the housing sector. You can get in touch with other students and University officials to help you find a house that fits your lifestyle. Watch student vlogs of students from different Universities to know what's in store for you. Social media pages are an excellent place to start interacting with prospective students and finding a roommate. 

Book a tour of the house

Once you have shortlisted a few houses according to your preference, it's time to take a look at each of them and compare different aspects to make a calculated decision. In the current times where social distancing is recommended, you can go for 'Skype viewing' where the current tenant or landlord can take you around a virtual tour of the house. While you're at it, talk to current or former tenants and get to know about the challenges and difficulties they faced during their time in the house. Check on the neighbourhood area to see if it suits your lifestyle. Most students choose flats near the campus like the student halls of Sheffield or the student accommodation in London to avoid long commutes.
Read the rental contract promptly

A rental contract is ideally the single document that includes everything you need to know about the house you rent. Starting from the payment obligations, tenure of stay, and subletting options, a rental contract must tell you if there's an option of extending the stay and if the rent changes upon renewal. If you are confused about any terms of the agreement, make it clear before you sign it. Ask if you're allowed to keep pets or to have guests coming over. Some landlords are okay with you redecorating the room, while some are very adamant about it. So, make sure you have the approval to make any changes to the space. Communicate precisely to avoid any misunderstandings in the future.
Stay away from frauds

With new websites and listings appearing every minute, there is a greater need to be careful while booking your stay in an unknown place. Keep your radar on to spot any red flag and be mindful of all the communication and transactions. Never pay money in advance for viewing the house or for making an appointment with the landlord. You should also be aware of people who may exploit your data for their benefits. Even if you view the house online, make sure you take time to see the whole house and the lane. Don't shy away from asking the owner's identity proofs and the property's legal papers. Take advice from elders and always make sure you book the accommodation only through trusted providers.
How can an Amberstudent help you?

We at AmberStudent are devoted to giving you the best experience and option for student accommodation worldwide because we apprehend its value. We have upgraded ourselves continuously with the COVID policies and would be more than eager to assist you in those.