Which is the best education programme to migrate to Germany?

Germany became the most attractive country to many today, whether studying, working, or seeking a safe and guaranteed career and life! 
The credit goes to the stable and robust German economy, technological advancement, lowest unemployment, priceless education, practical, logical, and rational thinking and approach, and the safest environment for all to live and grow together.
What is the easiest way to migrate to Germany?

The majority of those who decided to migrate to Germany asked the same question; which is the easiest way to migrate to Germany?
If you can understand a particular way and meet the requirements to follow that, you found the most straightforward way you were searching for migrating to Germany.
If you are a skilled worker or a professional, you may look for a direct job and migrate under the Skilled Immigration Act.
In Germany, contrary to many other countries, a work permit does not come from Germany; instead, it is approved and stamped in your passport at the German consulate in your home country. What do you require is, have a job offer and its contract send by a registered German employer. 
The visa fee is just 75EUR that you need to pay while submitting your visa application.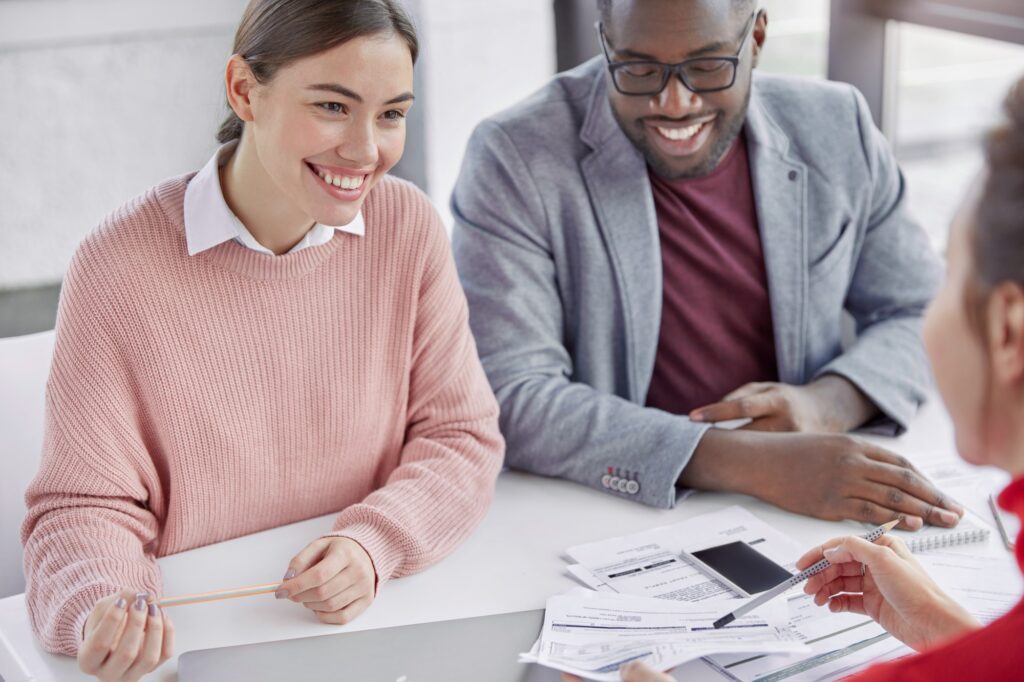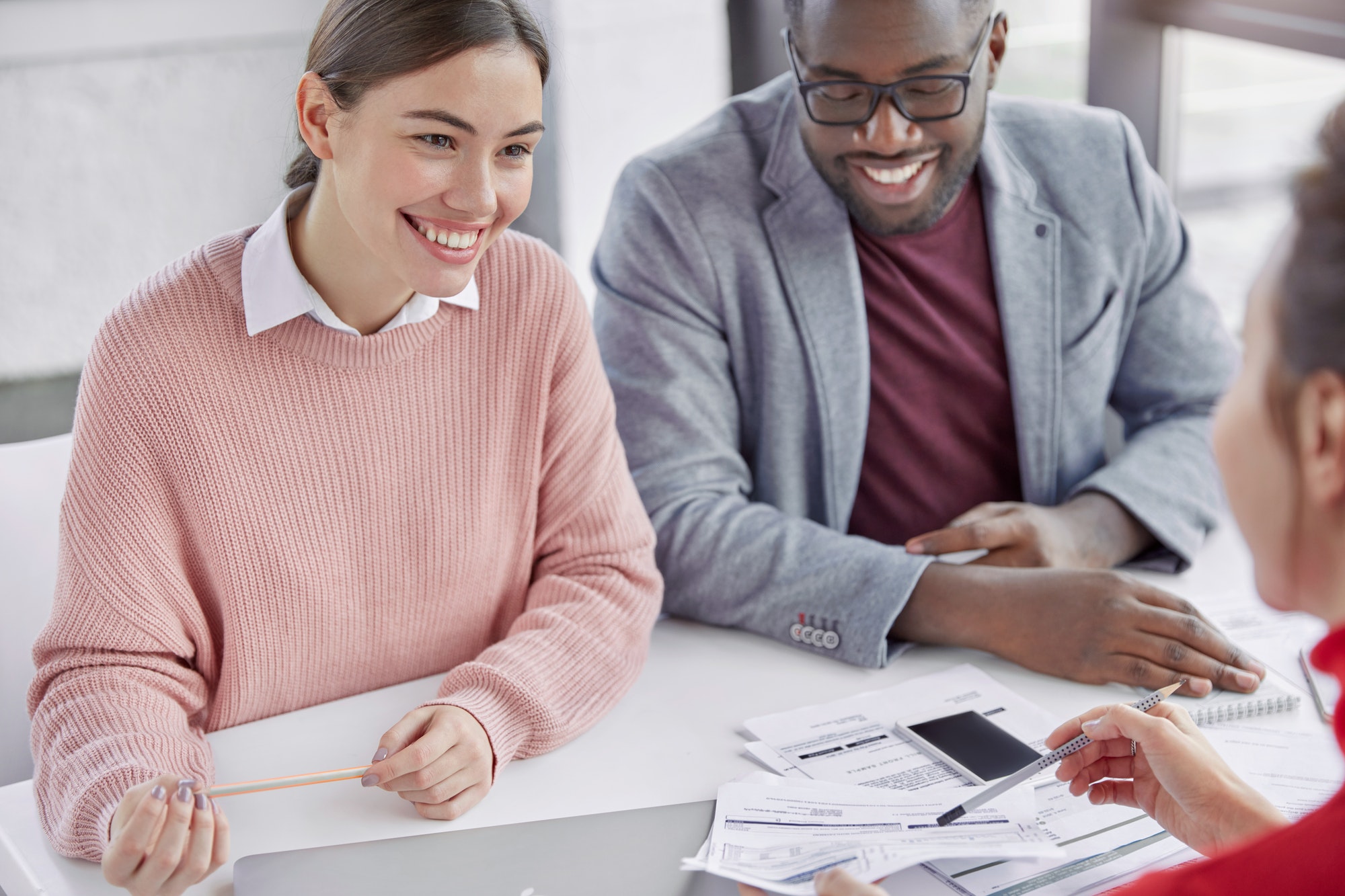 Who comes under the skilled category?
As per the Skilled Immigration Act, an accredited vocational qualification, generally a three-year diploma offered by the polytechnics in India, will also meet the criteria. Otherwise, the minimum qualification was a bachelor's degree till the Act was announce in March 2020.
Who stands best for a job offer from a German company?
Registered nurses, Doctors, Dentists, and other health care professionals, Computer programmers, experienced and specialised engineers generally get a job offer from German companies very quickly provided they also meet other criteria.
Others can also find jobs if they apply while they are in Germany. How is that possible? Let us talk, and please get in touch with us.
Ausbildung, apprenticeship training.
An on the job learning/training offered by a participating Employer and 30% of classroom studies at an institution that participates in the Ausbildung programme. The training starts with a stipend, and the trainees get it monthly, during the entire course duration. The three years programme leads to a vocational qualification that certifies their employability. 
This programme is best suited for school leavers without any work skills in an occupation. 
Undergraduates starting with a language programme in Germany!
The easiest and most recommended route to immigrate to Germany is a study programme. 
Do you know 50% and above marks obtained in a bachelor's degree makes one qualify to apply for a master's degree course offered in the medium of German?
A master's degree in German medium allows you to apply for a German language course in Germany. It works like you will start with the language course first in Germany – a nine-month course if you don't have any skills in German while applying. 
So you are in Germany already, on a legal visa that allows looking for jobs, start working part-time while on the language course. You will improve your language skills, increase your confidence, experience the living, working, and business cultures of Germany, which helps a lot in qualifying for a complete job offer from a German employer, provided you are already skilled in a particular occupation or profession. 
Engineers in any stream have a better chance in this way. 
As per the Skilled Immigration Act, one can switch to a work permit from the student visa status after receiving a job offer from a registered employer in Germany.
In case of a situation where you didn't receive any employment offer, you can still progress to the Master's degree course for which you have already received an admission offer.
You can keep working part-time as by now, you have already worked in Germany at least for 6-8 months, improved your communication skills in German, flexible and confidently employable.
PG degree holders can also immigrate on another master's degree course offered in a German University.
You can also prepare well for a job offer and change the visa status mentioned above while on the language course. If not, enrol in the Master's degree course after the language learning programme, continue working part-time and for a German master's degree.
Getting a job in Germany without knowing better German should be difficult if I'm not saying no. Every German workplace requires at least a B2 level in German to communicate with coworkers and customers. You may find a job without speaking German in an international company like Boing or IBM. 
You may not need many German skills if you are a computer programmer Etc.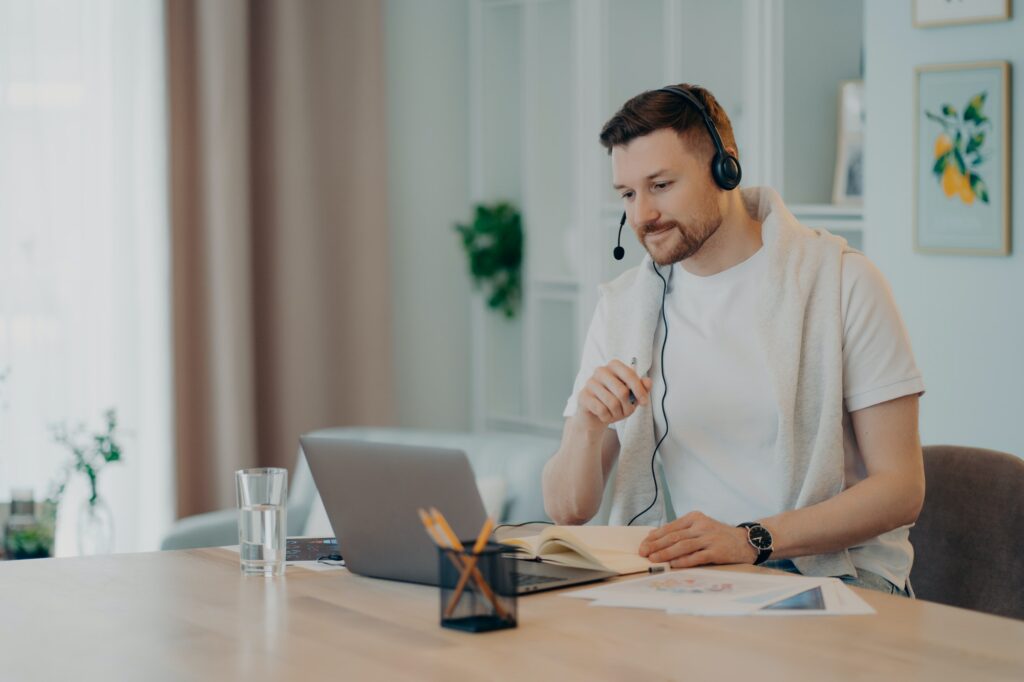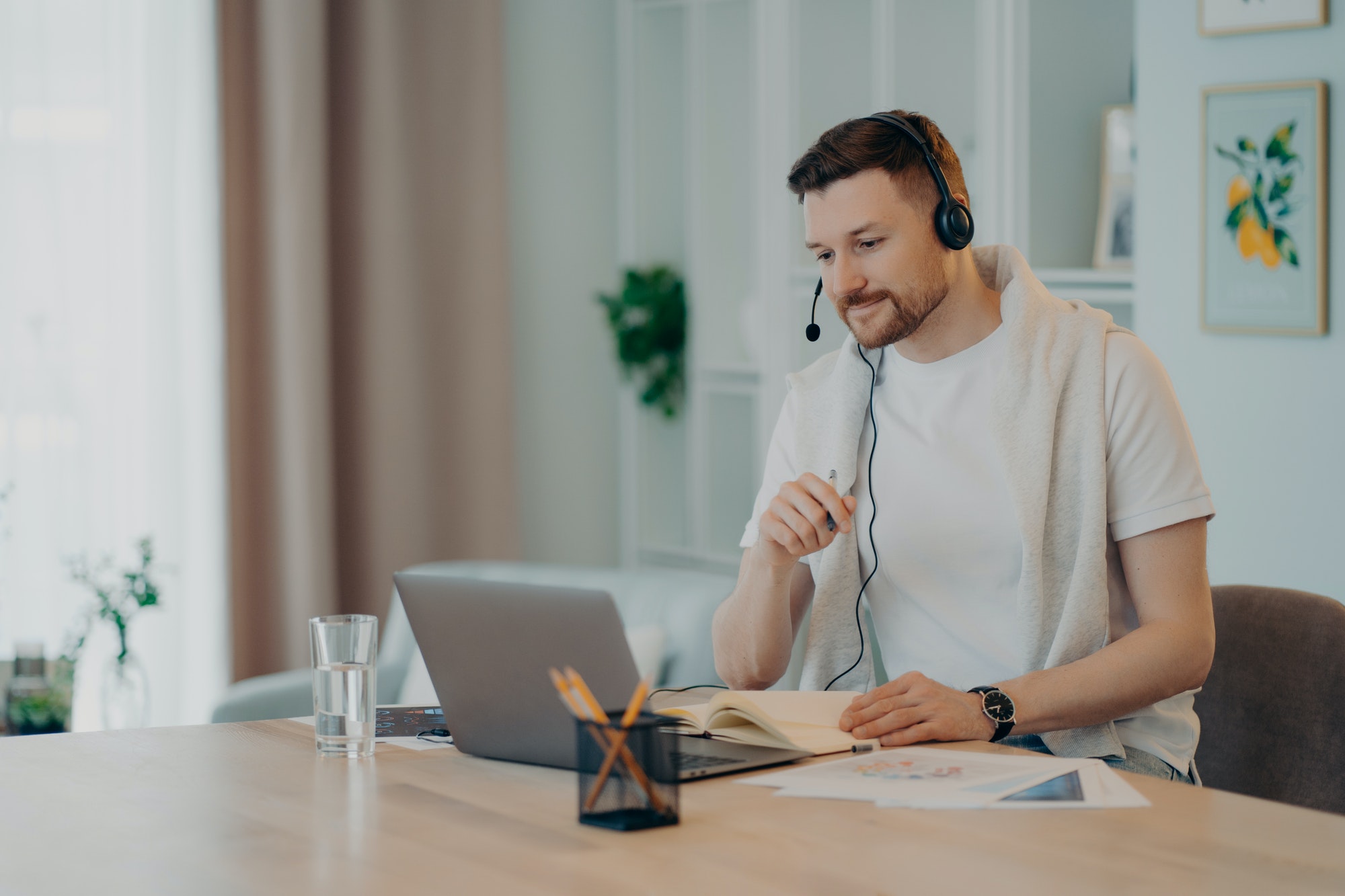 Do I have to know German to move to Germany?

Those who wish to get a job offer before applying for a visa and arrive in Germany will need to learn German at least at the level of B2. Ausbildung also requires the same B2 level German.
Whereas migrating to Germany on a study programme does not require German language skills as they can get admission offer for a language course starting from the beginner's level. 
But a basic level (A2) German language knowledge is appreciated at the German consulates, which may help convince the visa officer of the applicant's intention to study in a German university.
Can I move to Germany without a job?

The study programmes are without jobs. Thousands of people migrate to Germany every year through this route – the best way of migration! 
Immigrants should not be a problem for the local society wherever and to whichever country they immigrate to. One should be able to integrate into the local community and culture of the host country. How is it possible without allowing yourself to spend time on that and learn the local language to communicate with them properly?
The other option generally people choose at once is a job seeker's visa. As per Skilled immigration, anybody with a 3-year diploma holder or a minimum bachelor's degree holder can apply for a visa. Nothing else is required or demanded from the applicant. 
But the visa approval rate is not even 10%!
This visa is suitable for those qualified to get a job within six months of their arrival in Germany. The permit is not extendable if unable to find a proper job and apply for a visa within six months. So one should do though homework before choosing the option of a job seeker's visa.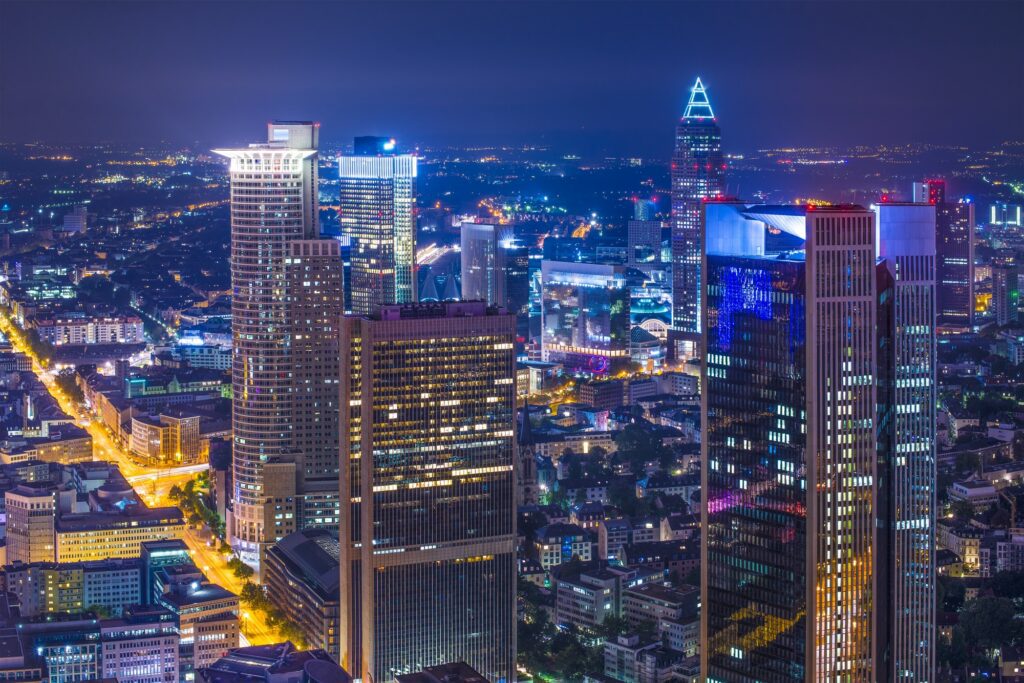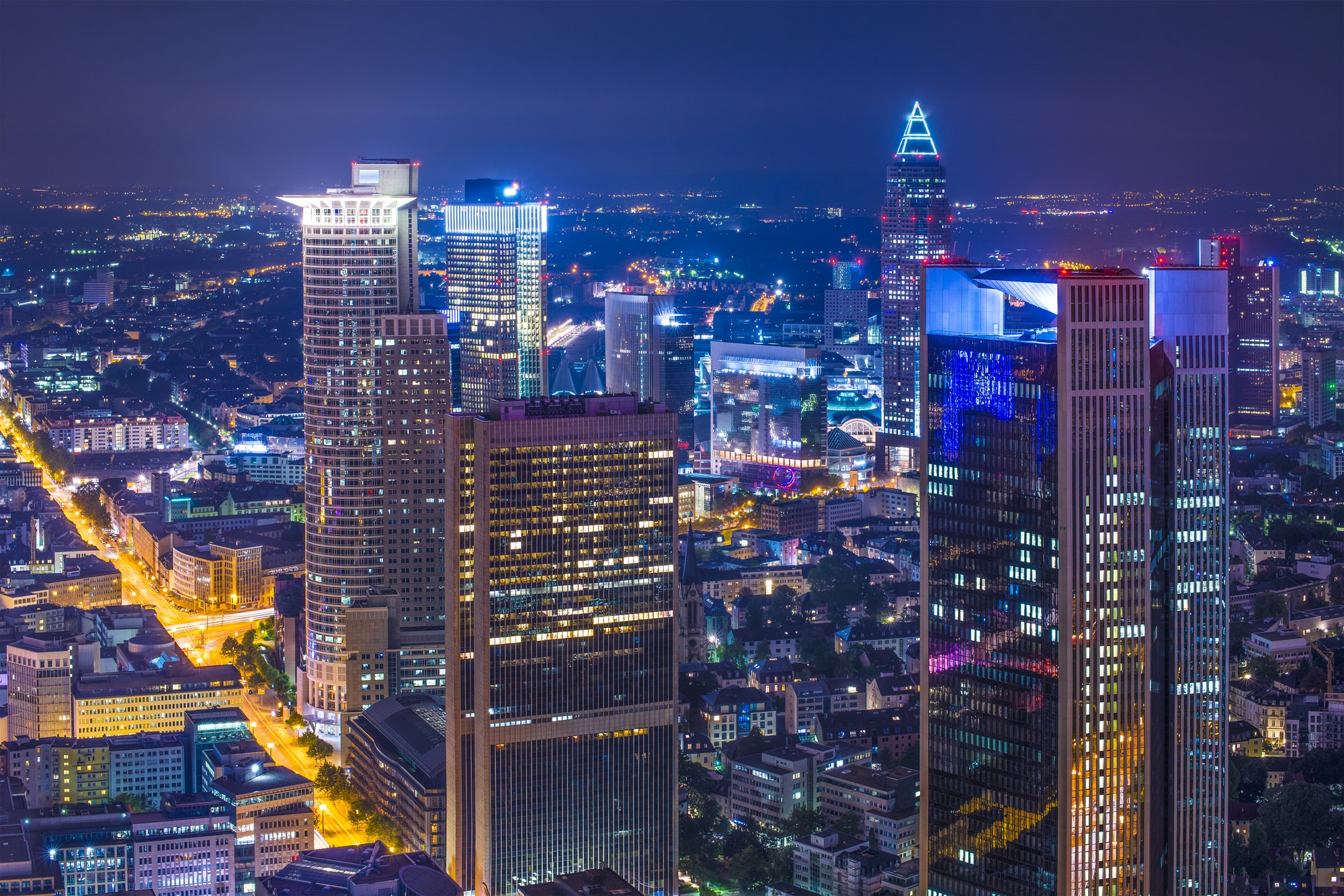 Is there any particular time to migrate to Germany?

There is no particular time to migrate to Germany. 
If you are a skilled worker/professional, you need to assess your qualifications for recognition/validation in Germany.
Search for Employers, and apply; directly through websites, recruitment companies or consultants.
Attend interviews and receive an offer if an employer accepts you.
Accept the offer if you find it is ok for you. 
Receive a contract from the employer, and apply for your visa.
In the case of a training programme like Ausbildung, there are two intakes to start the programme; March and September. So you can migrate to Germany in September or March in a year.
Suppose you wish to immigrate to Germany on an Ausbildung programme, but your current level in German is B1, and you decided to learn German further in Germany. In that case, you may prepare to migrate to Germany in May or November.
Can I migrate to Germany on a study programme whenever I like without waiting for a particular month or semester in a year?

If you choose a Bachelor's or Master's study programme starting with a language course in Germany, you can migrate to Germany whenever you are ready. 
For example, the preparatory courses (the language learning programmes preparing to progress to university studies) starts every semester/quarterly/alternative months/monthly, and even every week depending on the language teaching institution.
Many people otherwise wait for a long time, and sometimes indefinitely, for a shortcut way to migrate to Germany.
Take a wise decision, talk to us and explore the options as per your current and previous qualifications, work experience and plans.