Introduction
Medical and business principles come together in nursing management.
Business administration, health sciences, and clinical medicine are all included in the wide variety of topics covered.
A dual degree programme in nursing management prepares students for careers as healthcare salespeople and experts on healthcare service offerings.
You'll learn about business operations and advertising strategies.
After the programme, you can earn a Bachelor of Arts degree and a healthcare diploma relatively quickly. 

Course structure for a dual degree in nursing management in Germany
One of the most common types of dual degrees consists of theoretical and practical components integrated throughout the study course.
Your training organisation will plan the curriculum for your concurrent studies.
You work full-time for the business and go to school part-time, or the two parts of your education alternate every three months.
When you finish your dual studies, you will have both an apprenticeship certificate and a bachelor's degree.
Typically, dual students are hired by their employer, making it easier to enter the workforce than with a traditional degree alone. 

Practical experience during a dual degree in nursing management in Germany
In the experimental stages, you'll learn the ins and outs of running a healthcare business by rotating through various departments, like those at a clinic or health insurance provider.
Classes like Controlling, Marketing, Finance and Accounting, and Accounting are required during the first few years of college.
Human biology and pharmacology, the foundational sciences of medicine for laypeople, will also be covered in this course. 
Requirements for a dual degree in nursing management in Germany
You need an apprenticeship and a university position to join a dual study programme.
Most hospitals and health insurance providers work with a single, consistent partner.
If accepted into an apprenticeship that serves as a dual study programme, you can register for classes at the affiliated university.
Typically, a (technical) college entrance qualification is required.
You need a deep fascination with healthcare and a head for business to succeed in a dual degree programme in nursing management.
To know more, check the requirements to study nursing in Germany. 
Did you know women prioritise health and wellness much more than men? 
Can I earn while pursuing a dual degree in nursing management in Germany?
The two years of schooling payment is based on the health care clerk training allowance.
The company where you get trained will cover all the costs (free education in Germany) and other miscellaneous fees. 
The first year of your apprenticeship/study will pay you between 600 and 700 Euros, the second year between 650 and 750 Euros, and the third year between 750 and 850 Euros. (Study nursing in Germany with stipend) 

Career prospects for a dual degree in nursing management in Germany
You can enter the workforce after your dual degree in nursing management or pursue a master's degree.
If you plan to do a PhD, you will take charge of all aspects of a research project from its conception to its final presentation.
Controlling, purchasing, finance and accounting are viable professions in the private and public sectors.
If you work in health advice and promotion, you'll share your expert knowledge with clients in an intentional way.
You promote the sale of health care products, answer nutrition, hygiene, and health questions in consultations, classes, and seminars, and develop new ideas for training and nutrition.
You can work in marketing, where your primary duties will be developing and executing various promotional activities. 
You can also do a BSc nursing in Germany, nursing Ausbildung in Germany or study nursing in Germany! 
To get more information about nursing studies in Germany, speak with experienced counsellors at KCR CONSULTANTS!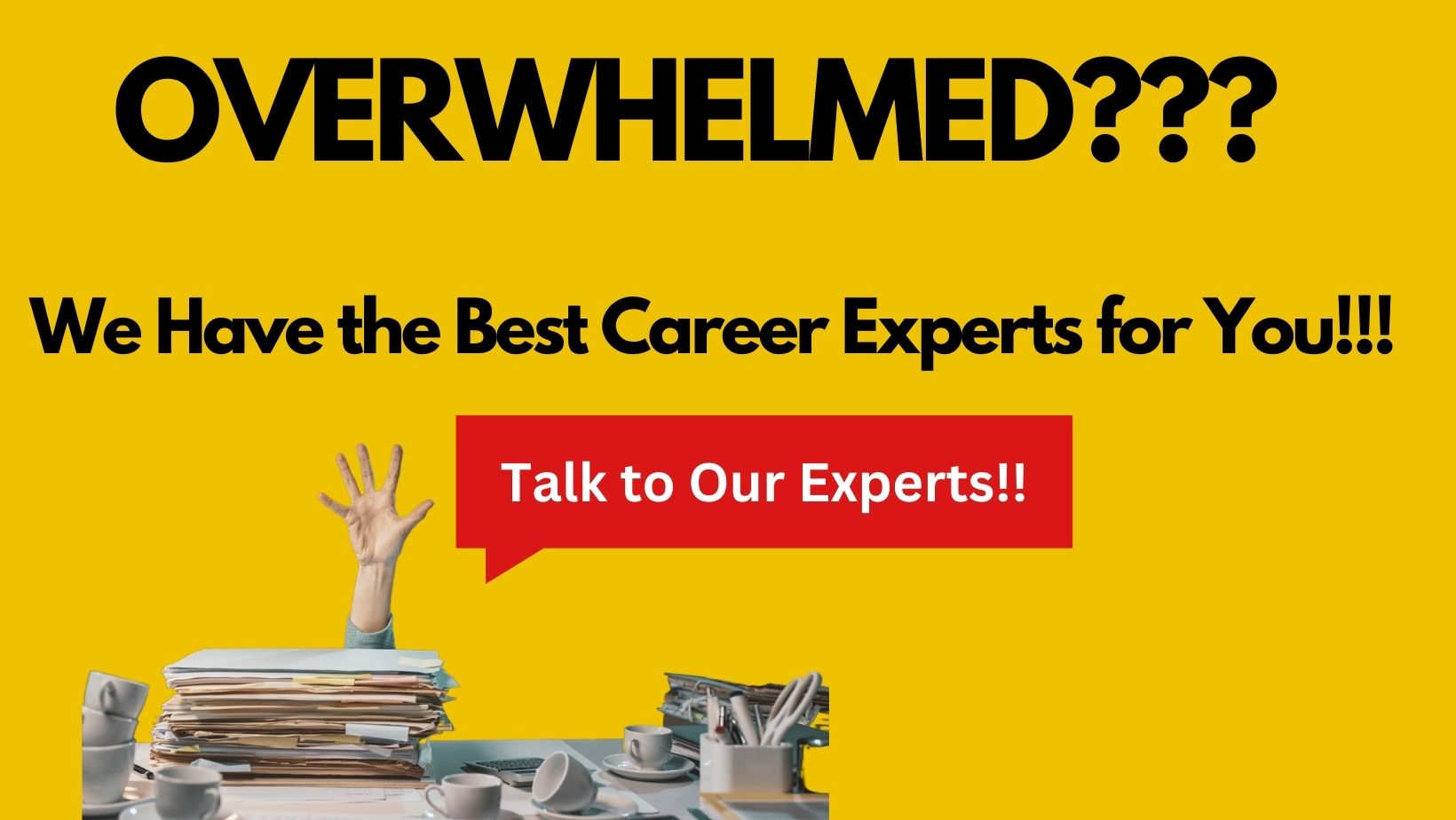 Click here to know more about Study in Germany, Free Education in Germany, How to study in Germany for free?