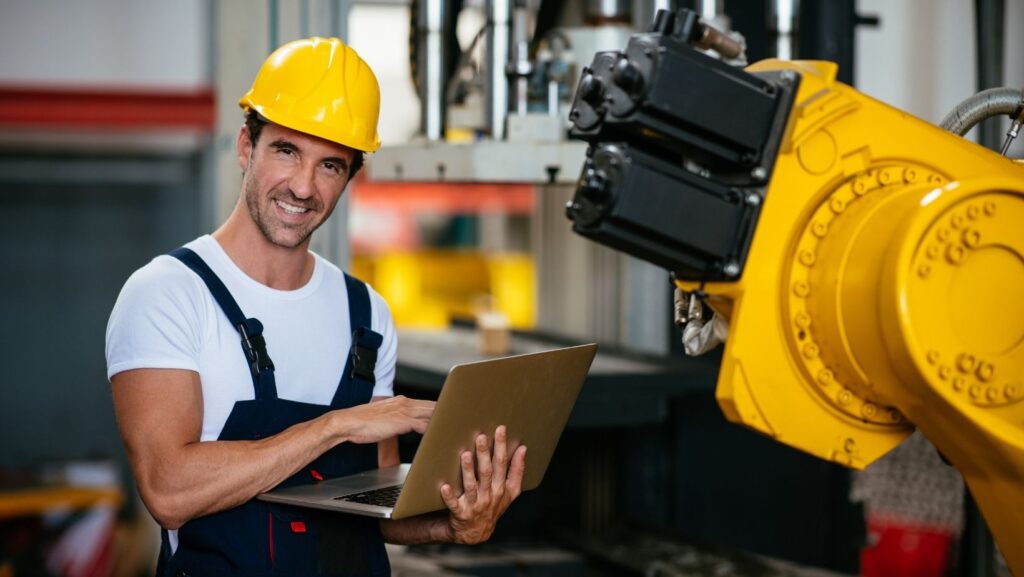 B. Sc. INDUSTRIAL ENGINEERING FOR MECHANICAL ENGINEERING IN GERMANY
Industrial engineering for mechanical engineering provides equal weightage to engineering and economics. It solves complex tasks between the technology and business interface. This course exists worldwide and provides internships, project work, and laboratories to give a broad focus.
During the first four semesters, the students will learn all the basic programs (compulsory). In semesters five and six, students can choose based on their interests. The course will add a specialist internship (12 weeks). Projects will bring students together as teams, and the course will end with a bachelor's thesis.
BSc. Industrial engineering for Mechanical Engineering in Germany will stretch for seven semesters. They start during the winter and are taught in German.
Completing a one-year Foundational training program is mandatory as the University requires it.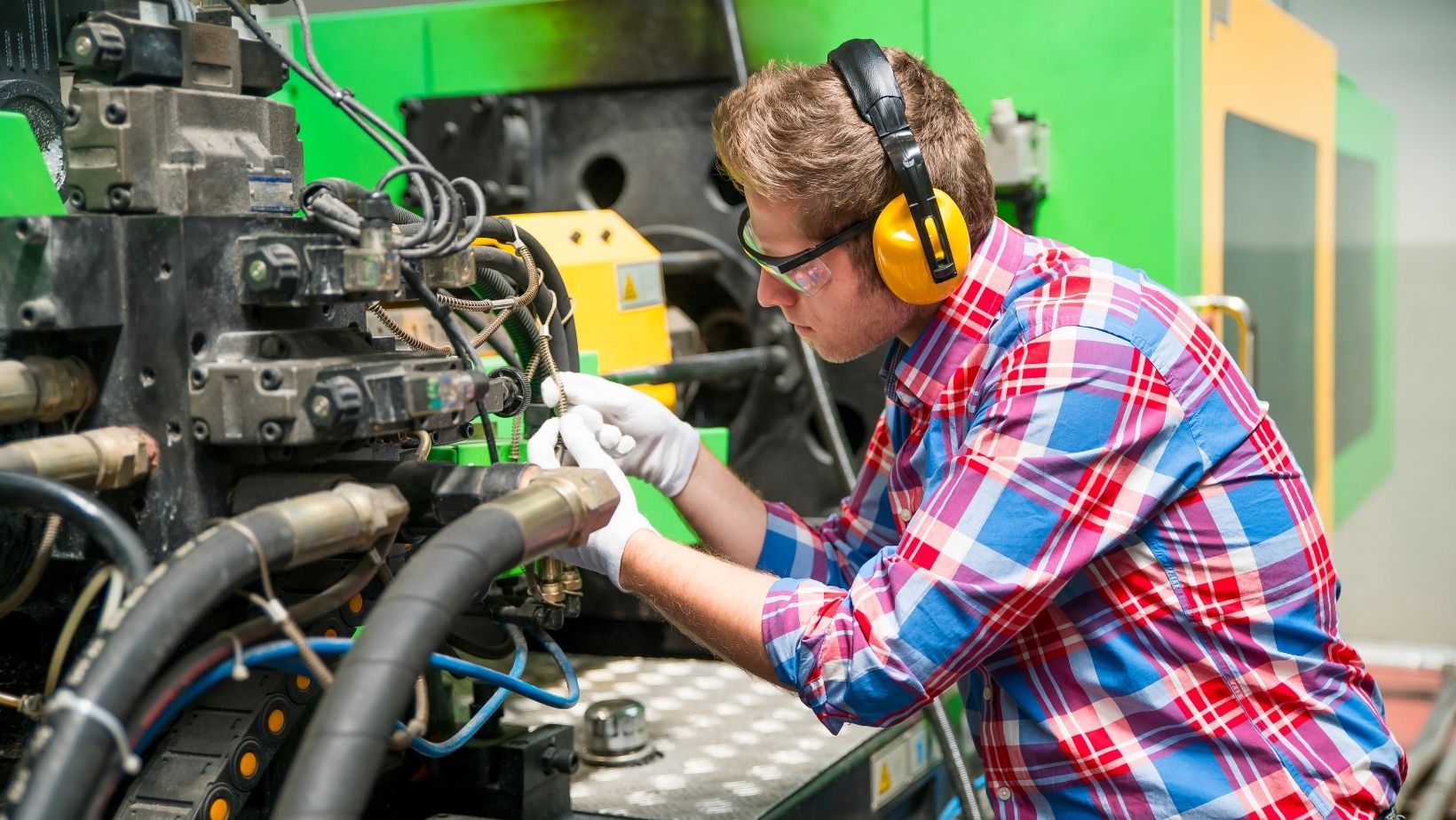 Passing the 12th grade under CBSE or State board Curriculum is the prime step to qualify. Some ‌criteria require excellent physics and mathematics knowledge, organisational skills, and good communication. The university offers technology-oriented preliminary courses and preliminary mathematics courses.
The course requires a 4-week basic internship before its start, where the student must give proof of internship completion before the end of the 4th semester. There is a master's degree option for this course.
This course's job opportunities are technical purchasing, project management, financing, management tasks, solving problems, investment, controlling, technical sales, company management, and industrial production problems.
Contact KCR CONSULTANTS!
Don't wait. KCR CONSULTANTS are already waiting to help you become a successful engineer and contribute to society.
GERMANY, IS IDEAL TO BUILD YOUR CAREER!
WHY WAITING TO START YOUR BACHELOR'S DEGREE STUDIES IN GERMANY?