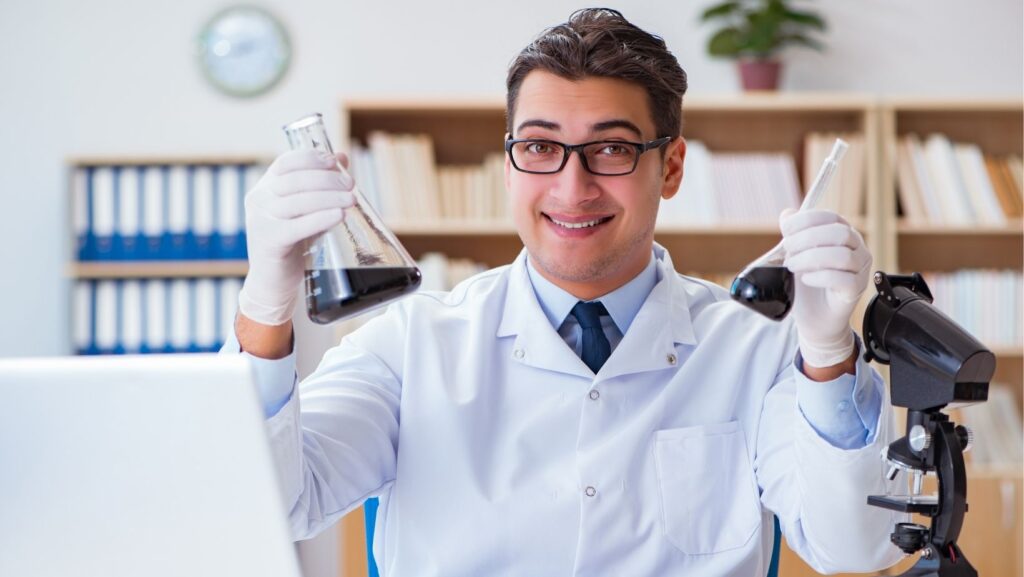 B. Sc. CHEMICAL ENGINEERING: MOLECULAR AND STRUCTURAL PRODUCT DESIGN IN GERMANY
This course integrates chemistry with engineering. It deals with developing nanomaterials and new ingredients in the pharmaceutical industry. Other disciplines are bioprocess engineering and chemical reaction engineering.
The students gain an experimental work insight when working in the laboratory. The primary plan is to turn raw materials into innovative products.
Sc. Chemical Engineering: Molecular and Structural Product Design in Germany

is for seven semesters and normally begins in the winter (the language is German). 
The University proposes that the candidate must clear a one-year Foundational training program.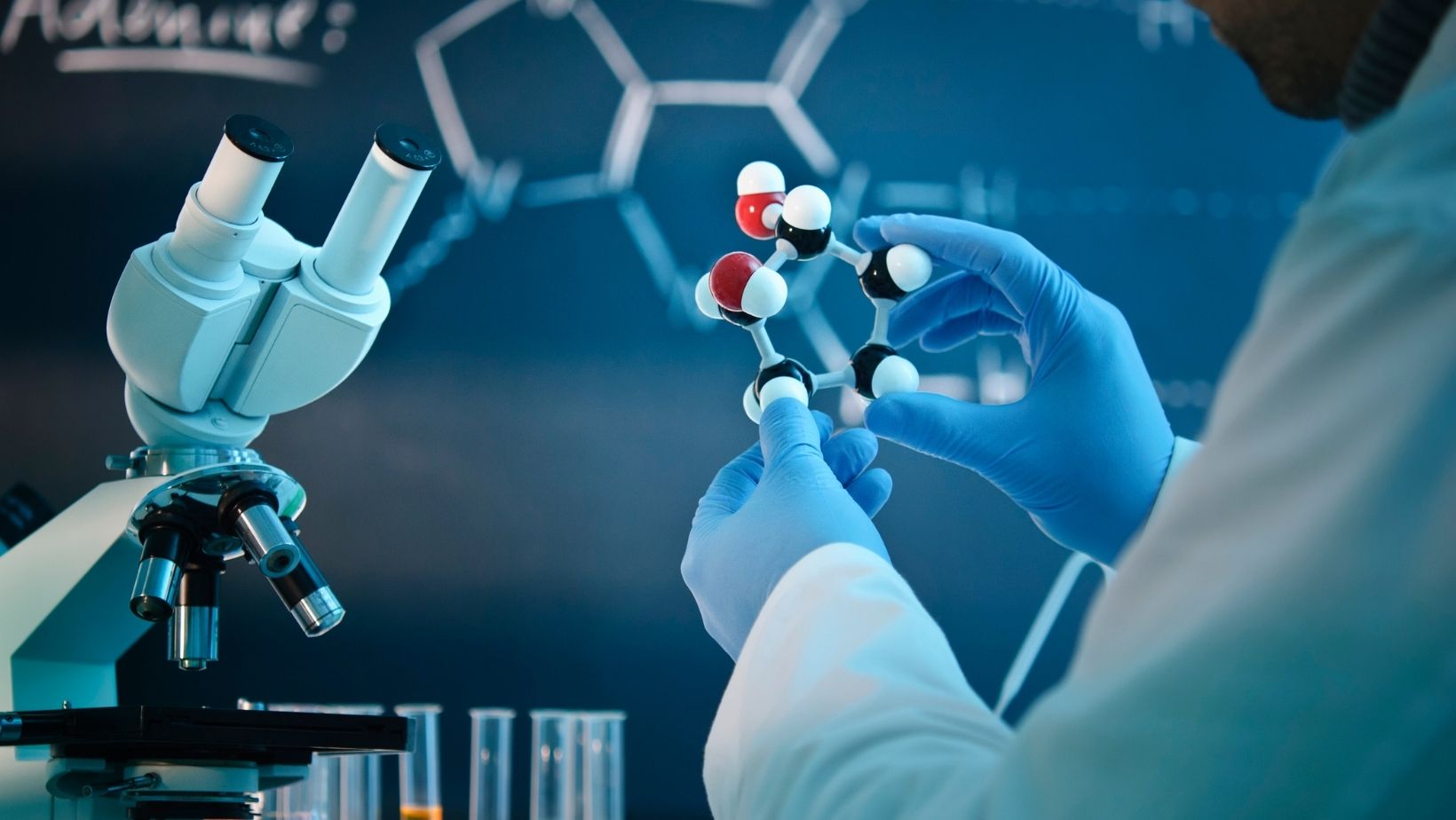 Has the candidate cleared the 12th grade under CBSE or the State Board curriculum? It is essential. Students should know about chemistry and natural sciences and be interested in implementing material science into engineering practice.
If the student wants to go after a master's degree for the same course, they can go for it.
Job opportunities in this course are medical technology, refrigeration technology, building material production, biotechnology, environmental technology, combustion technology, power plant technology, food and beverage industry, oil and coal, animal feed, paper production, textiles, and pharmacy.
Become a chemist and shock the world! Contact KCR CONSULTANTS now!
GERMANY, IS IDEAL TO BUILD YOUR CAREER!
WHY WAITING TO START YOUR BACHELOR'S DEGREE STUDIES IN GERMANY?