Ausbildung Construction Mechanic for Concrete Cutting and demolition technology in Germany
Are you fascinated with concrete? 
Take an apprenticeship program as a construction mechanic for concrete cutting and demolition technology!
Role of a construction mechanic for demolition and concrete cutting technology under Ausbildung in Germany
You separate the various materials so they can be disposed of properly.
You carry out measurements, protection, and safety norms to demolish a structure.
You do wall installation, window cutting, and thermal insulation installation.
You must drive, operate, and maintain various machines, trucks, and other equipment.
You manufacture excavation pits, reinforced concrete supports, solid ceilings, and solid concrete supports for basement walls. 
Construction mechanic training under Ausbildung in Germany 
The construction mechanic apprenticeship training (Ausbildung) is in two stages.
They intend the training for skilled construction employees throughout the first two years.
You acquire the knowledge necessary for vocations requiring expert construction workers, such as bricklaying, working with reinforced concrete, or building chimneys.
After each year of Ausbildung training, you take an intermediate exam where they will ask what you learnt in the earlier training years.
The learning materials progress one after another. You will expand your knowledge in the first-year training as you enter the second year.
Requirements for a construction mechanic under Ausbildung in Germany
You must assist and exhibit adeptness as building labour is something you do for a living.

You require technical knowledge as you will handle complicated construction machinery and lay cables.

You need to comprehend and take account of the building construction.

As a construction mechanic, you must exercise extreme caution, as the tiniest errors could significantly affect the destruction. 
Career prospects for a construction mechanic under Ausbildung in Germany 
A construction mechanic works to destroy buildings.

You spend your working hours on building sites.

You'll work and receive training in a demolition firm, building gutting company, and companies that drill and saw through concrete. 
Contact KCR CONSULTANTS now, and they are ready to explain to you about the Ausbildung in Germany program. 
Make your day filled with adrenaline and excitement as you destroy massive infrastructures!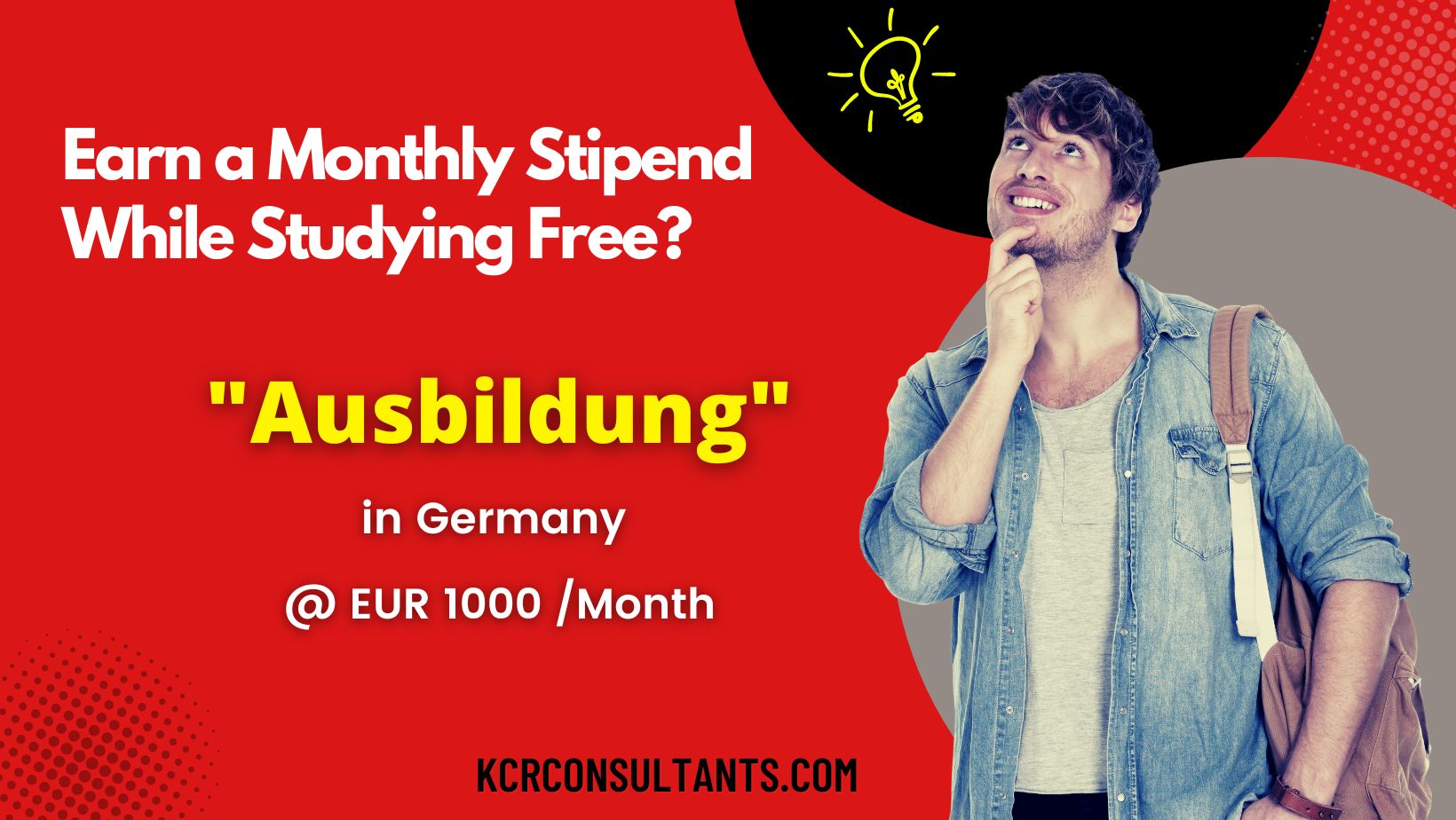 THE TRENDSETTING VOCATIONAL ROUTE TO GERMANY IS UNIQUE IN ITS NATURE AND SPIRIT.