Business and management BBA & MBA
Business and management itself sounds very simple and clear as it's all about planning, organizing, staffing, operatingand managing an organisation or a company to achieve the targeted goal.  
People, HR, is the most important element of any business or management. Having a great team means the business of the company is in good health. Day-to-day operations, strategy, marketing, finance and accounts are the most important factors of management of a business.
The most accepted basic qualification in business is a BBA, Bachelor of Business and Administration. A BBA degree earnt by attending a full time and regular course is widely accepted than a qualification obtained through distance education or fast track programme etc.
BBA helps students to prepare with various skills and knowledge in management, IT, commerce, and also various business solutions.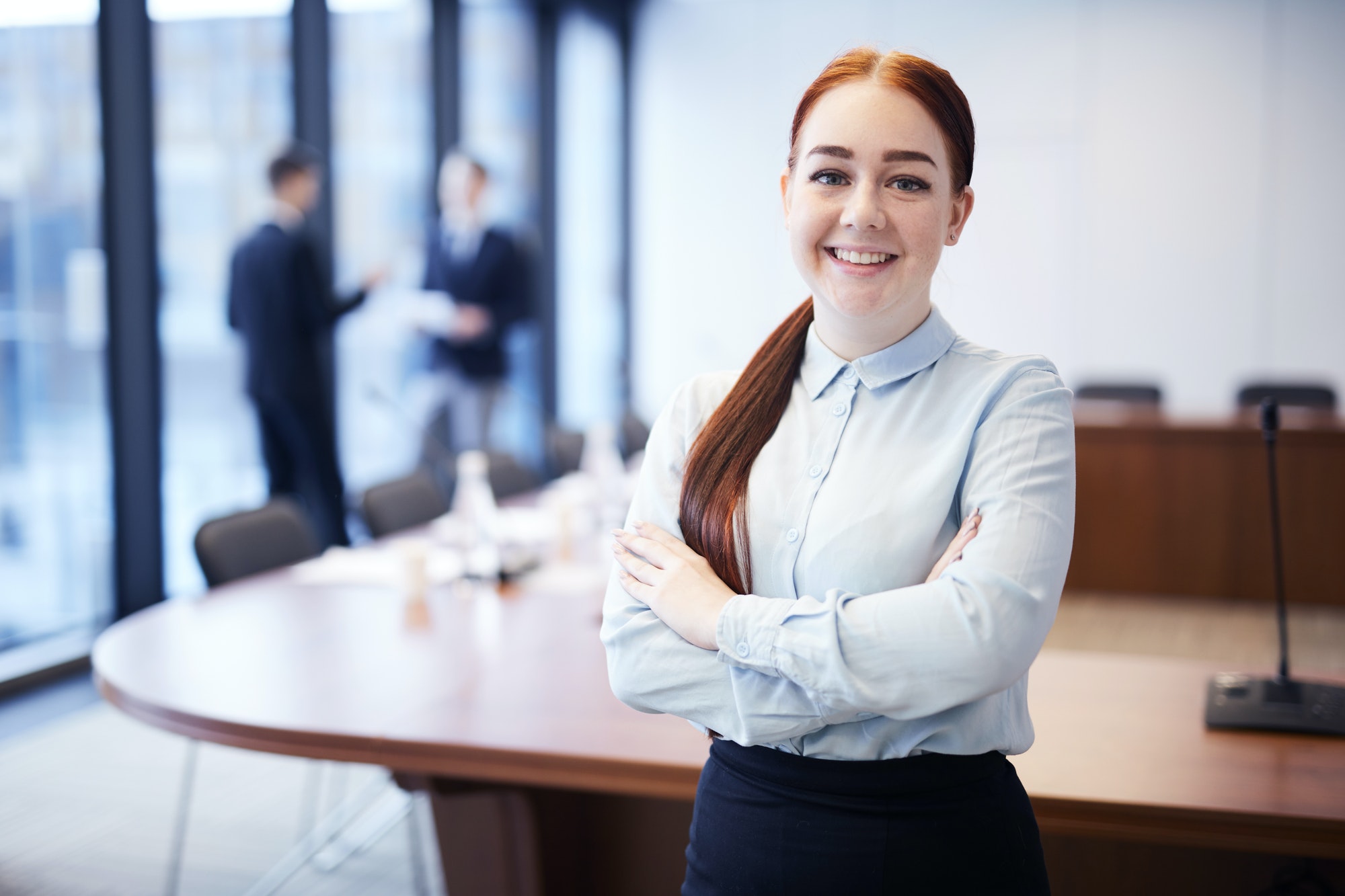 There are many specialisations available to choose in a BBA course, but the most demanding one is marketing.
A BBA graduate can work as an Accountant, college admission representative, Financial analyst, Social media manager, Management consultant, Business reporter and many more.
A BBA degree will definitely open many opportunities with regard to jobs in business and management. BBA is also the most acceptable qualification for an MBA programme with any desired specialisation. 
It doesn't mean that a BBA is mandatory to apply for an MBA programme instead one can apply with any academic back ground. MBA is for those who seriously look forward for greater roles in a business or management set up, to earn highly specialised knowledge or even emerge as business owner in future.
Subscribe for our monthly newsletter to stay updated
Just send us your queries and one of our dedicated consultants will get in touch with you soon.