Ausbildung Building and Object Coater in Germany
If you love to paint, the best option is an apprenticeship program (Ausbildung) as a building and object coater!
Role of a building and object coater under Ausbildung in Germany
The work of a building and object coater starts early in the morning, from around 6:30 to 7:00 am.
You need paint, drywall materials, varnish, and tools for painting and wallpapering.
You require muscular strength to erect scaffolding during drywall construction and repair cracks in house walls.
There are special spraying devices where the plaster is distributed over broad areas to coat huge regions quickly.
You also work for private customers as many people seek a professional to protect their homes from lousy weather and home insulation.
Requirements for building and object coater under Ausbildung in Germany 
You should be organised, have good coordination, and work well in a team.

You must manage stress, as this work involves time pressure.

While efficiency is crucial in this situation, you must also consider caution and precision.
You can do tasks quickly and enjoy working with your hands.

Reliability and diligence come naturally to you.

You efficiently work with painting, plastering, and wallpapering.

You require strong marks in arithmetic, chemistry, handicrafts, or technology.
Building and object coater training under Ausbildung in Germany
You can jump right into the third year of the painter and varnisher apprenticeship (Ausbildung) following the two years of training and finish it in just one year with the journeyman's test as the two training courses' instructional substance is similar. 
Did you know that Styrofoam and mineral wool are no longer the only options available for the thermal insulation of homes? In contrast to Styrofoam, a foam created from local tree bark saves the environment while being fireproof. 
Reach out to KCR CONSULTANTS and enlighten yourself about the Ausbildung in Germany program. 
Make solid and sturdy houses that last for decades with your exceptional coating skills!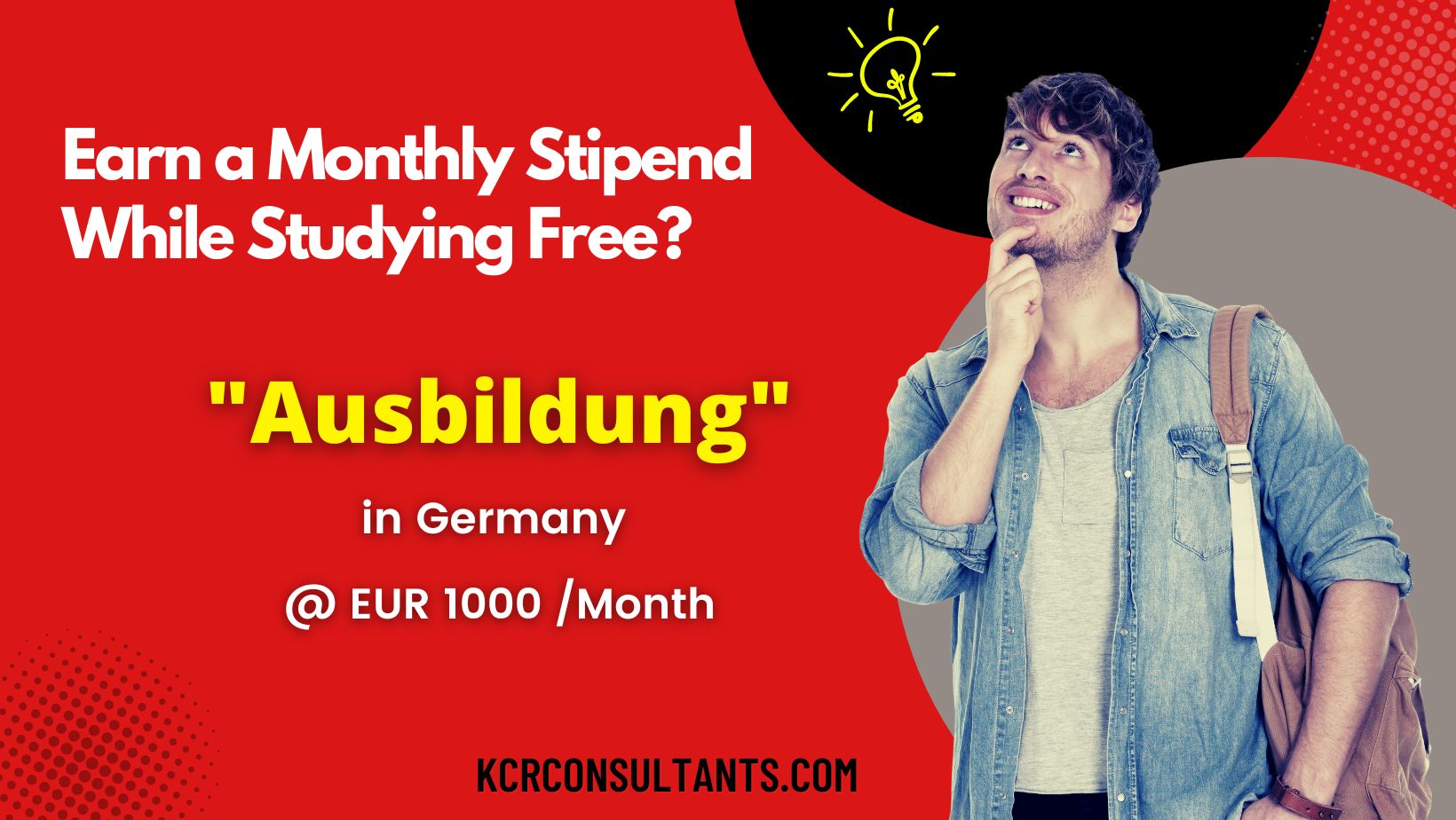 THE TRENDSETTING VOCATIONAL ROUTE TO GERMANY IS UNIQUE IN ITS NATURE AND SPIRIT.