Computer science is much popular in India, and the future entirely depends on technology.
Choosing a bachelor's in computer science UK (BSc (HONS) Computer Science in UK) is excellent as it will continue to have plenty of scope in the coming years.
Computer science's theoretical and algorithmic groundwork is just as broad as cutting-edge research into robots and intelligent systems. 
Why go for a Bachelor's in computer science in UK?
To enter the field of safe software development, you should earn a Computer Science degree that is in line with professional standards and has been approved by the National Cyber Security Centre (NCSC).
Since its launch in October 2016, the NCSC has pooled the resources of the Centre for Cyber Assessment, CERT-UK, the Centre for the Protection of National Infrastructure, and the Centre for Enterprise Security Governance (CESG).
This esteemed body has approved only a select few academic credentials, and a computer science bachelor's degree is one of them.
You'll get hands-on experience solving real-world problems while gaining valuable knowledge that will equip you to succeed in this dynamic industry while pursuing a bachelor's BSc computer science in UK. 
Which are the universities in UK for bachelor's in computer science?
There are many good universities in UK for bachelor's in computer science.
If you ask me, I would suggest the University of South Wales (USW) as one of the best universities in UK for bachelor's in computer science (BSc (HONS) Computer Science in UK).
Why?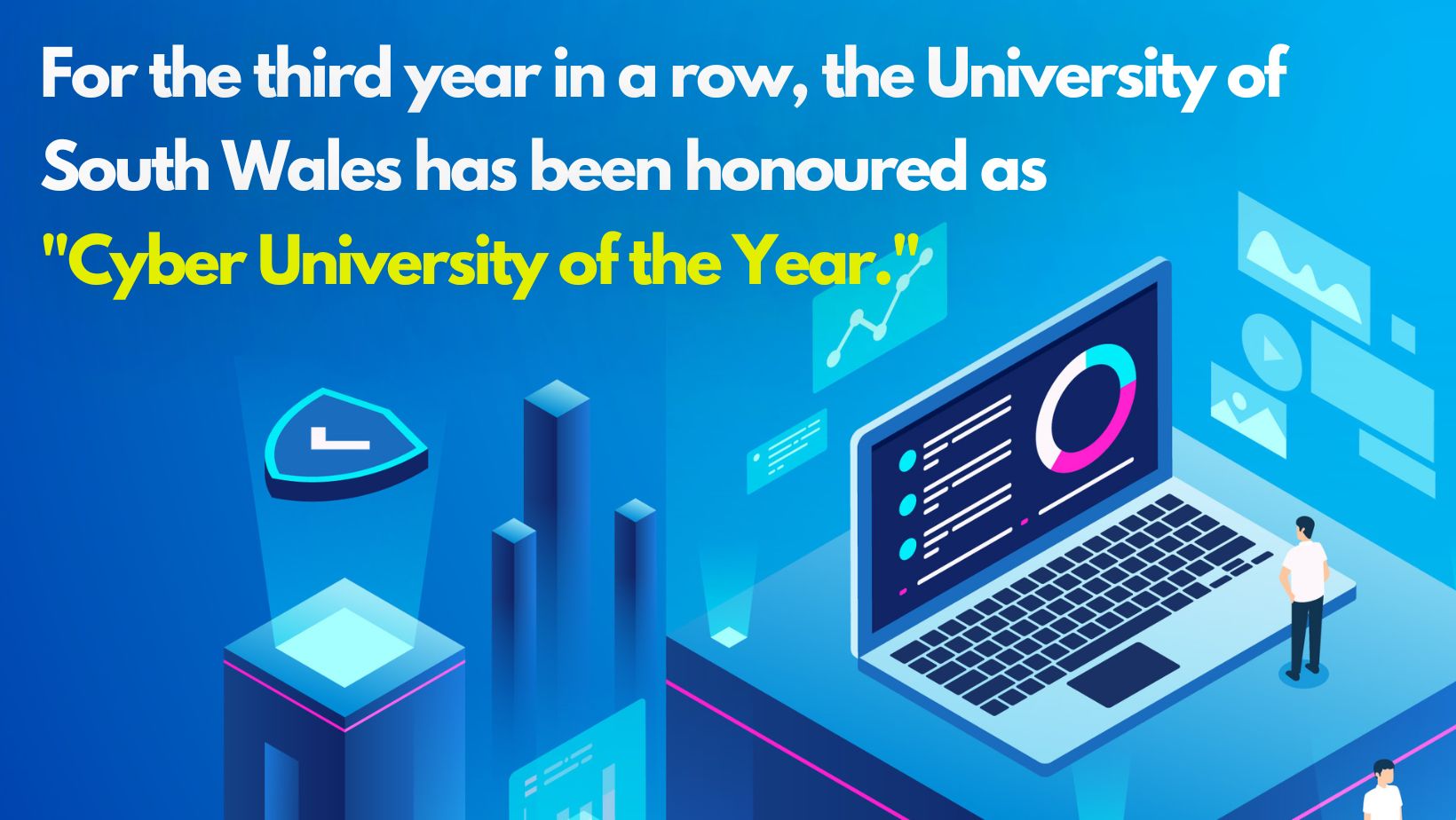 The National Cyber Awards 2021 celebration took place recently in London, and USW came away with the top prize. 
The awards ceremony honoured people who have made significant contributions to cyber innovation, cyber crime reduction, and online citizen protection.
The University of South Wales (USW) is a three-time defending champion of this prestigious award. 
Topics covered in USW include concurrency, security, resource sharing, abstraction, and evolutionary change.
At USW, you'll be more equipped to find solutions to real-world problems if you have a firm grasp of how your work affects people, from system functionality to usability and performance.
USW provides first-hand experience with software development through hands-on training, high-performance computers, and completing tasks independently and in teams against strict deadlines. 
What are the requirements for BSc computer science in UK?
Depending on the examination board, you require a grade point average (GPA) of at least 60–65 on the 12th-grade scale.
Students with a Higher National Diploma (HND) from the United Kingdom or a Diploma from India in a suitable topic may be eligible for advanced standing in some undergraduate degree programmes. 
Can I study in UK without IELTS?
Yes you can study in UK without IELTS You don't require an IELTS score to enter a UK university if you have more than 65% in English in your 12th grade under a nationally accredited curriculum.
Doesn't that sound amazing? 
Job prospects for bachelors in computer science in UK
Large computer corporations are the primary employers of computer programmers and engineers.
Microsoft, IBM, Intel, and Hewlett-Packard rely on a large staff of computer scientists to create and maintain their technology.
Graduates with a degree in computer science can work in a wide range of fields and positions even inside these organisations.
Skills in software programming and design are essential since product development involves designing, creating, and testing the newest products.
USW has an entire career service platform which will benefit all students to find a job of their choice. 
Suppose you have determined to study in the UK. In that case, academic experts at KCR CONSULTANTS will guide you through the University of South Wales admission process as they are well-experienced and professional.