Ausbildung Testing Technologist Ceramics in Germany
Have you been fascinated with chemistry in your school days?
Then, you must go for an apprenticeship program (Ausbildung) as a testing technologist ceramic! 
Did you know ceramic washbasins can survive boiling water? Mineral cast washbasins can withstand hot water only up to 65 degrees. 
Role of a testing technologist ceramics under Ausbildung in Germany
Your tasks include laboratory test preparation, executing test protocols, testing of components and materials, test findings and procedure documentation and equipment upkeep and maintenance in laboratories. 
Testing technologist ceramics training under Ausbildung in Germany
Ausbildung Training lasts three years and is dual.
You work for the business and also attend classes.
You will pick up the fundamentals within the first 18 months at the workplace and the vocational school.
Throughout your instruction (Ausbildung), you must frequently travel to the vocational school.
You have specialist classes, German, Economics and learn topics related to particular occupations.
You learn the chemical makeup and characteristics of various materials, such as ceramics or glass.
You do analyses, decant, filter, suck, leach, or wash off.
You regularly collect samples during a product's manufacturing process and analyse them using different testing equipment.
Industrial ceramicists create everything out of a unique ceramic that has specific characteristics.
To produce ever-better materials with better qualities and assure their quality, testing technologists are employed in this situation. 
Did you know that the oldest ceramics discovered date back about 30,000 years ago? 
Career prospects for a testing technologist ceramic under Ausbildung in Germany
Test technologists can operate in many fields due to their extensive understanding of specialised fields.

The production of building materials also requires testing technologists' skills.

You could work for a business that manufactures cement or binders.

You can also work for authorities or institutions that evaluate materials if working for industrial businesses doesn't appeal to you.

 
Kindly contact KCR CONSULTANTS now! They will explain the apprenticeship program in Germany. 
Take the ceramic world to another level with your expertise!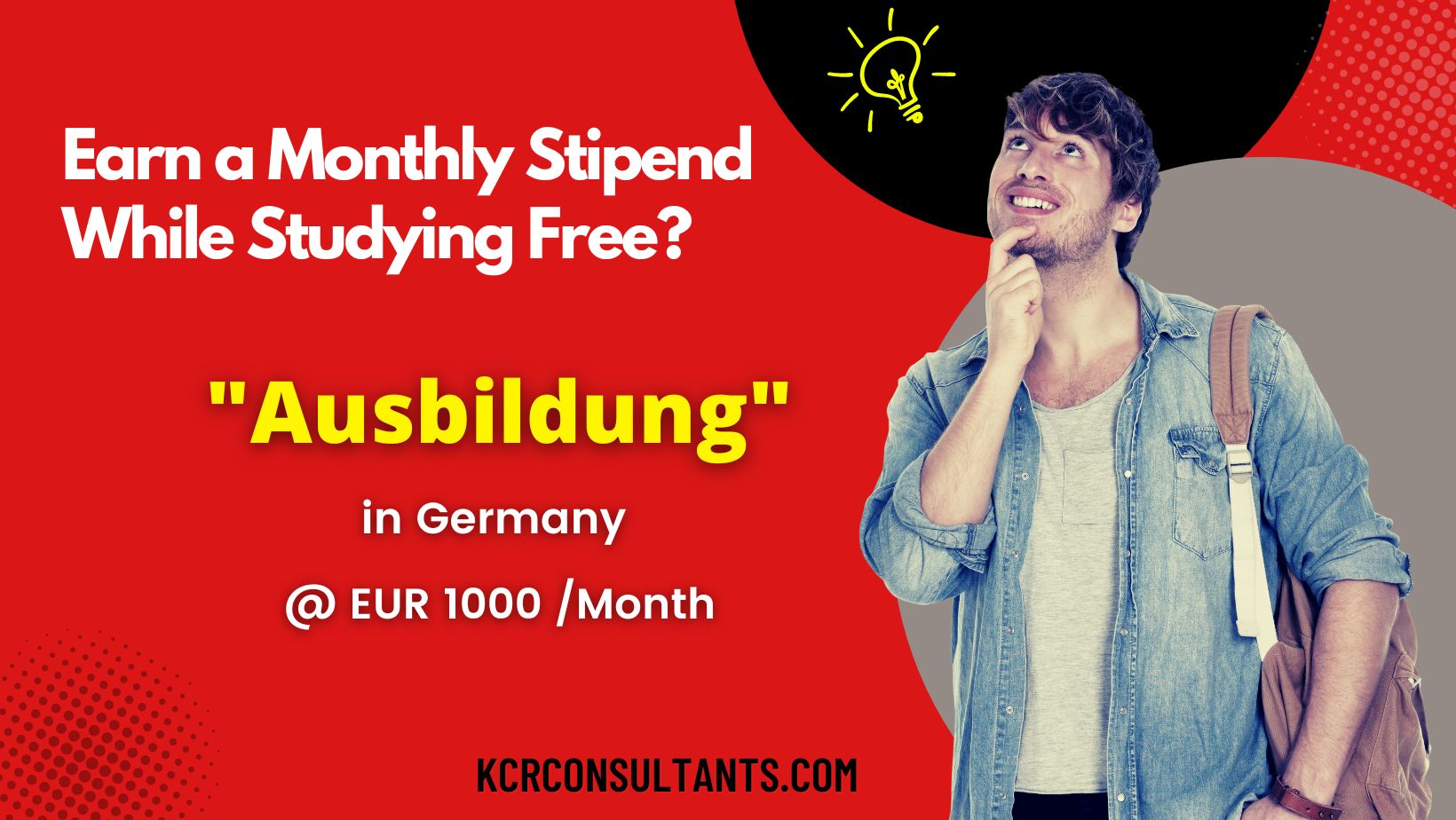 THE TRENDSETTING VOCATIONAL ROUTE TO GERMANY IS UNIQUE IN ITS NATURE AND SPIRIT.