Ausbildung System Gastronomy Specialist in Germany
If you want to do catering as a profession, an apprenticeship program (Ausbildung) as a system gastronomy specialist is a good choice! 
Did you know ‌Germany is the seventh-largest consumer of coffee in the world?
System Gastronomy Specialist Training under Ausbildung in Germany
Many people don't know that the Ausbildung training emphasises working in the business sector and serving guests.
They will train you at some restaurants to work in restaurant management in the future.
After only a short period, you can assume control over staff and visitors.
You will learn how to calculate and analyse the visits and sales of each product.
Watch out that the restaurant doesn't run out of rolls while there are still mountains of tomatoes that need to be used.
The moment the products arrive, they are taken to the warehouse.
Did you know that many fast-food restaurants use red, yellow, and orange hues in their logos to pique your appetite?
The crew is another aspect of your system's cuisine.
After completing your Ausbildung training and becoming, a shift supervisor, you may participate in the hiring and induction process.
You develop people deployment plans and verify that the requirements are being fulfilled.
The operation is the final component of the puzzle.
In system catering, meals prepared from scratch or beverages like coffee and tea are as important as fast food.
You receive dual training, meaning you learn everything practically in the workplace and then theoretically in a vocational school.
You actively apply what you learn to your daily employment.
You must also consider a few other factors, such as the pH value the cleaning water must have and the maximum storage times for various foods, as well as business formulas and microbiology.
Ausbildung training to become a system catering specialist is by no means simple or for the faint of heart.
Did you know you may work in the Pentagon in Washington, D.C.? Its size allows it to support several fast-food outlets.
Career prospects for a system gastronomy specialist under Ausbildung in Germany
IHK offers additional training programmes so that you can specialise in the hotel sector.

Once you have completed the final tests, you can become a shift supervisor.

You can pursue a career in system gastronomy as a business economist.

You can become a state-certified business economist for catering systems after gaining some work experience.

You can earn the technical college admission qualification, which will allow you to enrol in a university of applied sciences without having a technical degree.

You can become a vocational school instructor if you enjoy attending the vocational school throughout your training and would like to impart your knowledge to the incoming learners. 
KCR CONSULTANTS will be happy to assist you with the Ausbildung in Germany program.
Use your culinary etiquette and impress your co-workers and your customers!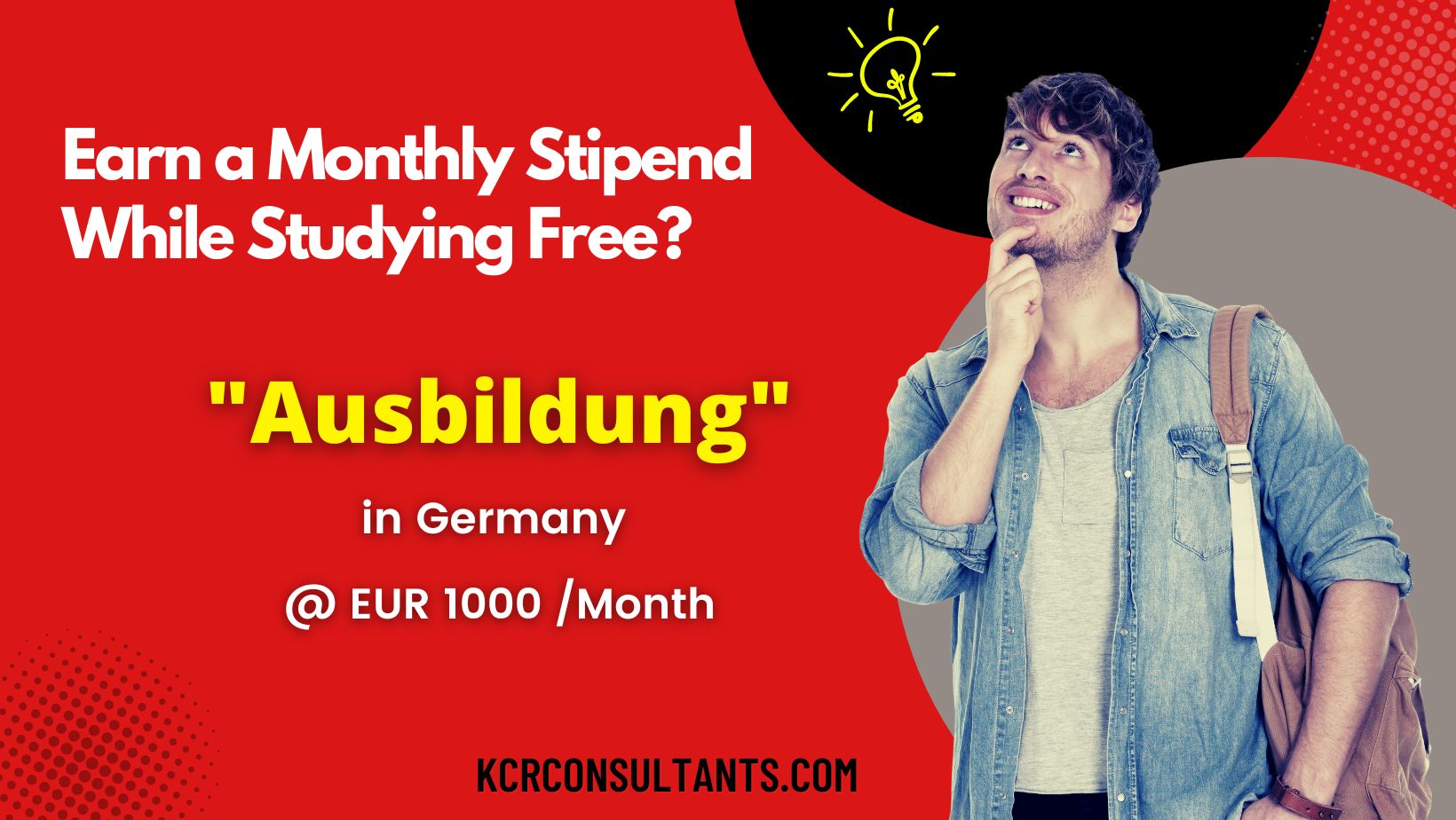 THE TRENDSETTING VOCATIONAL ROUTE TO GERMANY IS UNIQUE IN ITS NATURE AND SPIRIT.