Ausbildung Process Mechanic for Coating Technology in Germany
If you love to paint bright colours, you can choose an apprenticeship program (Ausbildung) as a process mechanic for coating technology! 
Did you know that since the 15th century, wood has been waxed and polished? 
Role of a process mechanic for coating technology under Ausbildung in Germany
You run the painting line at the automobile manufacturers to stop the cars' paint jobs from remaining intact despite rain and hail.
To keep wood from being ruined or splintered by moisture or woodworm, you polish and wax it.
You will first plan out the various work phases and gather resources, such as combining liquid and powdered paint.
The equipment and systems that coat the products will also be under your control and observation.
You are the go-to person in the event of flaws and problems since you are in charge of maintenance and repairs.
Your work involves shift work, which requires you to rotate between working at various times throughout the day. 
Process mechanic for coating technology training under Ausbildung in Germany
The Ausbildung training is unique in that each material is handled quite differently.
As a result, this position will expose you to numerous protocols and processes.
Most of your Ausbildung training involves working with the required instruments, chemicals, and computer controls.
You check the quality of the finished items after everything has been polished and sprayed. 
Requirements for a process mechanic for coating technology under Ausbildung in Germany
You should possess a secondary school diploma.

You should be good at arithmetic and chemistry.

You should help out and have a technical interest.

Your aptitude for planning to keep an overview also speaks for you. 
Career prospects for a process mechanic for coating technology under Ausbildung in Germany
As an industrial foreman focusing on paint, you assume additional authority and control and testing responsibilities in the organisation.

You can pursue more education to become a design, corrosion, or electroplating technology technician.

You can work in management, organise workflows, and train staff if you have a degree in economics (specialist and business economist).

You can train new hires as a trainer and go through the crucial foundations of the job with them.
KCR CONSULTANTS will come to your aid with the Ausbildung course list.
Coat cool colours and bring out a positive vibe!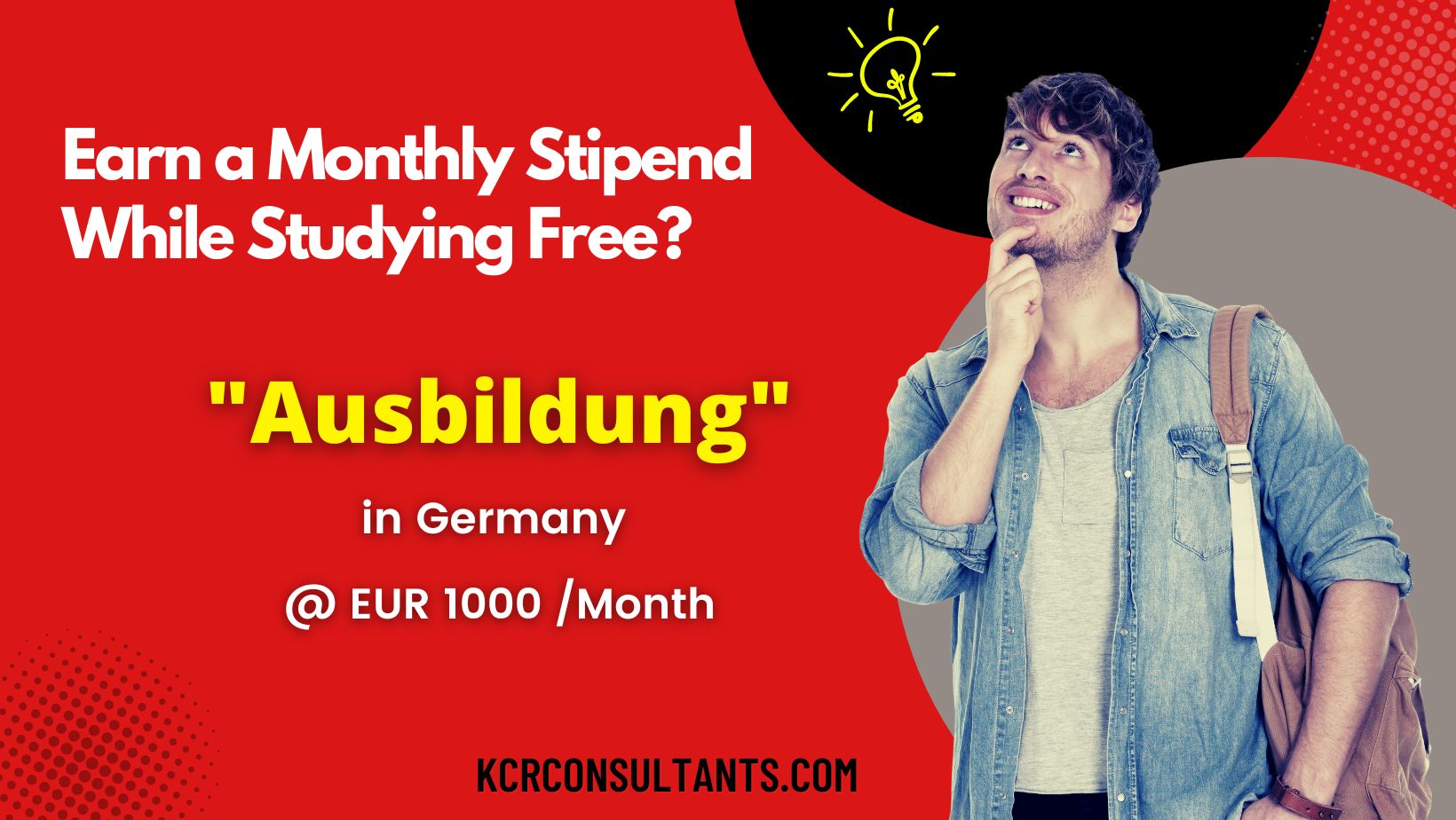 THE TRENDSETTING VOCATIONAL ROUTE TO GERMANY IS UNIQUE IN ITS NATURE AND SPIRIT.