Ausbildung Foundry Mechanic in Germany
Do you like to do foundry?
Why not do an apprenticeship program (Ausbildung) as a foundry mechanic? 
Foundry mechanic training under Ausbildung in Germany
There are three disciplines in which you can finish Ausbildung training for this job, even though the duties of all foundry mechanics are typically the same.
You create work parts for die casting and permanent mould casting as a foundry mechanic.
To make the liquid metal flow faster or simpler to process, make molten metal from aluminium, copper, or steel and add the essential elements.
You monitor the mechanisms that move the metal from the furnace to the casting station once it has become liquid.
You manually or with the aid of casting machinery pour the metal into the moulds.
You always wear protective clothing to prevent self-burning.
Your clothes shield you from the often-intense heat.
You automatically expel the workpiece when you open the mould when the metal has cooled down, or you can remove it by hand.
You inspect the casting for flaws and search for cavities, bubbles, or cracks.
The cast part must be perfectly accurate down to the tiniest millimetre because it will be fitted in a machine and put together with other components.
Did you know that John Wilkinson, an Englishman, created the cupola furnace in 1794?
Throughout your apprenticeship (Ausbildung) as a foundry mechanic, you will learn to manufacture moulds by hand.
After compacting it, you can take the model out again to combine the moulded pieces to create the complete form.
Without you, the machines wouldn't function since the necessary components would be lacking.
The stores would be empty of many items we take for granted, but machines can only produce that.
Career prospects for a foundry mechanic under Ausbildung in Germany
You will perform specialised and administrative duties in all functional areas of foundries as an industrial foreman focusing on production and manufacturing.

You coordinate and monitor technical, business, ecological, and safety elements as a state-certified expert in foundry technology.

After earning a bachelor's degree in mechanical engineering, you can engage in the process or product development, maintenance, or customer support. 
KCR CONSULTANTS is the one to contact now! They will elucidate about Ausbildung in Germany program.
Produce massive materials using your brilliant foundry skills, working near thousands of degrees!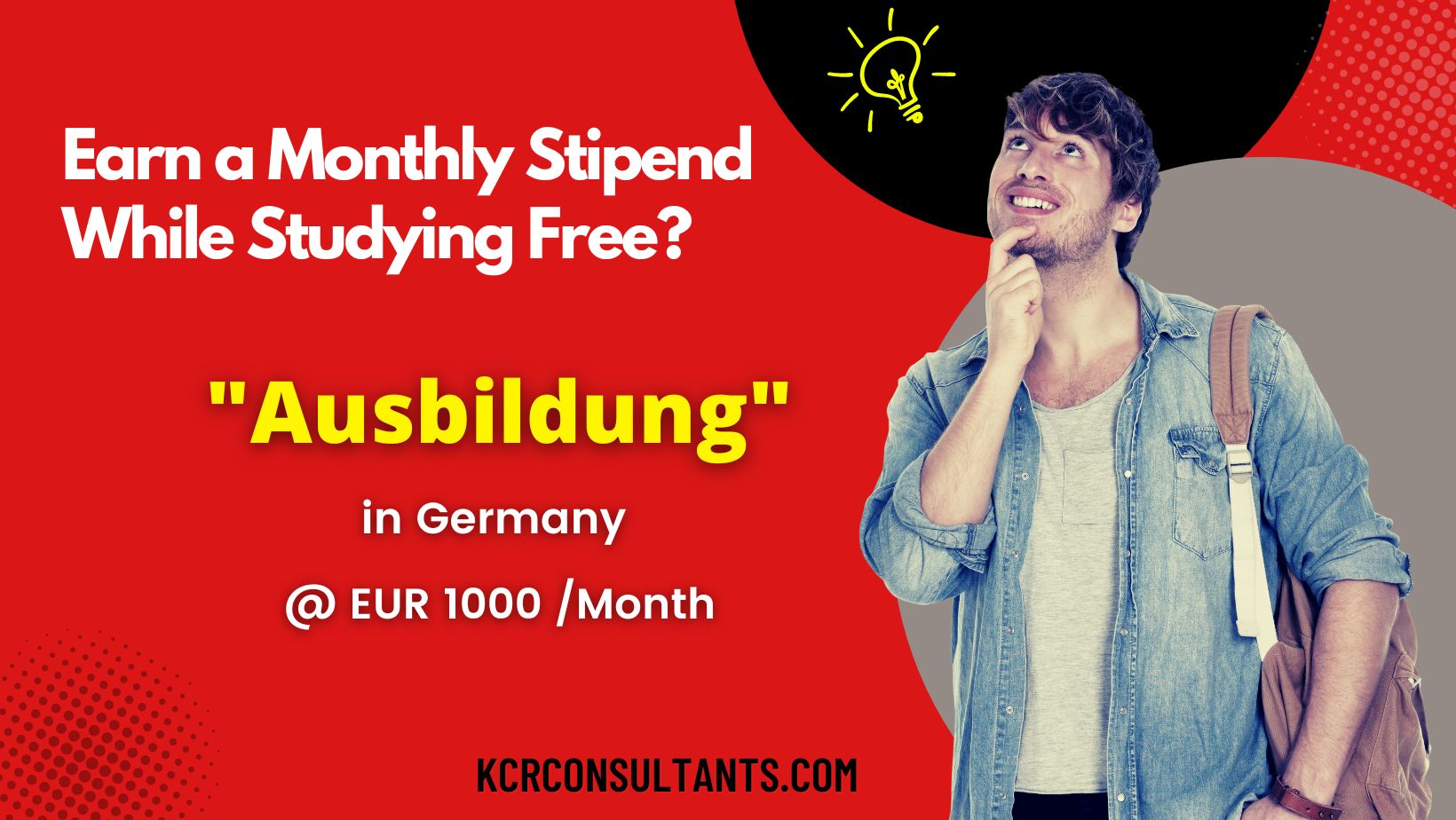 THE TRENDSETTING VOCATIONAL ROUTE TO GERMANY IS UNIQUE IN ITS NATURE AND SPIRIT.