Ausbildung Farmer in Germany
Does that farm blood run through your veins?
Make it burn by choosing an apprenticeship (Ausbildung) program as a farmer! 
Role of a farmer under Ausbildung in Germany
Farmers work primarily outside in the open air.
You must be prepared to walk outside to tend to the crops or the livestock.
Since they produce essential goods, the food industry depends on them and the final consumer.
You acquire a few methods and suggestions during your training as a farmer to preserve a sizable portion of the harvest and enable it to thrive, even in terrible weather. 
Did you know that Germany's cows generated 30 million tonnes of milk in 2011? 
Farmer training under Ausbildung in Germany
Farmer Ausbildung training takes three years to complete.
It covers raising farm animals, becoming familiar with and using tillage equipment, learning about harvesting, and much more.
Your training firm and a vocational school are where the training is conducted.
You will become familiar with the many husbandries and rearing guidelines in the two business branches, "plant" and "animal", during your Ausbildung training as a farmer at the vocational school.
You'll master the fundamentals of marketing to help your farm compete. 
Did you know farmers make up 2% of the working population in Germany?
Career prospects for a farmer under Ausbildung in Germany
You have the choice to benefit from some additional training opportunities after your training as a farmer to broaden your knowledge in these areas.

You can choose to specialise in sheep or chicken farming by taking one of several master craftsman exams.

You move your place of employment from the farm to the office and act as the company's agricultural service master, organising and overseeing production.

Farmers are increasingly working to advance renewable energy sources.

Some farmers go a step further and rent out portions of their fields to private clients so they can cultivate and harvest their own veggies with the help of experts.

 
KCR CONSULTANTS will assist you in vocational training in Germany. 
Harvest various veggies and eat your produce with pride!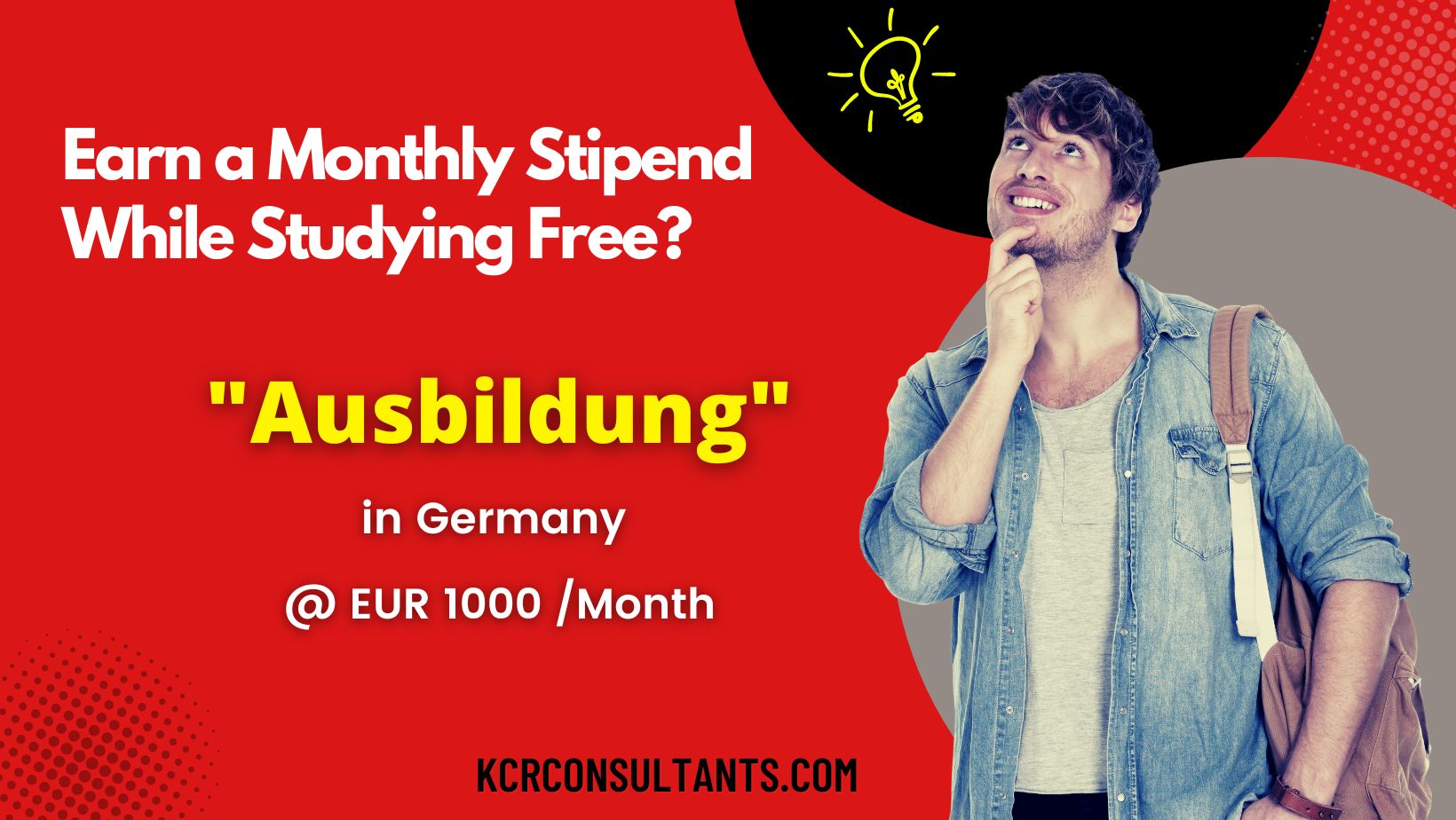 THE TRENDSETTING VOCATIONAL ROUTE TO GERMANY IS UNIQUE IN ITS NATURE AND SPIRIT.