Ausbildung Dance Teacher in Germany
If the beat and dance constantly drive you to the tune, an apprenticeship program (Ausbildung) as a dance teacher is the best fit for you! 
Role of a dance teacher under Ausbildung in Germany
The floor will naturally fill up as your hips and legs are swinging.
You know many dance forms and teach novice and seasoned dancers how to perform those styles.
You should inquire about Ausbildung training to become a dance teacher if you enjoy dealing with others and have much patience in addition to physical exertion. 
Did you know that an Indian woman who danced for 123 hours and 15 straight minutes holds the record for the longest continuous dance? 
Dance teacher training under Ausbildung in Germany
Dance and music are crucial in dance teacher Ausbildung training.
You choose the type of music and dances involved.
You must determine which offer is best for you in advance because not all dance schools provide all styles in their curriculum.
You will pick up much knowledge in education, creativity, and administration.
Hip-hop and street dancing attract a younger demographic than ballroom dancing, which people of all ages enjoy.
You must be patient everywhere.
Dancing can help children develop their personalities and courage in the face of life.
Students' physical mobility and self-confidence are improved via participation in disability sports.
You consider choreographies and schedule appearances and performances.
You create fliers, posters, dance hall decorations, and costumes.
You plan and oversee events, balls, and other gatherings. 
Did you know that the "Gangnam Style" music video surpassed all other YouTube videos in terms of views? Already, more than two billion people have watched it. 
Career prospects for a dance teacher under Ausbildung in Germany
You can work at fitness studios, rehabilitation centres, social institutions, adult education centres and dancing schools.

You should never stop moving forward in your job because you are a dance teacher constantly on the go.

Following their training, many dance instructors work as independent contractors, taking bookings for specific courses or events.

You could start your own dance studio.
KCR CONSULTANTS will help you with the Ausbildung program in Germany.
Dance up and add rhythm to your life!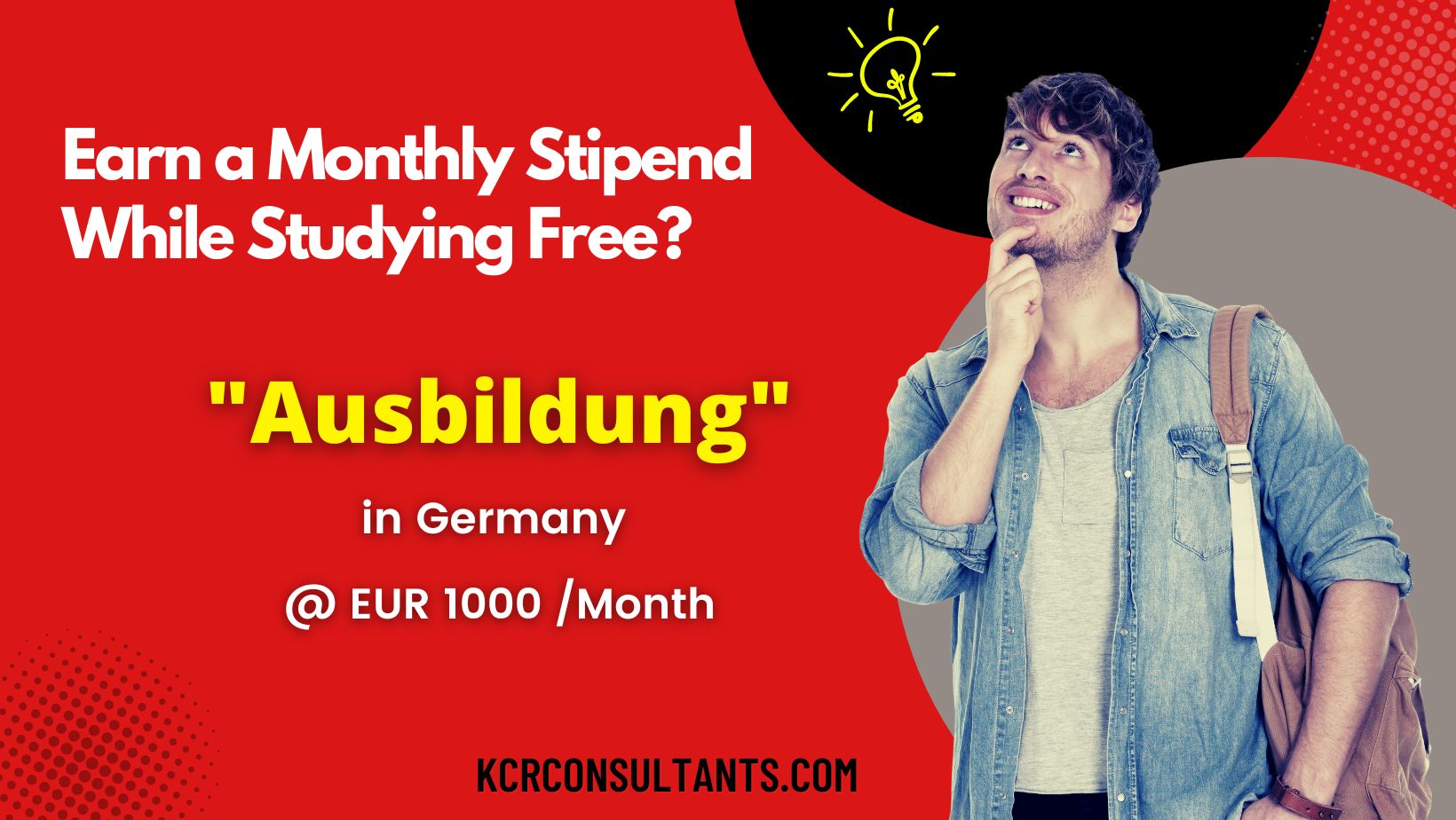 THE TRENDSETTING VOCATIONAL ROUTE TO GERMANY IS UNIQUE IN ITS NATURE AND SPIRIT.