Ausbildung Dairy Technologist in Germany
Do you enjoy playing with the different forms of dairy?
Then, you must take an apprenticeship (Ausbildung) program as a dairy technologist, and you will unearth more! 
Role of a dairy technologist under Ausbildung in Germany
Farmers provide raw milk before pasteurisation.
The systems are in operation, and the milk is processed mechanically.
The milk passes through several stations, from the delivery of the raw milk to the packing of the final goods.
You correct the mistakes and eliminate the malfunctions.
You examine and record every step of the production process.
You write down the sample data and deliver it to the lab.
During sensory tests, the final product is examined for consistency, taste, and smell. 
Requirements for a dairy worker under Ausbildung in Germany
You must pay close attention to even the most minor details.

Even slight negligence can put customers' health in peril.

You open the devices and ensure that all machines function.

Technical knowledge is advantageous since a dairy technologist must handle firm systems and address fault alerts. 
Dairy worker training under Ausbildung in Germany
A three-year dual-track Ausbildung programme is required to become a milk technician.
You live in dorms for the duration of the block lessons if the school is not close to the Ausbildung training company.
You learn the steps to cut production expenses.
In the first year of Ausbildung training, you study how milk is transformed into drinking milk, packaged, and stored.
You get knowledge of the linked systems' control mechanisms and the recorded steps.
You deal with the quality assurance of the products during your third year of Ausbildung training. 
Career prospects for a dairy worker under Ausbildung in Germany
You have a bright future with this position.

Production methods will likely be improved over the next few decades rather than radically altered.

Dairy products are significant and well-liked foods.

You also have high employment prospects because there are several chances for additional education.

You can use your knowledge in the packaging or beverage industries. 
Talk to KCR CONSULTANTS now! They will assist you with the Ausbildung program in Germany. 
Make tons of tasty milk every morning and let it reach millions!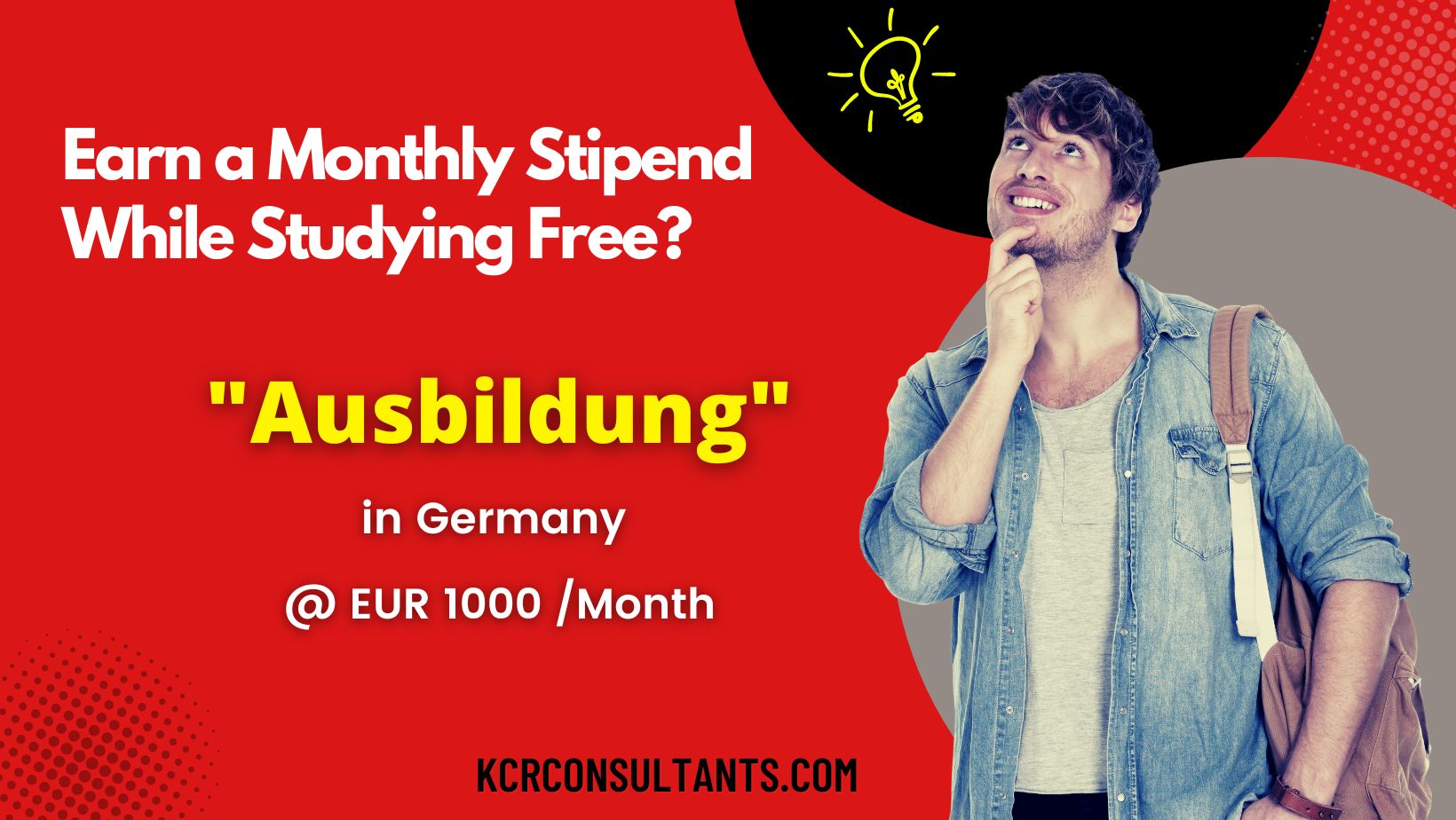 THE TRENDSETTING VOCATIONAL ROUTE TO GERMANY IS UNIQUE IN ITS NATURE AND SPIRIT.