Ausbildung Dairy Laboratory Technician in Germany
Are you picky when it comes to dairy products? Do you want it perfect?
Then, you can do an apprenticeship (Ausbildung) program as a dairy laboratory technician! 
Did you know that milk's high nutrient content makes it a food rather than a beverage? 
Dairy laboratory technician training under Ausbildung in Germany
The Ausbildung training for a dairy laboratory assistant is a traditional dual programme that lasts three years.
You must ensure that the milk doesn't spoil in the refrigerator and cause food poisoning.
You learn to use chemical, physical, microbiological, and sensory tests to monitor the manufacturing process during your training.
You work wearing a white coat and use safety goggles and gloves.
You learn how to count germs, spot mould, and check things like protein, fat, and pH levels.
You must watch out for all the other product components, test the processed water, and examine the packaging materials.
You oversee the product tastings involving a visual, olfactory, and gustatory evaluation. 
Did you know people could not tolerate milk at all in the beginning? We have only been able to consume milk trouble-free since the Neolithic Age. 
Requirements for a dairy laboratory technician under Ausbildung in Germany
You need to be an expert multitasker to succeed in your

Ausbildung

training.

You have to be organised.

You must work carefully and concentrically to ensure the outcomes are accurate. 

You must be good at math, biology and chemistry.

You may occasionally need to utilise a pocket calculator. 
Did you know that every cow in Norway is legally entitled to a bed? This results in 10% more milk for them. 
Career prospects for a dairy laboratory technician under Ausbildung in Germany
The employment market offers excellent opportunities if you have passed all your tests.

You can advance your career and obtain the position of dairy laboratory foreman.

You can later take on technological, business, or management-related activities if you work as a dairy industry technician.

 

A degree in food technology is possible.

You can work in all other facets of the food and pharmaceutical industries in addition to dairies.
Get in touch with KCR CONSULTANTS! They will describe the Ausbildung course list.
Ensure pure milk reaches your country's people daily annually!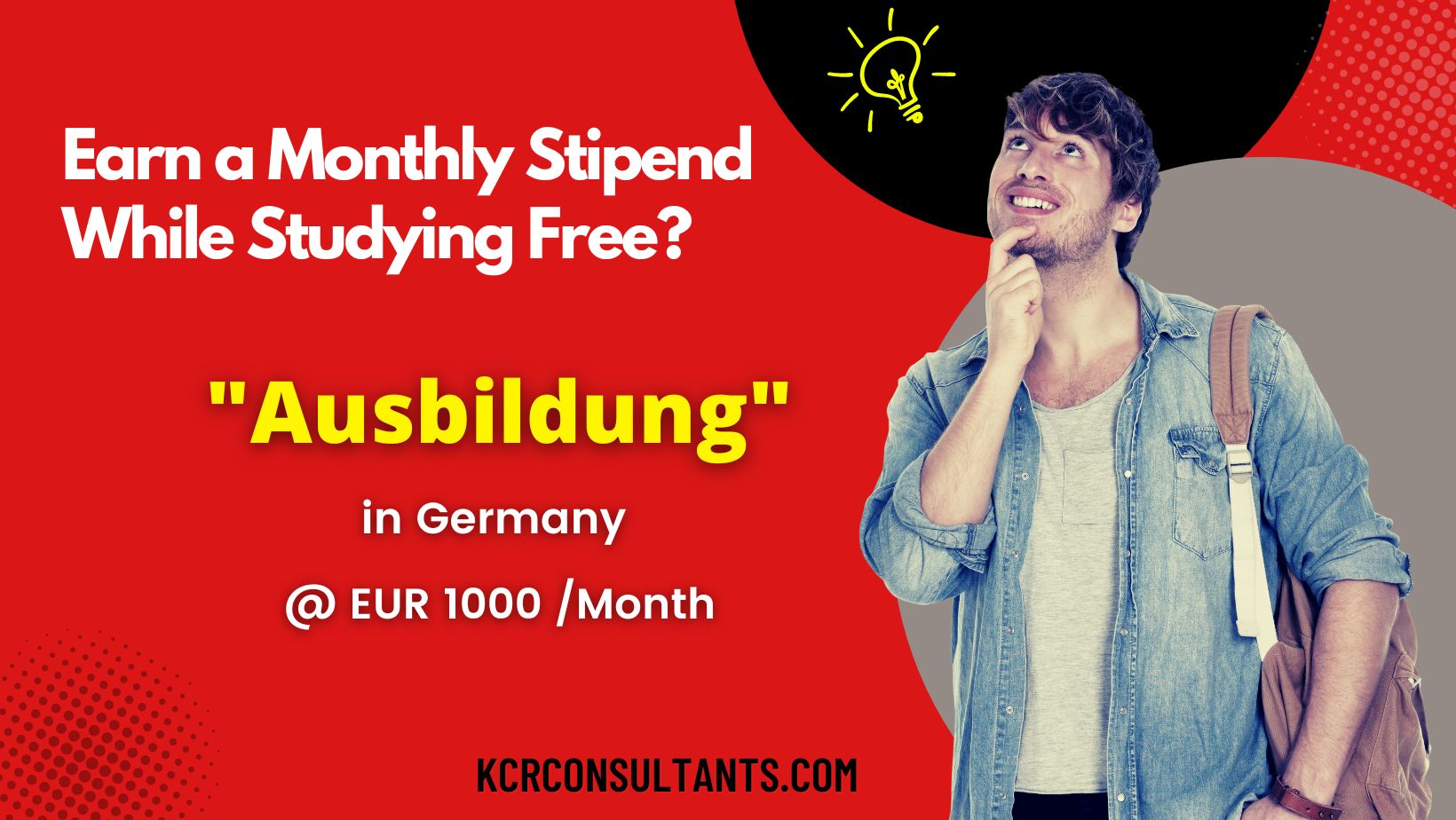 THE TRENDSETTING VOCATIONAL ROUTE TO GERMANY IS UNIQUE IN ITS NATURE AND SPIRIT.