Ausbildung Cutting Machine Operator in Milling Technology in Germany
If you enjoyed milling during school, you could take up an apprenticeship program (Ausbildung) as a cutting machine operator in milling technology! 
Role of a cutting machine operator in milling technology under Ausbildung in Germany
Machines complete most production procedures because of their high level of accuracy.
During your Ausbildung training to operate cutting machines in milling technology, almost every device you use is computer-controlled.
A significant portion of your Ausbildung training is devoted to programming CNC machines.
It is more critical to employ logic and comprehend complex systems.
Angles, lengths, or areas need to be determined.
You will be working with technical drawings daily. 
Did you know that you can break steel 15 times faster than air? 
Cutting machine operator in milling technology training under Ausbildung in Germany
The cutting machine operator Ausbildung training takes three and a half years.
They cover general technical fundamentals, like filing, turning, and milling.
Machine learning is the second component.
You learn to use CNC software and operate milling machines.
They will employ you in various production divisions, such as quality assurance.
You need technical and manual abilities for the training.
English is gaining importance as more businesses expand abroad, and some technical drawings are only available in English.
Milling is one of the several machining techniques used to create machine parts.
You learn how to programme these programmes so that components are correctly milled accurately and correctly during Ausbildung training.
Quality control is equally crucial as any flaw in the part you produce, no matter how minor, could make the entire system useless. 
Career prospects for cutting machine operator in milling technology under Ausbildung in Germany
You can develop your own clientele, work for yourself, and perhaps even educate yourself.

Being your own employer requires some understanding of economics.

You will perform managerial and specialised duties as a foreman in the metal industry.

You will be involved in developing machines for manufacturing processes as a state-certified technician with a mechanical engineering speciality.
KCR CONSULTANTS will tell you the Ausbildung course list.
Keep milling your way up the ladder till you reach the top!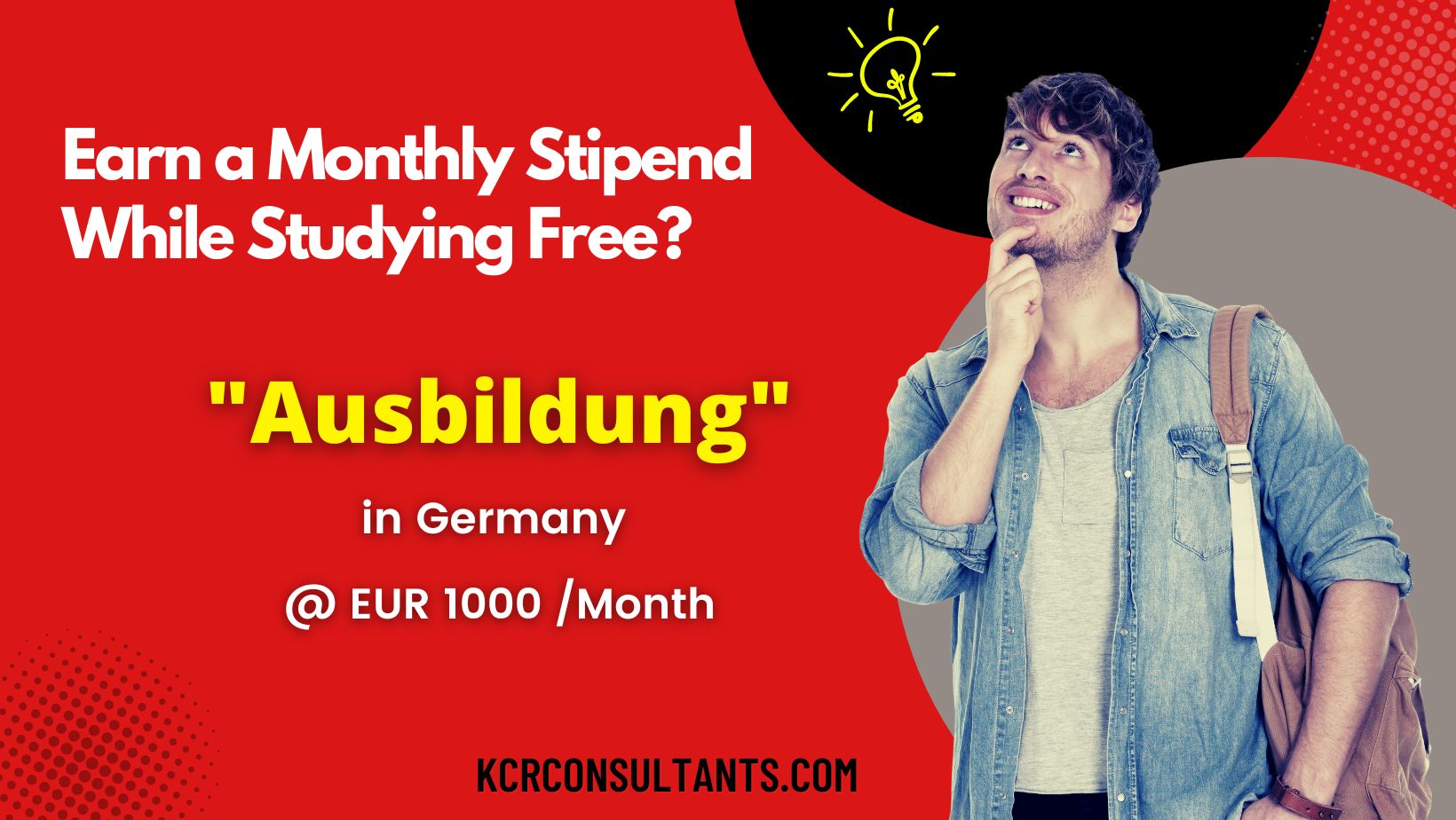 THE TRENDSETTING VOCATIONAL ROUTE TO GERMANY IS UNIQUE IN ITS NATURE AND SPIRIT.