Ausbildung Cutting Machine Operator in Germany
Do you enjoy cutting things into perfect little shapes?
Why not choose an apprenticeship program (Ausbildung) as a cutting machine operator? 
Role of a cutting machine operator under Ausbildung in Germany
You make precision components using turning, drilling, milling, or grinding.
You use computer-controlled machines.
You can produce complicated pieces precisely and automatically.
You require strong arithmetic and geometry abilities to operate cutting machines.
You put together separate parts into whole assemblies.
You regularly do quality inspections and monitor the production process.
You are responsible for maintenance and repairs. 
Did you know that people who operate cutting machines can create items like watch casings, metal components for prostheses, or piercing jewellery? 
Cutting machine operator training under Ausbildung in Germany
When you begin your Ausbildung training, you become familiar with the machines and the characteristics of metal and plastic materials.
You create test pieces intended for practice.
You must create the workpieces with extreme care.
You learn about turning, automatic lathe, milling, and grinding systems.
You produce multiple workpieces by combining several processing procedures.
You will complete your responsibilities quickly to give your workpieces the proper polish. 
Did you know that the accuracy of the cutting machine operator when milling different workpieces is in the micrometre range (1 micrometre = 0.001mm)? 
Career prospects for a cutting machine operator under Ausbildung in Germany
You have an excellent chance of landing a job due to the present need for skilled workers.

To further your professional career, you should seize the chance for additional training.

One option is to pursue additional training to become a technician involved in the components' production and development.

Another option is to take a master craftsman's exam a few years after your apprenticeship.

You can train apprentices in the company.

You can continue your education following your apprenticeship.
KCR CONSULTANTS is the way to know about the Ausbildung courses in Germany.
Show your accuracy and precision skills to your co-workers!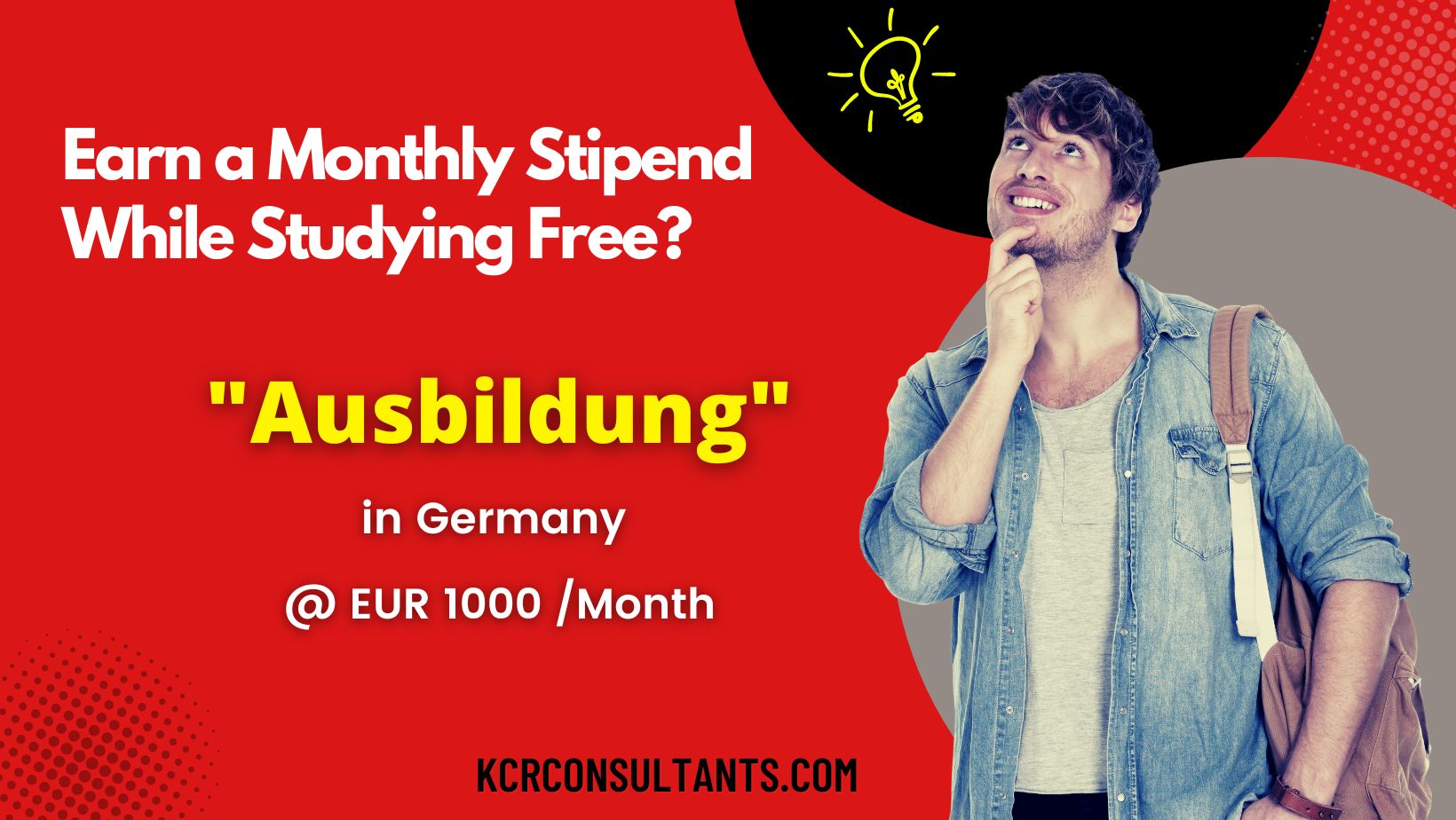 THE TRENDSETTING VOCATIONAL ROUTE TO GERMANY IS UNIQUE IN ITS NATURE AND SPIRIT.