Ausbildung Confectionary Technologist in Germany
Do you have a sweet tooth?
You can close your eyes and choose an apprenticeship program (Ausbildung) as a confectionary technologist! 
Role of a confectionary technologist under Ausbildung in Germany
As a confectionery technician, you spend your entire workday surrounded by sweets like sugar, cocoa beans, syrup, and almonds.
Depending on the specialisation, your focus will be on chocolate, long-life baked products and confectionery.
Cocoa mass and cocoa beans are your daily fare if you've applied for the chocolate specialisation.
You control and oversee the automated production process for making chocolate.
The large equipment weighs and grinds nuts.
When you prepare all the ingredients and weigh them out by the instructions, they are combined and blended in a sizable container.
You apply heat to the chocolate mixture.
You pour the chocolate mixture into moulds once it has melted and reached the proper temperature. 
Confectionary technologist training under Ausbildung in Germany
You must guarantee that the chocolate is of high quality.
You evaluate the consistency and colour.
The most challenging element of being a confectionery technician (Ausbildung) has to periodically grab samples and nibble on them to determine whether the chocolate tastes as it should.
Since you are dealing with food, adherence to sanitary rules is particularly crucial.
You must appropriate attire, including hearing protection.
Production is continuous because there is never enough chocolate, and up to 12 kilogrammes are consumed yearly in Germany.
You must thus become acclimated to working shifts.
You must work overtime or on the weekends in addition to your regular weekday hours. 
Career prospects for a confectionary technologist under Ausbildung in Germany
You will be in management positions while manufacturing ready-to-sell confectionery and chocolate goods as an industrial foreman specialising in confectionery.

You can finish a master's programme in nutritional science or food chemistry.

You will primarily be responsible for planning, organising, doing business, and overseeing production. 
KCR CONSULTANTS will guide you with the Ausbildung programs in Germany.
Let the aroma bring people into hunger mood!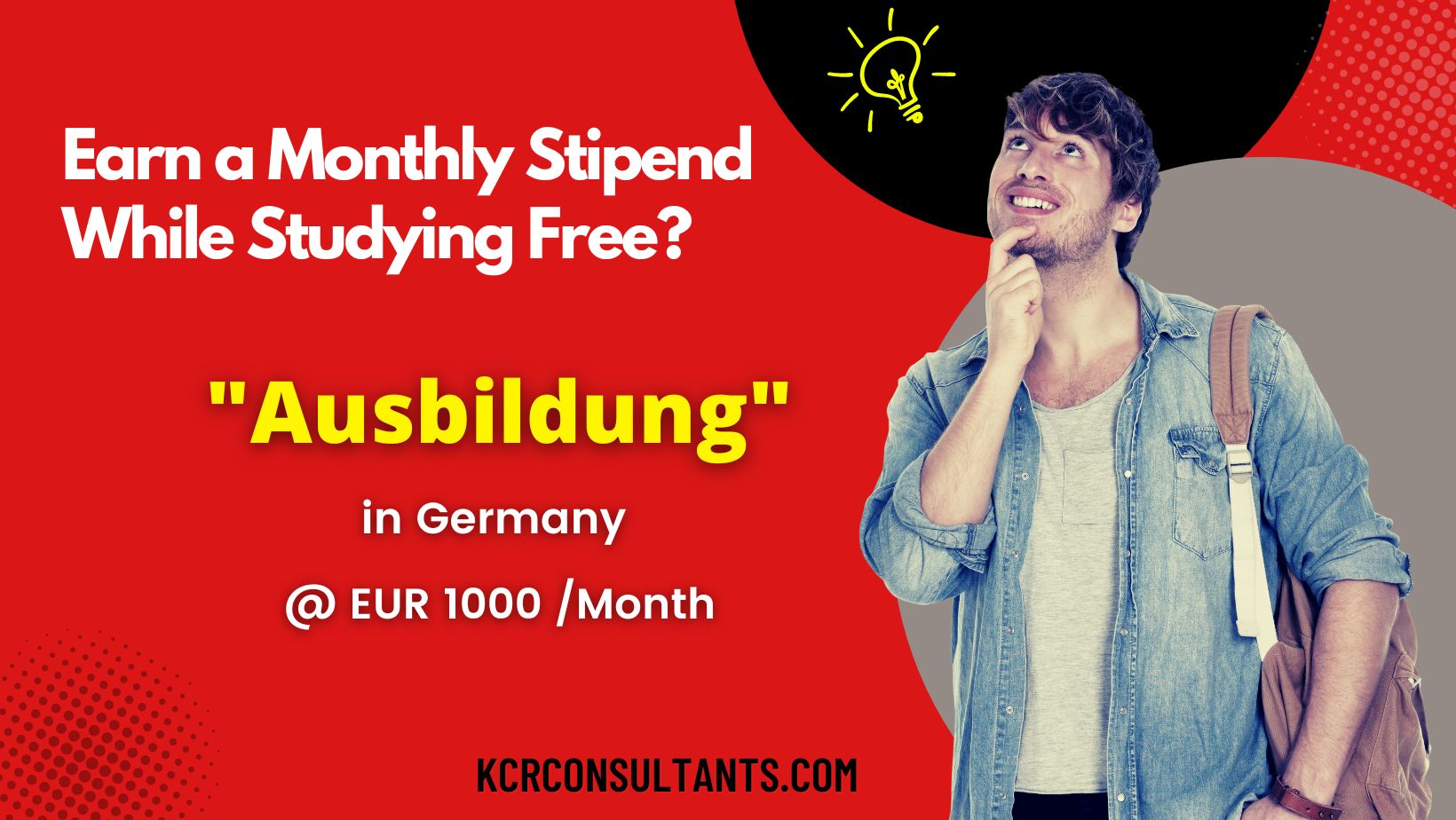 THE TRENDSETTING VOCATIONAL ROUTE TO GERMANY IS UNIQUE IN ITS NATURE AND SPIRIT.