Ausbildung Civil Engineering Skilled worker in Germany
If you feel you were born with constructional skills, the apprenticeship program (Ausbildung) as a civil engineering skilled worker is the best choice! 
Did you know that Guangzhou, China's Subway Line 3, has the widest tunnel in the world at 60,400 metres? 
Civil engineering skilled worker training under Ausbildung in Germany
You will work outdoors and underground in your Ausbildung training to become a civil engineering worker.
You work on various building sites.
You perform earthworks, such as excavating excavations and get building sites ready by securing them and bringing in the required equipment.
You constantly follow rigorous plans with specific instructions.
You run equipment like excavators, which you use to secure pits against sloshing earth, drain ditches, and construction sites.
You can select pipeline, sewage and well construction, unique foundation engineering and track construction.
You must level and pave the way for traffic when building a road.
You install cable ducts, gas, and water pipes.
You will pave sewers, construct utility holes, and connect houses with a concentration on sewer builders.
Did you know that the deepest part of Earth is in the Pacific Ocean's Mariana Trench? The maximum depth of the deep-sea trench is 11,034 metres. 
Requirements for civil engineering skilled worker under Ausbildung in Germany
You need secondary school graduation.

You must be physically fit to succeed in this field.

You must be ready to work in different weather conditions.

The machine noise or the fumes shouldn't bother you.

 
Career prospects for civil engineering skilled worker under Ausbildung in Germany
You can pursue additional pipeline construction, drill operation, or workplace safety training.

You might also pursue training to become a master technician or craftsman.

You can train to build wells, roads, or industrial facilities focusing on railroad tracks

.
Contact KCR CONSULTANTS now! They will describe the apprenticeship program in Germany.
Become the builder of the year with massive completed projects!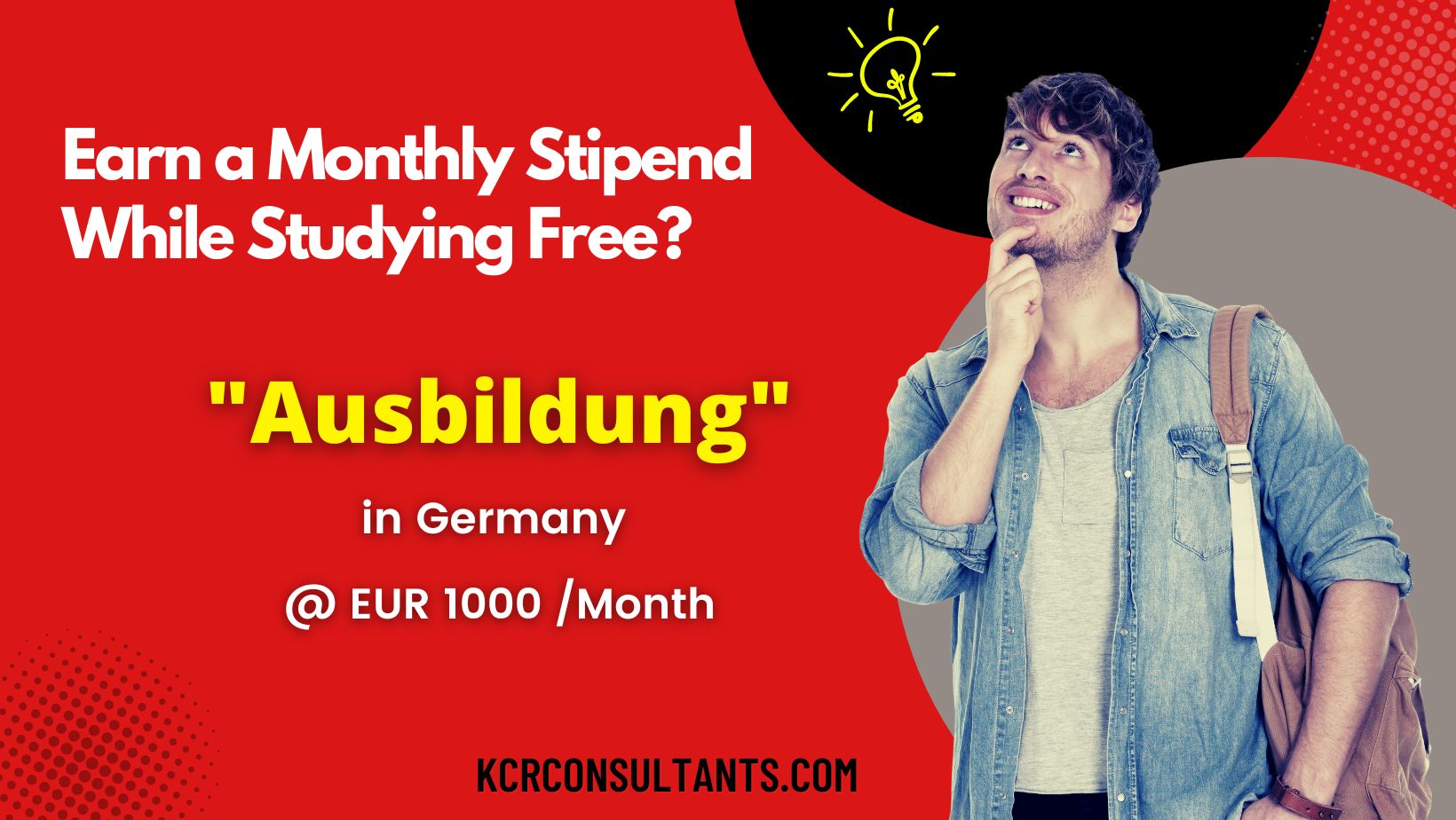 THE TRENDSETTING VOCATIONAL ROUTE TO GERMANY IS UNIQUE IN ITS NATURE AND SPIRIT.