Ausbildung Chemical Production Specialist in Germany
If you find technological advancements fascinating, you should choose an apprenticeship program (Ausbildung) as a chemical production specialist! 
Did you know that when food is cooked, chemical processes produce the flavours? 
Chemical production specialist training under Ausbildung in Germany
Two years are required for Ausbildung training to become a chemical manufacturing specialist.
The production machinery is the focus of your daily labour.
You do your duties in production areas where you create fertiliser combinations, mineral oil products, and paints.
You are responsible for the machines and must ensure they are correctly configured and functional.
If there comes an unforeseen problem, you interfere in the production process.
Having good observational abilities to see production problems early, examine the technology, and fix the problem is critical.
As a chemical production professional, you take and analyse samples and pack and store them. 
Did you know that Germany is home to the top-selling group in the chemical business worldwide? 
Requirements for a chemical production specialist under Ausbildung in Germany
You require high school graduation.

You must have a keen interest in technical procedures.

You must possess physical fitness.

You must always be dependable to ensure no mishaps occur at work.

You should wear protective gloves, a gown, and goggles. 
Career prospects for a chemical production specialist under Ausbildung in Germany
Following your

Ausbildung

training, you can work in the development laboratory.

You have the option to pursue additional training to become a master craftsman or technician after completing your apprenticeship.
Come to KCR CONSULTANTS! They will slowly guide you with the vocational training in Germany. 
Repair production problems within minutes with your expertise!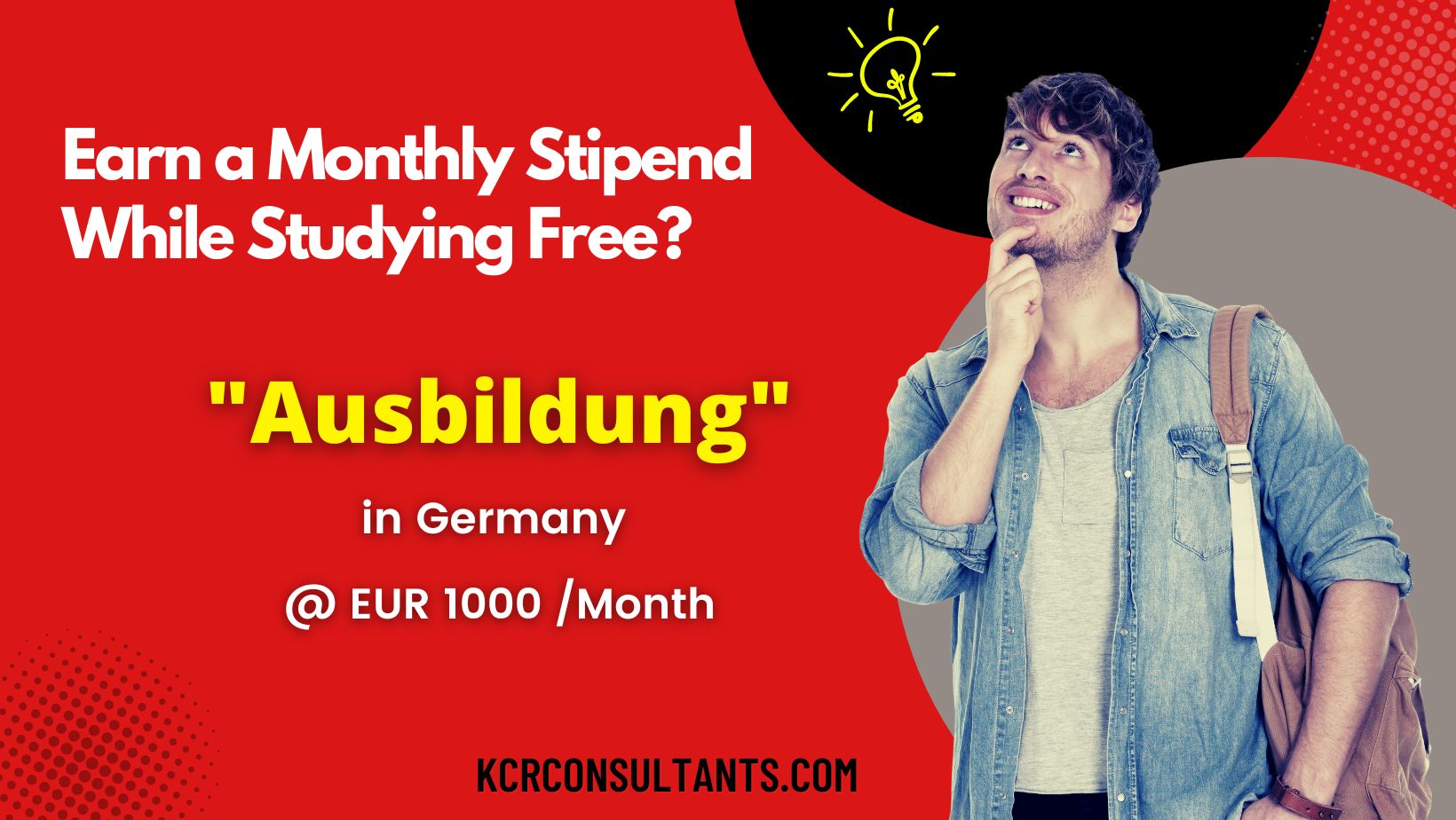 THE TRENDSETTING VOCATIONAL ROUTE TO GERMANY IS UNIQUE IN ITS NATURE AND SPIRIT.