Ausbildung Cemetery Gardener in Germany
You long to keep the garden clean and tidy!
Choose an apprenticeship program (Ausbildung) as a cemetery gardener!
Did you know that grave plants are picked for more than their aesthetic appeal?
Cemetery gardener training under Ausbildung in Germany
The plants should be long-lived and precisely suited to the soil and lighting conditions.
During your Ausbildung training to become a cemetery gardener, you will discover which plants are most suited for various soil types and seasons and how to plant and maintain them.
As you will have tasks with the landscaping of the grave and the creation of the funeral arrangements, you will gain insight into floristry.
You will work in cemeteries, greenhouses and technical schools.
You will discover how to differentiate between plants, what maintenance they require, and how to check the soil for nutrients here.
During your practical training, you will learn the technical skills to become a cemetery gardener.
You must use technical equipment in addition to a shovel, plant shears, and rake.
You even learn how to perform minor maintenance and repairs independently because they can occasionally refuse to work.
Requirements for a cemetery gardener under Ausbildung in Germany
You should appreciate nature and plants, be physically healthy, and enjoy being outside.

You should have a high school certificate.

You must show significant consideration and respect to the cemetery as a place of rest and sadness.

You interact with mourners about the plan and planting and attend funerals.
Did you know many cemeteries are recognisable landmarks due to their architecture? The Paris Père Lachaise Cemetery, as an illustration.
Career prospects for a cemetery gardener under Ausbildung in Germany
You have the option of working in practically every aspect of gardening and landscaping and a cemetery nursery.

Planning and coordination within agricultural enterprises are your responsibilities as a business economist for those businesses.

You can choose to pursue more training to become a master artisan if you want to develop your profession as a cemetery gardener.

You can pursue a bachelor's degree in horticulture or engineering, which are promising areas of study for agricultural technology.

After receiving training as a cemetery gardener, self-employment is another possibility. 
Come to KCR CONSULTANTS now! Experts will lay down completely about Ausbildung in Germany program.
Make the cemetery pleasant with your skills and let people feel the essence in their souls!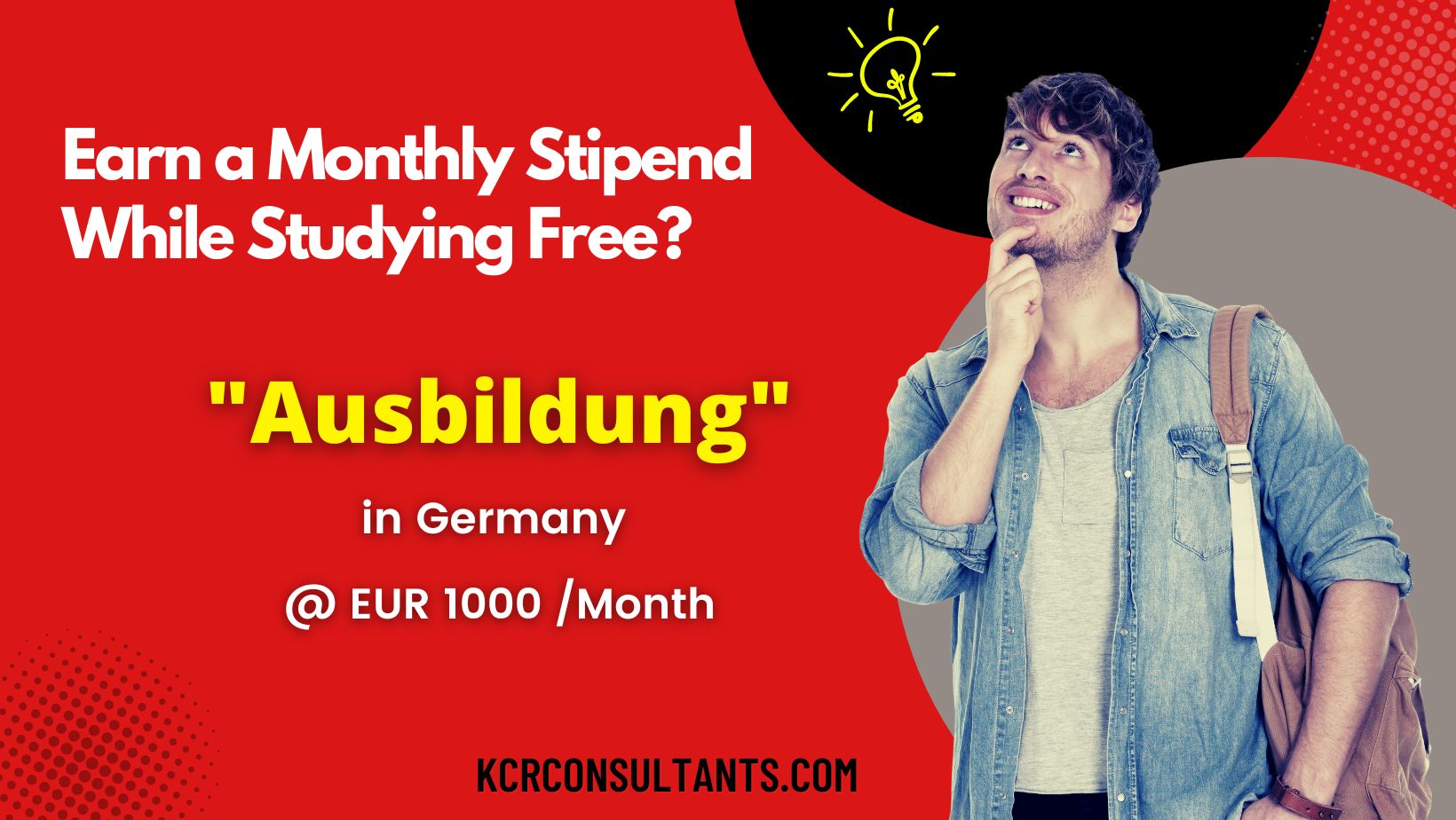 THE TRENDSETTING VOCATIONAL ROUTE TO GERMANY IS UNIQUE IN ITS NATURE AND SPIRIT.