Ausbildung Candlemaker and Wax Maker in Germany
Do scented candles fascinate you? Are you eager to know the method of how candles are manufactured?
Go for an apprenticeship (Ausbildung) as a candlemaker and wax maker! 
Role of a candlemaker and wax maker under Ausbildung in Germany
You can use the traction machine to produce a lot of candles.
You push metres of wick repeatedly through liquid wax while winding it onto a giant metal reel.
You are responsible for mixing the liquid waxes with a recipe, putting them in the machinery, pulling up the meter-long wick, and periodically monitoring the systems' manufacturing process.
The final candles should have a flawless appearance and burn evenly and gently.
You can independently advise clients who wish to have a particularly unique candle produced. 
Did you know that a candle's flame burning in space is spherical, blue, and soot-free? 
Requirements for a candlemaker and wax maker under Ausbildung in Germany
You produce terrific drawings efficiently.

You are creative and unafraid to use complex machinery.

You should not be annoyed by strong odours or sounds.
Candlemaker and wax maker training under Ausbildung in Germany
You learn to design, embellish, run equipment and systems and keep track of manufacturing processes.
You need three years to complete the Ausbildung programme.
During your Ausbildung training, you will learn to select appropriate fuel masses and wicks and design small works of art that capture everyone's attention.
You can guarantee lovely colour decorating and refinement using liquid candle wax for decoration and immersion.
You learn to sketch ornamental objects, shape them out of wax, colour them, and adhere them to the candle's body. 
Career prospects for a candlemaker and wax maker under Ausbildung in Germany
There are a few training programmes where you may discover fresh wax and candle design methods or hone your colour, image, and text choices.

As a master wax maker, you are in charge of running the candle factory, planning the manufacturing procedures, supervising every step of the way, and taking on the teaching of the apprentices.

In addition to the technical and specialised components, you will learn about business administration as a technical specialist. 
Let KCR CONSULTANTS know your idea, and they will tell you about vocational training in Germany. 
Heighten the essence of a place with your pleasant aroma candles!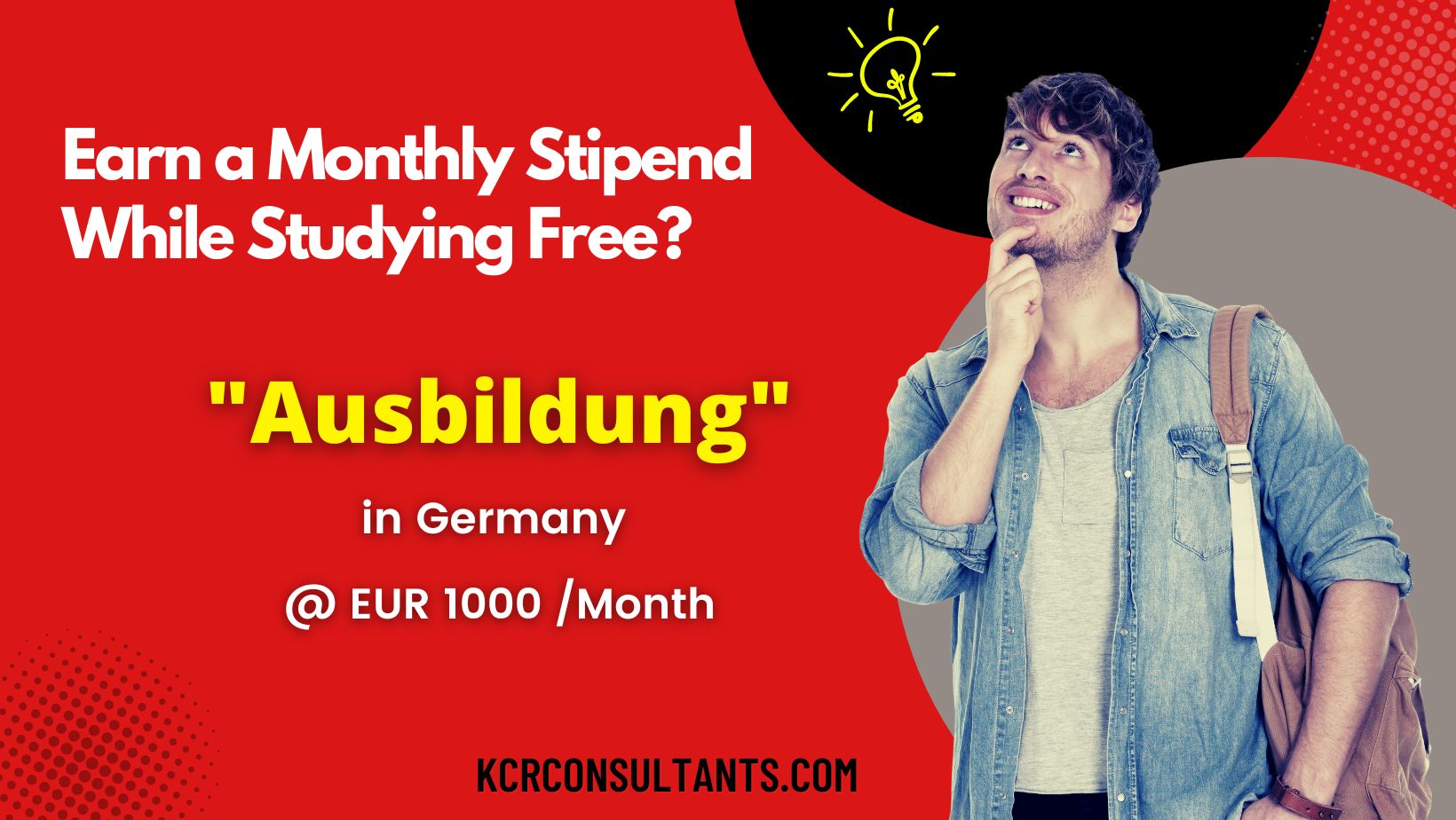 THE TRENDSETTING VOCATIONAL ROUTE TO GERMANY IS UNIQUE IN ITS NATURE AND SPIRIT.