Ausbildung Bicycle mechanic in Germany
Do you like to look around bike shops, admire the newest models and imagine creating a stylish new bike?
An apprenticeship program (Ausbildung) as a bicycle mechanic is the perfect fit! 
Did you know the number of bicycles worldwide is double that of motorcycles? Roughly one billion. 
Bicycle mechanic training under Ausbildung in Germany
Your duties as a bicycle mechanic apprentice are assembling, repairing, repairing, and testing.
You accept supplies of new wheel and assembly sets.
They have partially constructed most of these and are now ready for the final assembly by you.
So, after learning how to utilise equipment like files, torque wrenches, hammers, screwdrivers, and pliers, you screw the remaining individual parts together.
You will do minor repairs during your first year of instruction (Ausbildung).
Bicycle mechanics can replace tyres in under three minutes.
You solve more challenging tasks with your supervisor or a co-worker in a team setting.
You go troubleshooting together if a customer returns a bike because the brakes are squeaking or are no longer functioning correctly.
Did you know that 139 km/h is the recumbent speed record? And without any help from electronics. (As of 2016)
You assist the customer with a test drive after recommending the appropriate model and handing over the two-wheeler precisely.
The last security check will occur if the transaction is flawless. 
Requirements for a bicycle mechanic under Ausbildung in Germany
You should have high school graduation besides a technical aptitude.

You should enjoy brainstorming with your co-workers.

You shouldn't hesitate to approach customers in the salesroom and give them polite and friendly advice. 

Your level of physical fitness is crucial.

You will require muscles for lifting and moving individual pieces or as complete vehicles. 

You need an excellent foundational fitness level. 
Did you know that in 1919, cycling introduced the yellow jersey, which you are most likely familiar with from the Tour de France and is now widely used in winter sports?
Career prospects for a bicycle mechanic under Ausbildung in Germany
You can frequently attend trade shows to keep up with the latest developments.

You can become a bicycle mechatronics technician with further training.

If you want to keep pedalling professionally, you can become a two-wheeler mechatronics master.

You must get authorisation from IHK to become a bicycle expert, where you compile reports, analyse the damage to reconstruct the accident, and determine who was at fault.

You can pursue a bachelor's degree in mechanical engineering or automotive engineering. 
Why not talk to KCR CONSULTANTS? Experts will clear up about Ausbildung in Germany program.
Find out the fault in a bicycle within seconds and repair it within minutes with your super mechanic skills!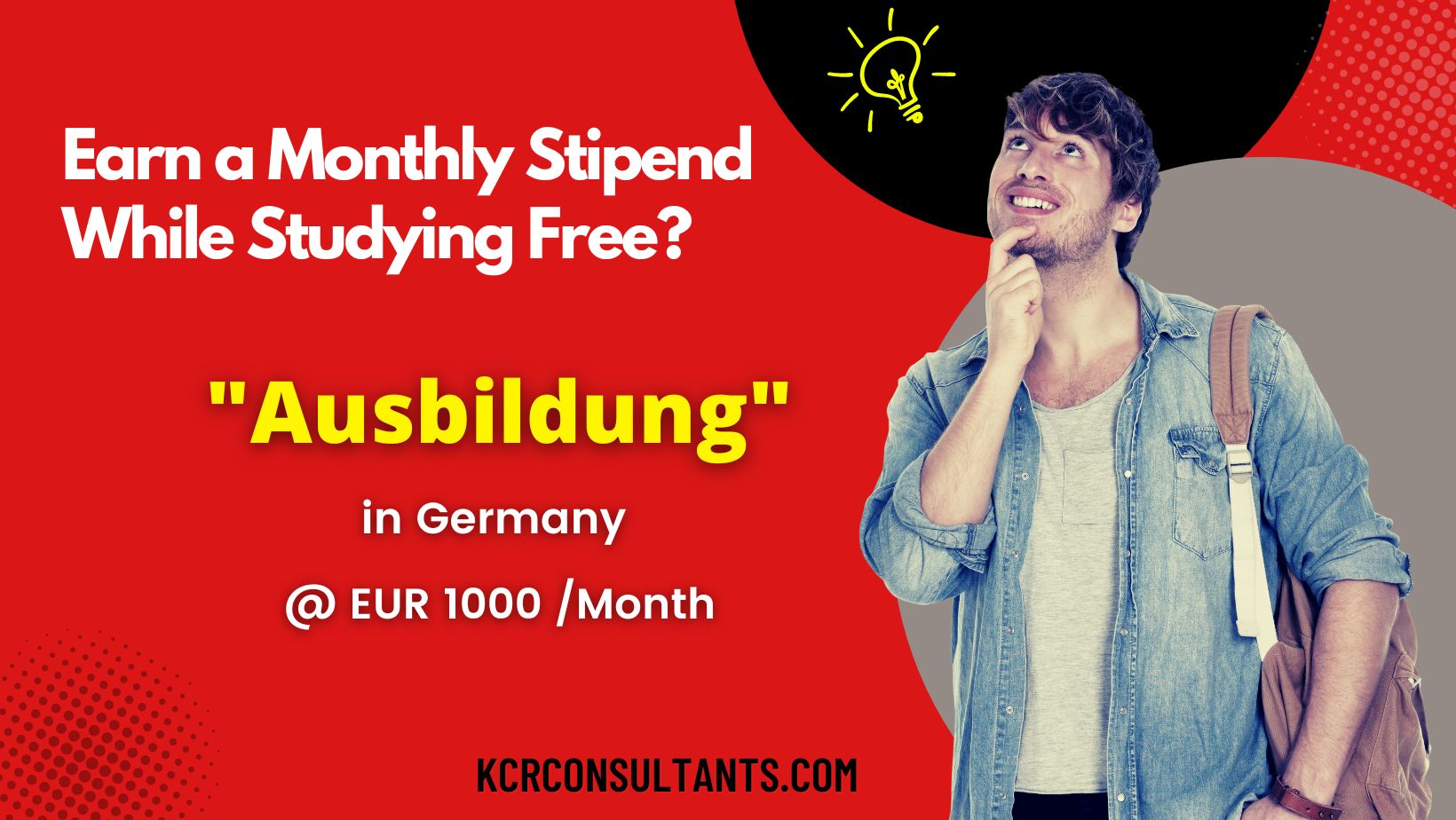 THE TRENDSETTING VOCATIONAL ROUTE TO GERMANY IS UNIQUE IN ITS NATURE AND SPIRIT.