Ausbildung Bespoke Shoemaker in Germany
Were you the person who looked at every shoe and saw the differences?
Take an apprenticeship (Ausbildung) program as a bespoke shoemaker! 
Did you know that 76 was the largest shoe size ever recorded? The tallest individual in medical history at 2.72 metres, the American Robert Wadlow, who lived from 1918 to 1940, had enormous feet. 
Requirements for a bespoke shoemaker under Ausbildung in Germany
You should be strong if you want to work as a bespoke shoemaker.

You will hammer your finger occasionally.

You need a high school diploma.

You must be good at arithmetic because you occasionally need to figure out shoe surfaces, prices, or material costs.

You should bring the latest fashion and colour trends, hand skill, care, and inventiveness. 
Bespoke shoemaker training under Ausbildung in Germany
You learn to create, fix, and resize shoes during your three years as a bespoke shoemaker trainee (Ausbildung).
You put particular customer demands into practice, replace soles, create heels, or patch holes.
You frequently deal with persons who have feet or legs that are different sizes, and you also perform light orthopaedic shoemaking work.
You will learn about everything that needs to be considered in business and vocational school.
You will study the fundamentals of anatomy.
Did you know the world's most expensive pair of shoes was 750,000 euros? They are high shoes with 11,000 diamonds studded in them. 
Career prospects for a bespoke shoemaker under Ausbildung in Germany
You can become an orthopaedic shoemaker with a shorter apprenticeship term.

You can focus on industrial engineering or model design as a shoe technician.

Becoming a master craftsman is the most well-liked form of additional training in the industry.

Technology degrees in leather, textiles, and plastics are available.

Most bespoke shoemakers work for themselves and run their own shoe shops. 
KCR CONSULTANTS will assist you with vocational training in Germany. 
Create beautiful shoes and make them a mirror with your fine polish!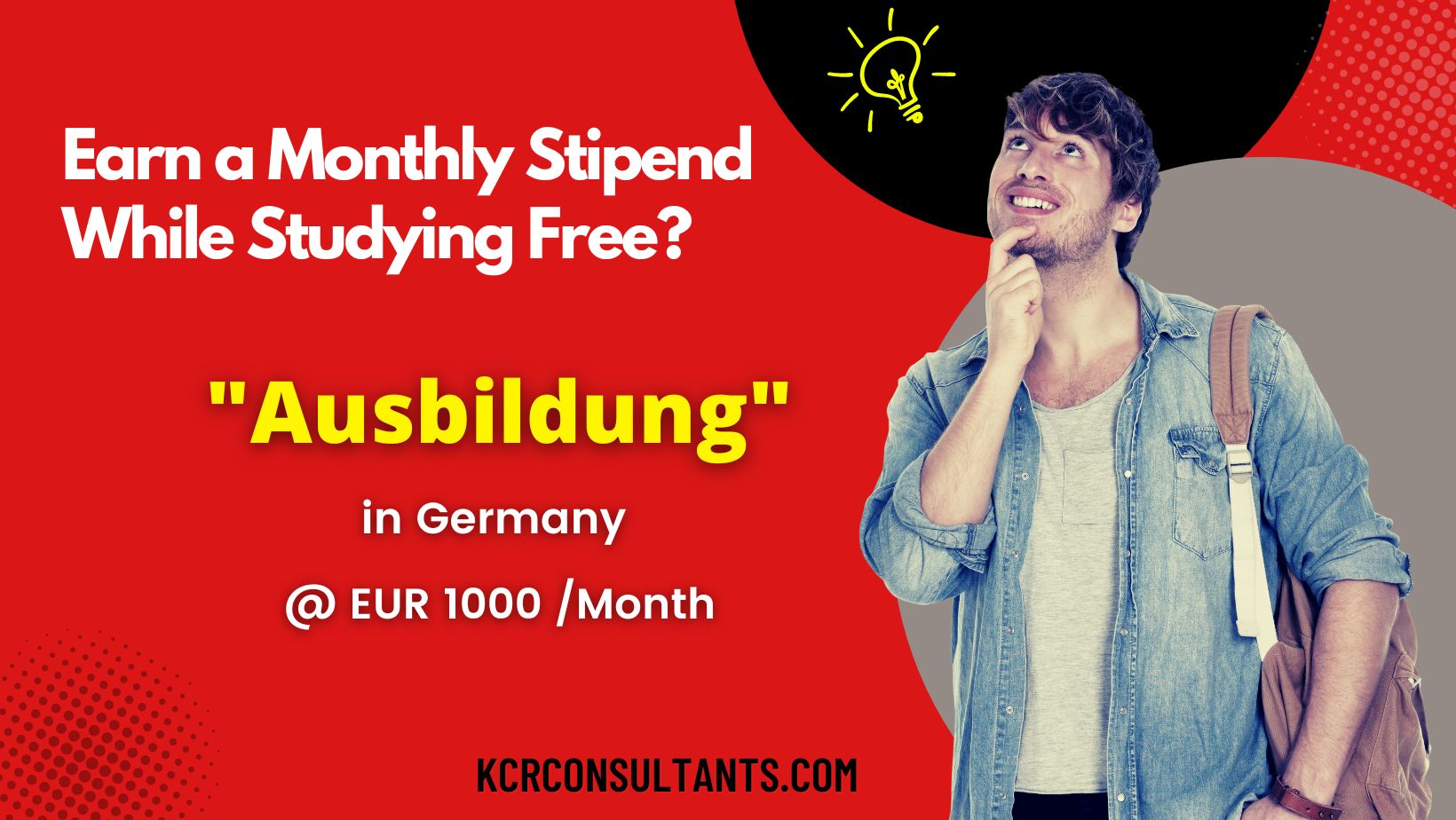 THE TRENDSETTING VOCATIONAL ROUTE TO GERMANY IS UNIQUE IN ITS NATURE AND SPIRIT.