Ausbildung Air Traffic Clerk in Germany
If you always were stargazing at the aeroplanes and wanted to be there the rest of your life, take an apprenticeship (Ausbildung) as an air traffic clerk and make it come alive! 
Role of an air traffic clerk under Ausbildung in Germany
You have authority over operations that most airport visitors are unaware of and those in the departure area.
You need business abilities to survive.
Nothing gets done without your approval, including assessing the cargo space and potential loading and ordering food for the flight.
Did you know Atlanta, Georgia, is home to the world's busiest airport, which welcomes 107 million travellers annually?
Requirements for an air traffic clerk under Ausbildung in Germany
You must possess organisational skills.

You should keep your composure.

You must be ready for everything.

You must demonstrate your linguistic proficiency.

 

You can speak English, Spanish or French.

You don't get dizzy easily. 
Air traffic clerk training under Ausbildung in Germany
You alternate between visiting your company and vocational school as part of your dual Ausbildung training to become an aviation clerk.
Your Ausbildung training is completed in three years overall.
You have many activities because there is always something to do.
The first area is client management, where you are in charge of fulfilling requests.
You use the words 'terminal' and 'gate' just as frequently as 'please' and 'thank you.
The smooth operation of a booking is another one of your responsibilities.
Did you know there are 25 million missing pieces of luggage annually?
Career prospects for an air traffic clerk under Ausbildung in Germany
You can continue your study in travel, finance, or tourism after completing your training as an air traffic clerk.

You might pursue additional training to become a mobility and passenger transport specialist.

A study in air traffic management would be another way to progress professionally. 
KCR CONSULTANTS will help you by explaining about the vocational training in Germany. 
Give your passengers a bon voyage with your skills in air traffic!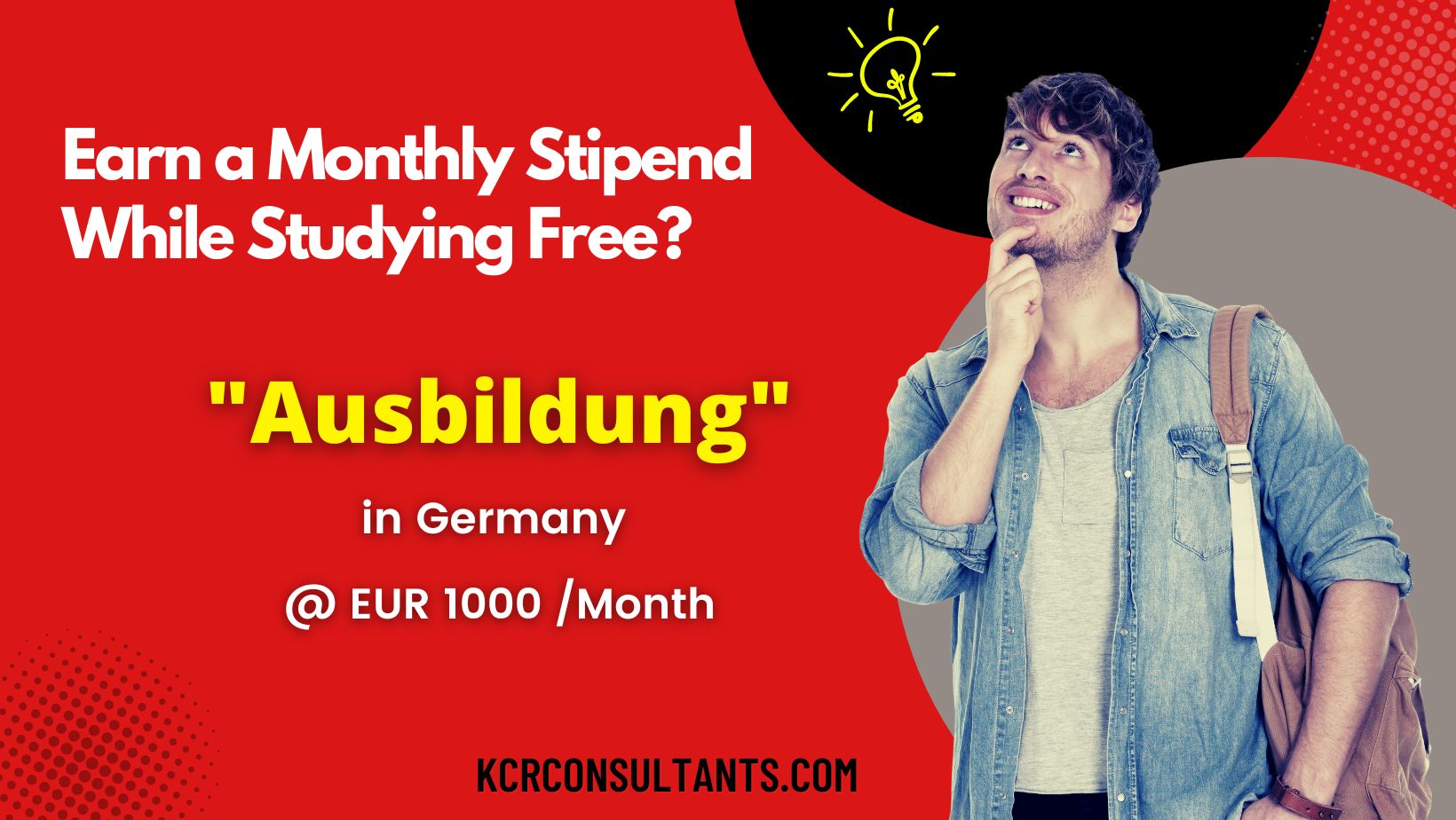 THE TRENDSETTING VOCATIONAL ROUTE TO GERMANY IS UNIQUE IN ITS NATURE AND SPIRIT.