Ausbildung Administrative Clerk in Germany
Do you like statistics and administrative duties?
Choose an apprenticeship program (Ausbildung) as an administrative clerk! 
Did you know women make up roughly 70% of administrative clerks? 
Administrative clerk training under Ausbildung in Germany
You study how municipal, state, federal, or ecclesiastical administration functions during your Ausbildung training to become an administrative clerk.
Due to the dual nature of this apprenticeship (Ausbildung), you will become familiar with daily work throughout the practical portion.
Vocational school teaches theory, and you learn daily processes and procedures in your training company.
To understand the duties and organisational structure of the administration, you rotate across several offices or departments.
You can already determine during this time what field you want to work in afterwards.
You learn legal and administrative regulations in three years and the contexts in which they are used.
You interact with people, where to apply for ID cards, passports, and other documents.
The employment agency will teach you the distinctions between unemployment benefits I and II.
The social welfare office will teach you how to apply for and approve financial aid. 
Did you know that working as an administrative clerk makes you crisis-proof? 
Career prospects for an administrative clerk under Ausbildung in Germany
Once you've completed the

Ausbildung

training, you can apply for jobs in your preferred fields as an administrative clerk.

After earning your bachelor's degree or diploma, you can enrol in college and work for the government if you meet the requirements.

You have the option to pursue administrative speciality training after three years in the workforce.

You will earn more money as you advance in your job.

Regardless of your career, you have a strong and safe foundation to build on as an administrative clerk.
Experts in KCR CONSULTANTS will enlighten you about the Ausbildung courses in Germany.
Take control of the administration and handle problems like a pro!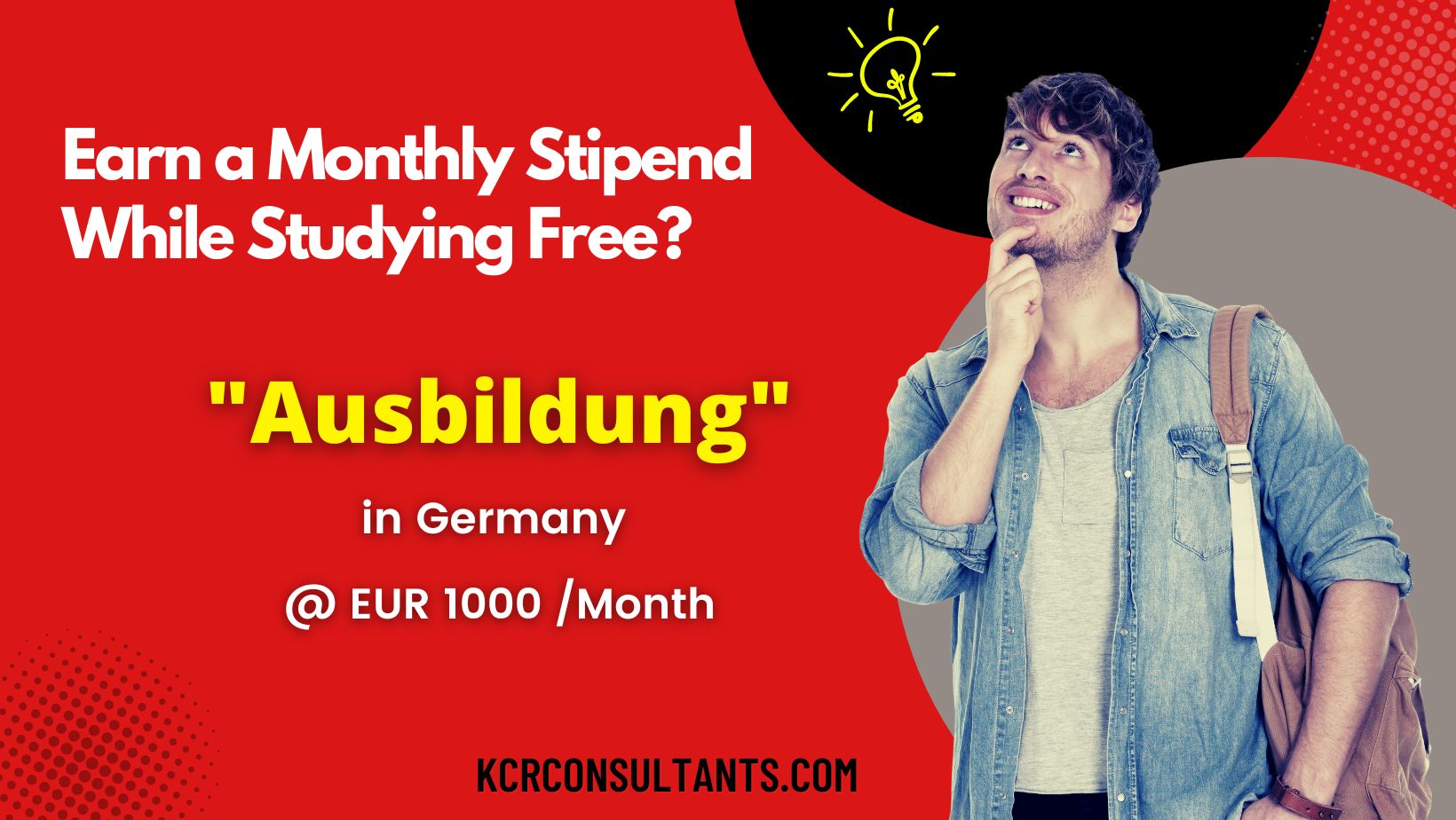 THE TRENDSETTING VOCATIONAL ROUTE TO GERMANY IS UNIQUE IN ITS NATURE AND SPIRIT.