Ausbildung Asphalt worker in Germany
If you found the laying of roads fascinating, the best choice is to take an apprenticeship program (Ausbildung) as an asphalt worker! 
Role of an asphalt paver under Ausbildung in Germany
You level out differences in the subsoil, cover layered ceilings against moisture and insulate against different weather conditions. 
You learn to utilise and maintain all the tools and machinery used in asphalt production, including asphalt mixing facilities.
You'll analyse technical drawings and plans and set up building locations for your task.
You also measure the areas to asphalt, examine and test construction materials, construct building seals and coatings, and insulate buildings. 
Did you know more than 32 million kilometres of roads exist worldwide? Most of them, almost 6.5 million, pass through the USA. In Germany, on the other hand, there are only 230,000 kilometres. 
Asphalt paver training under Ausbildung in Germany
Asphalt paver Ausbildung training goes for three years.
The first-year Ausbildung training covers basic construction skills like digging excavations and operating specific equipment.
In the next two years, you learn special skills for an asphalt worker, like sealing against soil and producing mastic asphalt mixtures.
Theoretically, you learn equipment, building materials, and asphalting techniques.
At the construction site, you practically do what you learnt in theory about mixing mastic asphalt or laying road surfaces.
The machines work primarily, but the asphalt worker must undergo asphalt paver training, and they need to be physically fit.
Did you know that spanning close to 30,000 kilometres, the Pan American Highway is the world's longest road? It traverses 17 states and six-time zones and connects Alaska to Argentina. 
Contact KCR CONSULTANTS and learn more about Ausbildung in Germany. 
They will guide you step-by-step throughout the process. 
Become the asphalt paver on whom millions of people trod!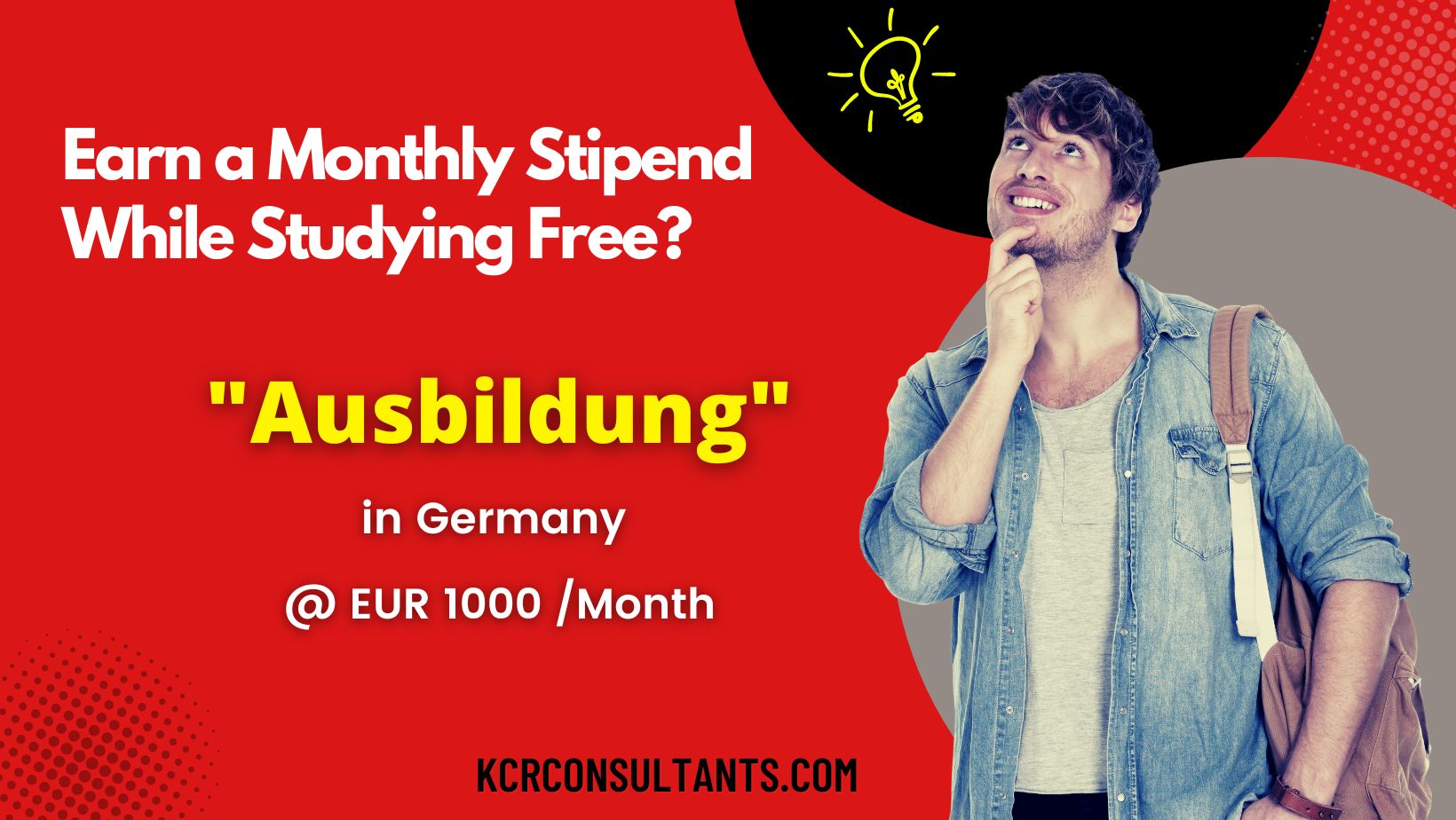 THE TRENDSETTING VOCATIONAL ROUTE TO GERMANY IS UNIQUE IN ITS NATURE AND SPIRIT.